Construction is underway on the former Lost Rhino Retreat space at the Brambleton Town Center. In its place will soon rise a Nepalese restaurant with a most memorable name — Himalayan Wild Yak.
The Burn first told you about Himalayan Wild Yak back in December. The new restaurant is coming from the same folks who operate Royal Nepal Restaurant over in Alexandria. The Yak — a nickname we assume everyone will call it — will offer momo, which are steamed dumplings filled with ingredients that could include chicken, goat, boar or yak. There will also be various curries and tandoori dishes on the menu.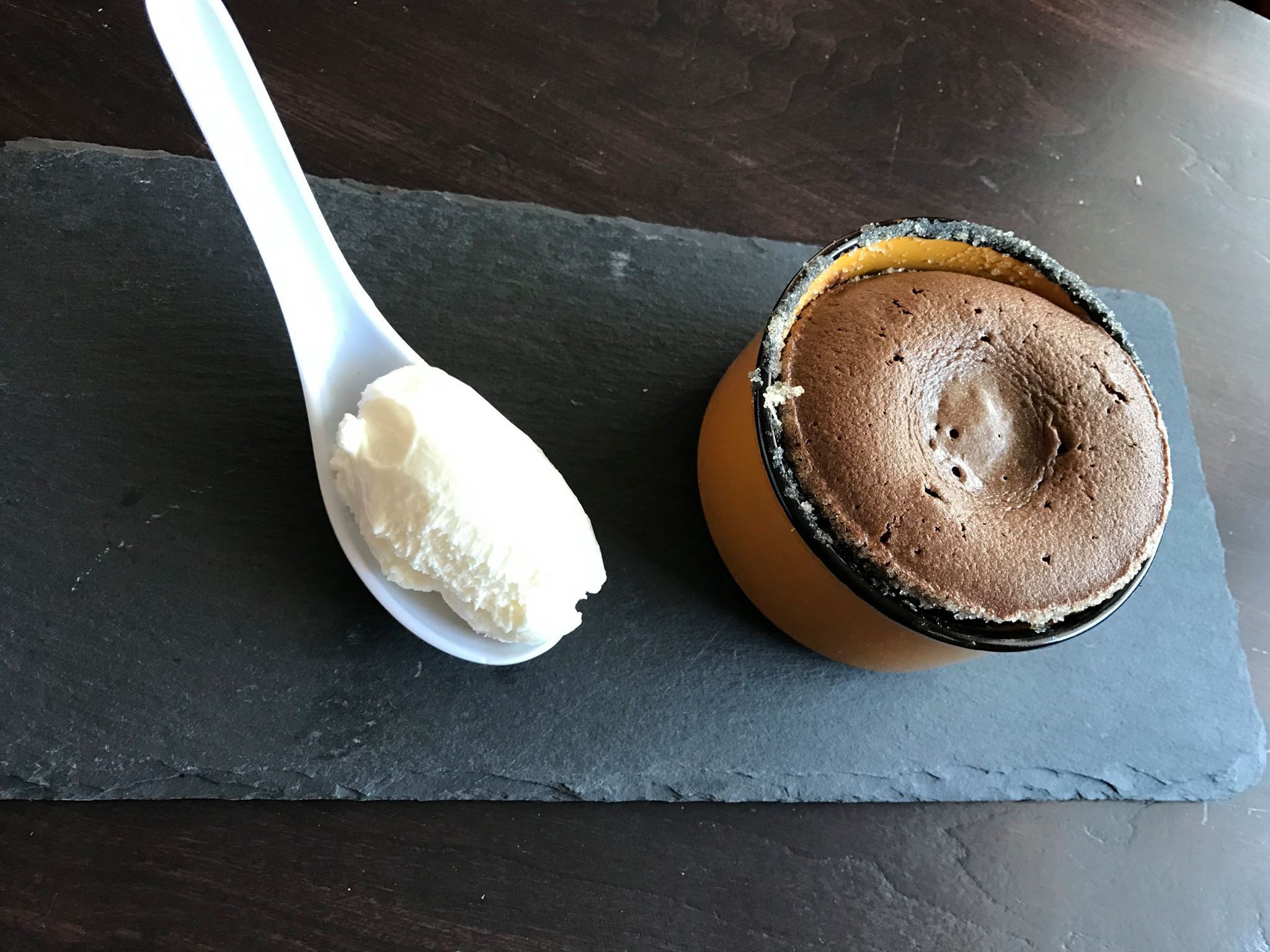 Most intriguingly, the restaurant will also likely serve a Warm Chocolate Melting Cake, similar to ones made famous by the Carnival Cruise line. The restaurant's owner — Dip Magar — spent time working with Carnival. Magar tells The Burn they are currently aiming for a July opening.