The negotiations between the Kuhn family, which purchased the White's Ferry operation in Loudoun County after it abruptly shut down back in December, and Historic Rockland Farm, the owners of the ferry landing property, have not progressed as hoped. Now, the Kuhns have announced that they will not be able to resume ferry service starting in April, as originally planned.
"We stand ready and willing to reopen," said Chuck Kuhn, founder of JK Moving Services, in a a statement released to local media. "We will be seeking more help from the county and state to ensure this vital route serves our community and people." The statement didn't elaborate on specifics of the obstacles encountered, but it all reportedly centers on compensation to the owners of Rockland Farm. The ferry landing site on the Virginia shore of the Potomac River is located on their land, as it has been for generations.
According to Libby Devlin, the farm has been in Devlin's family since 1817 and the family has deep roots in the area. Ida Lee Rust was Devlin's grandmother and lived at Rockland Farm. Ida Lee Park in Leesburg was named for her, and the neighboring Rust Library took its name from the family as well.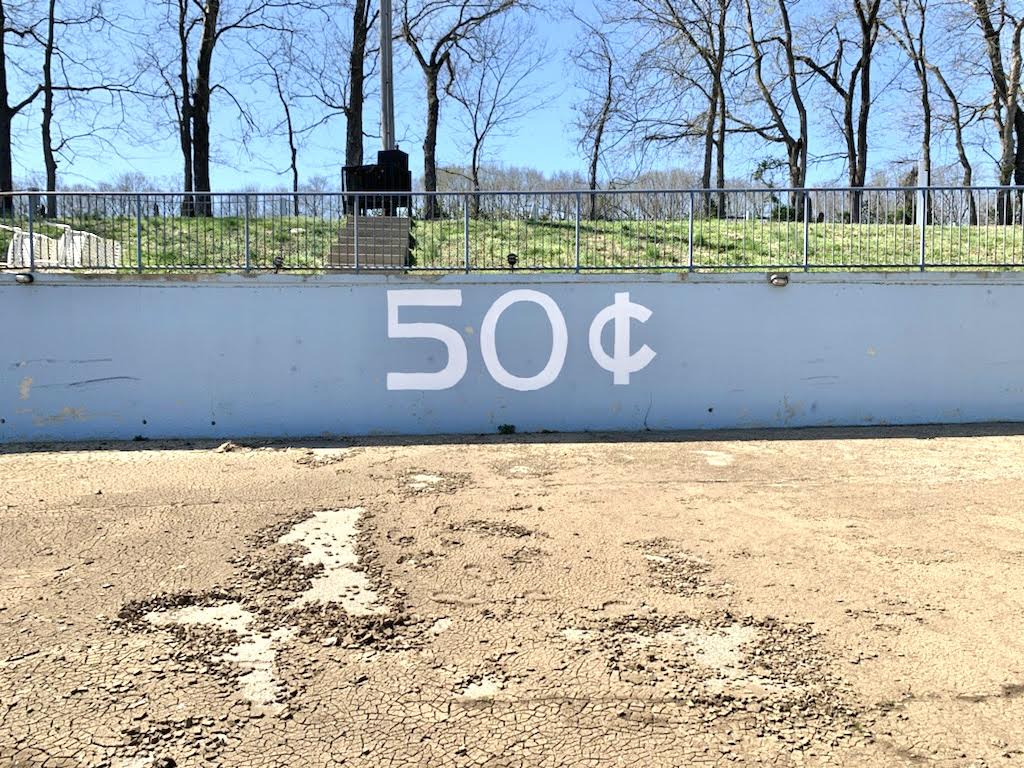 According to Devlin, Rockland Farm is asking for 50 cents per vehicle as compensation for using its land. When passenger traffic is up, they will make more money, when it is down, they will make less. However, the Kuhn family reportedly wants to pay a single lump sum for a permanent easement to use the ferry landing site.
"The ferry landing has been part of Rockland Farm forever and ever and we hate to give that up," Devlin said. "And as farmers, we make money off the use of our land. The compensation from the ferry using our land would be very helpful to our farm."
The ferry service across the Potomac River dates back to 1786. Before it closed in December over a dispute between the previous ferry operators and Rockland Farm, White's Ferry shuttled up to 800 vehicles a day back and forth to Maryland. If an agreement for a use of the land isn't reached soon, the restart of the ferry service might not happen until 2022, according to the Kuhns. (See our previous coverage on the White's Ferry issue here.)
Below are the full statements from both the Kuhn family and Historic Rockland Farm.
Kuhn Family Cites Hurdles in Reopening White-converted
Rockland Farm Press Statement 4-7-21
(Image at top: via Conference and Visitors Bureau of Montgomery County, MD)