The new Hotworx 24 Hour Infrared Fitness Studio coming to Ashburn has announced its grand opening date. The center — which sees customers doing a variety of workouts in a heated, sauna-like room — will open its doors Saturday, May 8.
The Burn first told you about Hotworx back in November. It's opening in the former Zinga frozen yogurt shop space in the Ashburn Farm Market Center, the Giant-anchored plaza at the intersection Claiborne Parkway and Ashburn Farm Parkway.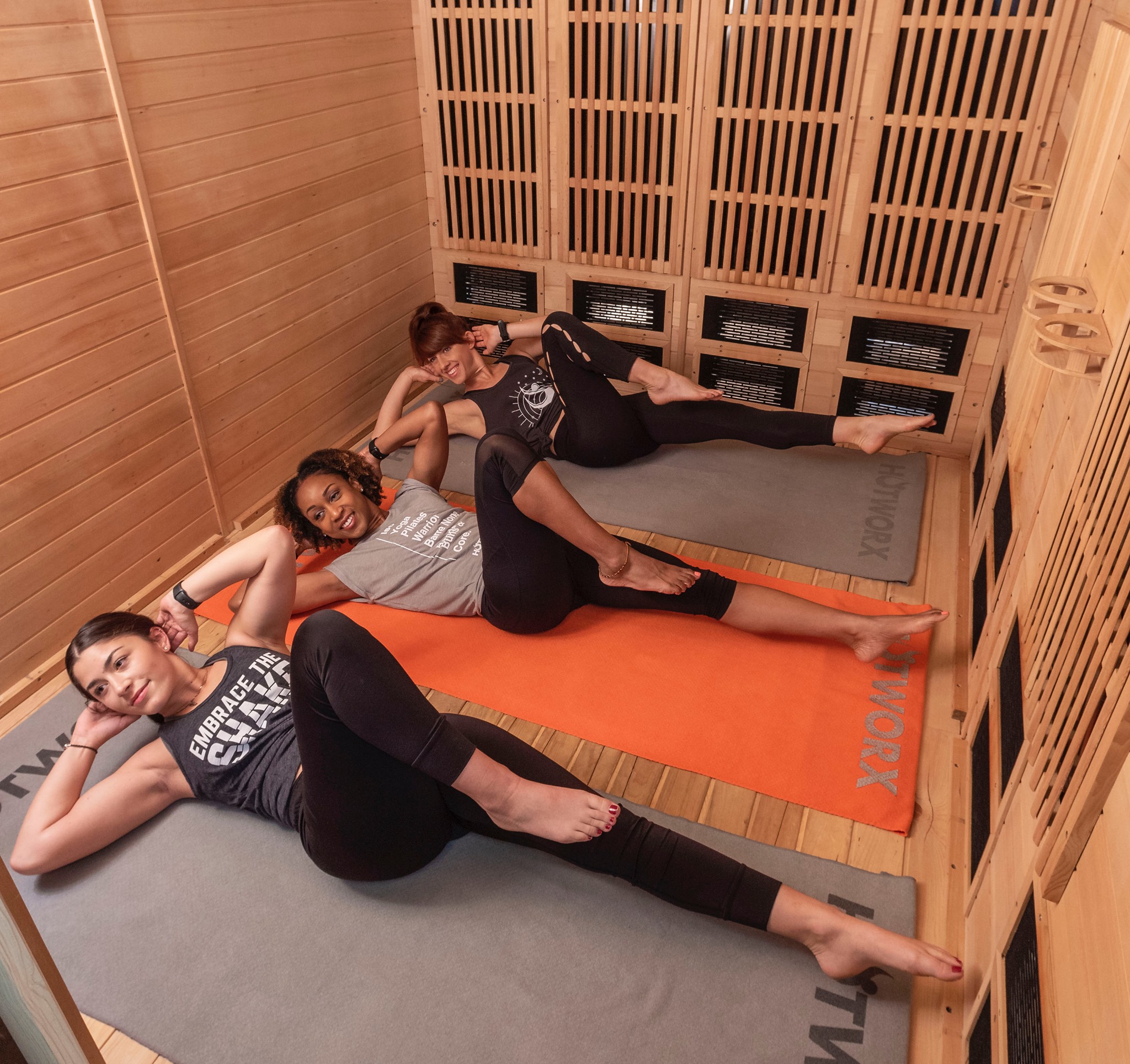 The studio features isometric and HIIT classes done in rooms heated with infrared heaters. The warm environment is supposed to augment the benefits of the workout, in much the same way people use heated rooms for certain types of yoga. The new Ashburn Hotworx studio is one of three locations planned for in or around Loudoun County.