Weathervane Coffee, a coffee shop that recently opened in Ashburn, is expanding beyond the usual java and pastries morning menu to add a new evening experience. The newly dubbed Weathervane Coffee & Wine Bar will begin offering a variety of vino along with cheese, charcuterie and other small plates later this week.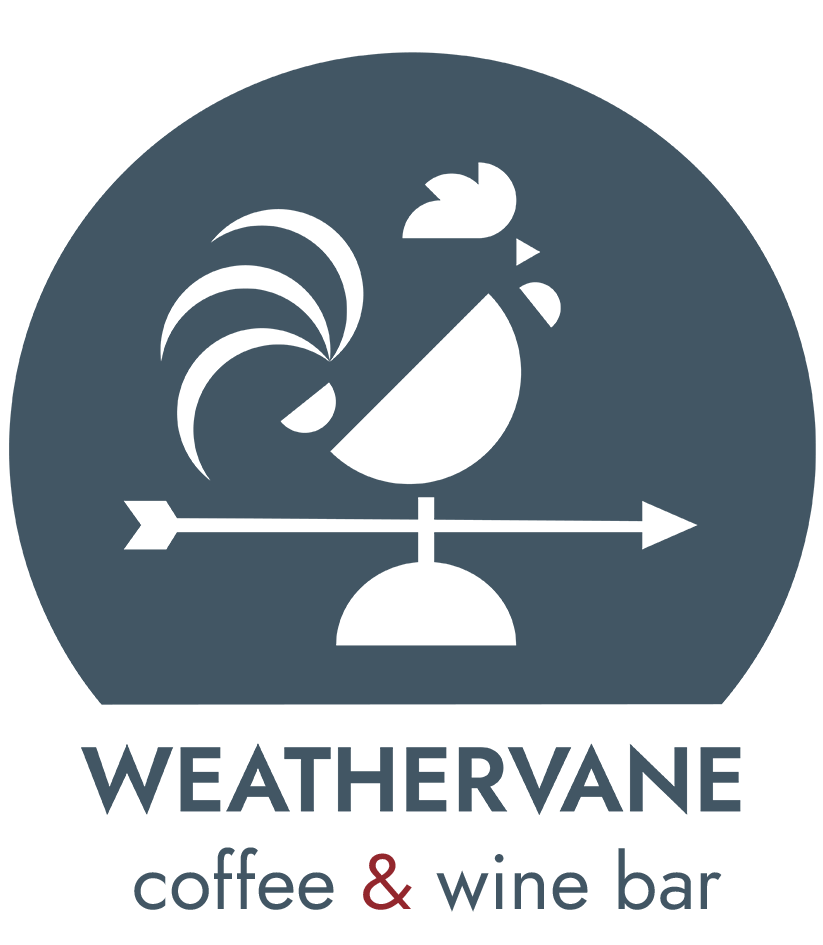 It's the latest coffeeshop in the area to look to expand its offerings and pull in customers during all dayparts. Recently, the Goosecup coffee and cocktail bar opened on King Street in downtown Leesburg. It's the same idea behind brands like Dunkin' Donuts sharing space with a Baskin-Robbins in order to attract customers throughout the day, not just in the morning. The owners pay rent for a space 24/7, no matter what percentage of the day the space is used.
Weathervane is located in the Goose Creek Village Center at the corner of Belmont Ridge Road and Sycolin Road. It's on the ground floor of The Heights apartments, tucked in amongst other retail and offices. The evening hours will be weekly Thursday to Saturday, 4 to 8 p.m. Live music and other events are part of the vision for the new nighttime component to Weathervane. The new Weathervane wine bar menu will debut this Thursday, April 15. You can see the debut food menu below.