ResQ BBQ, the barbecue purveyor known for its unique trailer that brings smoked meats and other goodies to locales around Loudoun County, is going brick-and-mortar with a new location in Leesburg. The ResQ team announced today they are taking over the the space in the Leesburg Plaza on East Market Street that used to be a California Tortilla restaurant.
Owners Chuck and Valerie Meyer made the announcement on social media, holding a big banner announcing the future home of their new location. Word is they are hoping for a September opening, but the space still needs to be built out to their specifications first.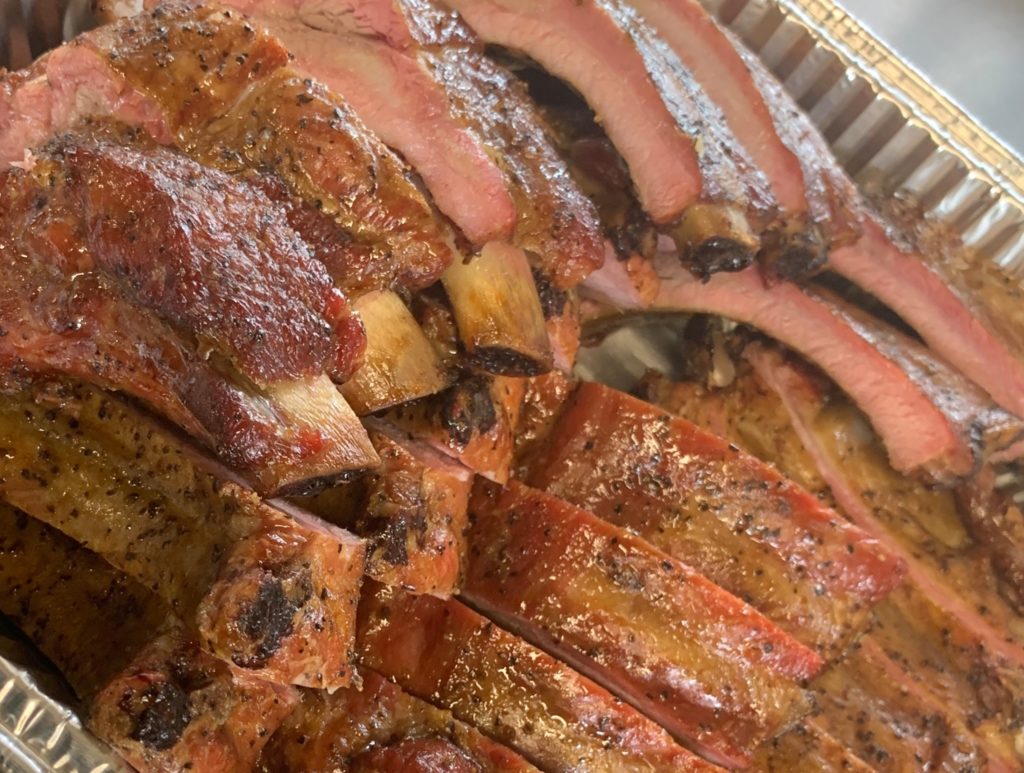 The menu at ResQ BBQ is filled with mainstays like pulled pork, beef brisket and smoked chicken, along with fun dishes such as a pulled pork egg roll, BBQ nachos and candied bacon slices. You can see the full ResQ menu here.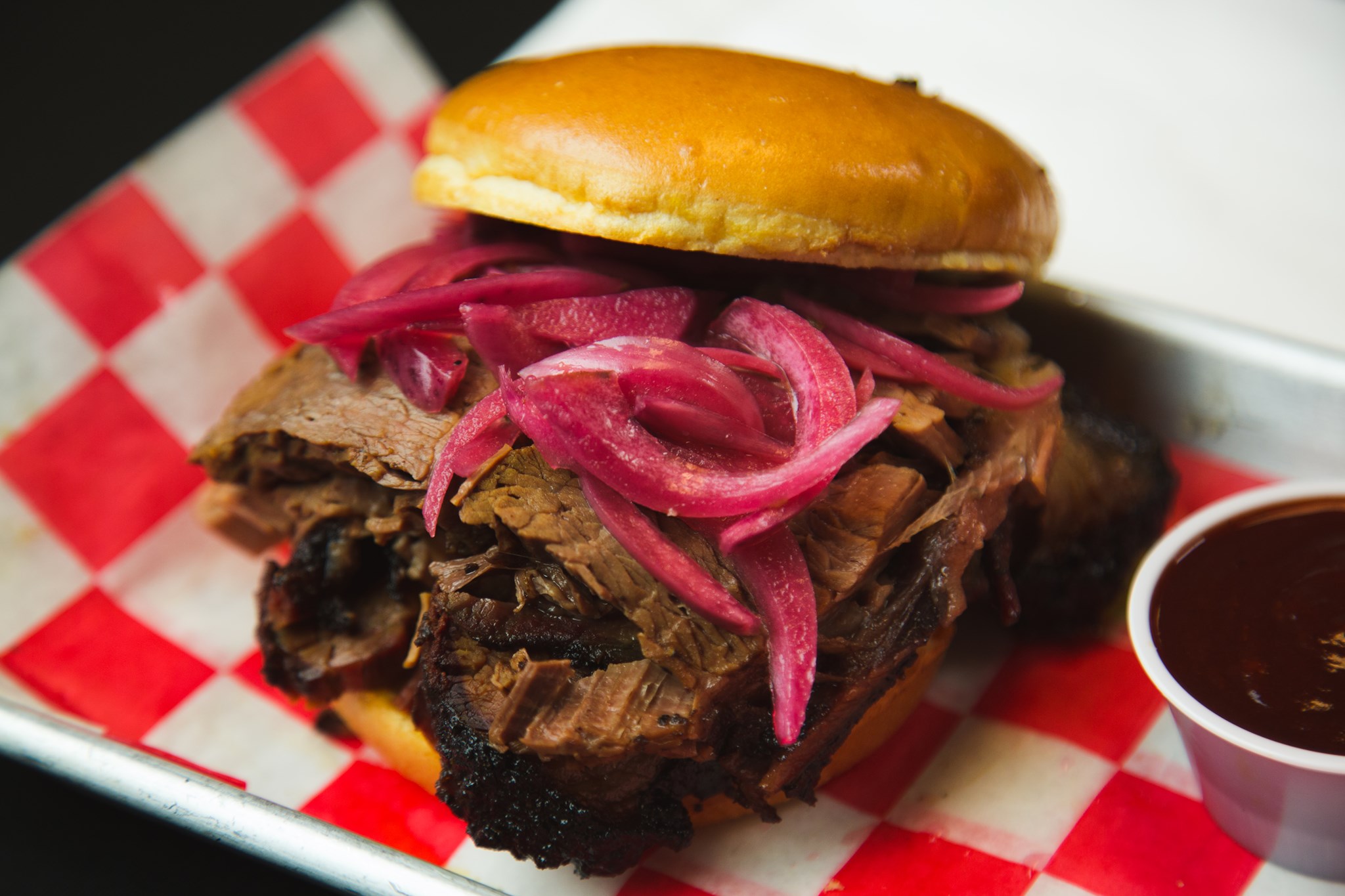 The ResQ BBQ concept has been around for years, growing from the Meyers making their famous smoked meats for friends, to the development of the trailer and their catering business. A few years back, they launched the ResQ Grille at the Evergreen SportsPlex south of Leesburg on Evergreen Mills Road. Now comes the next step in their journey.