The sign has gone up at the new Crumbl Cookies location in Ashburn Village. The gourmet cookie shop is coming to the Ashburn Village Shopping Center and we're told construction on the space should start next week.
As The Burn reported back in February, the new Crumbl in Ashburn will be the latest location for the fast-growing chain. Crumbl Cookies got its start in Utah in 2017 and now has roughly 150 locations in 28 states. The concept features two staple cookies that are always on the menu — a warm chocolate chip cookie and a chilled sugar cookie. Then they have a line-up of another 120+ types of cookies that regularly rotate with different ones offered each week.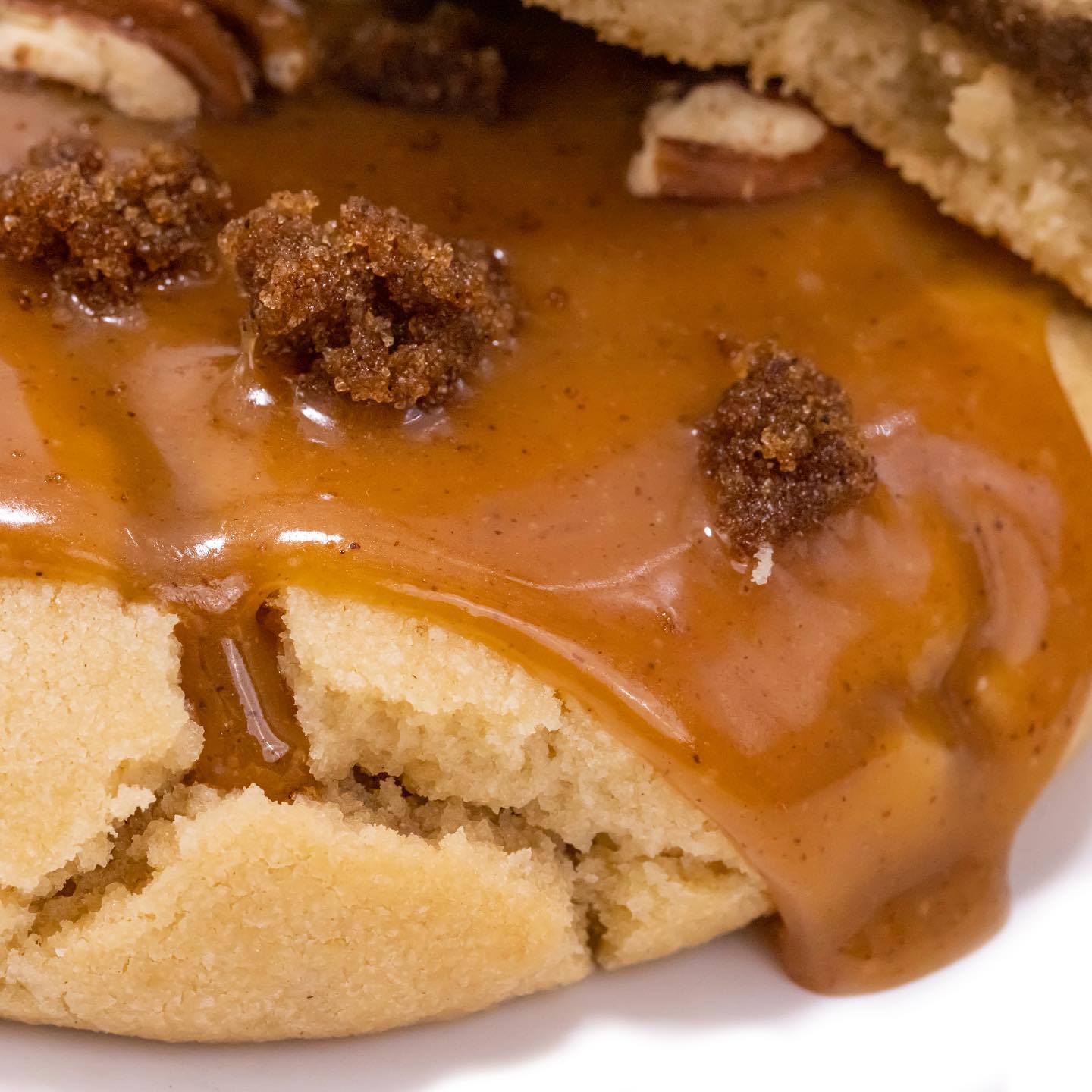 The Ashburn shop is the second one in the works in Loudoun County. A Crumbl Cookies store is under construction in Leesburg next door to the Panda Express on Edwards Ferry Road NE. That store is scheduled to open its doors on May 6. Meanwhile, the owners of the Ashburn location say they are aiming for a late June opening.