Floor & Decor, the superstore specializing in tiles, hardwoods, laminates and other floor coverings, as well as other home decor items, is moving forward with its plans to open a Leesburg location.
It was more than a year ago that The Burn broke the news that the national flooring chain was considering taking over the vacant Walmart space in the Shenandoah Square shopping center off Edwards Ferry Road NE. The arrival of the COVID pandemic surely slowed things down, and there were details that still needed to be worked out amongst the various parties involved. But we are told — at this time — the application is moving forward. The next step is getting the property properly rezoned.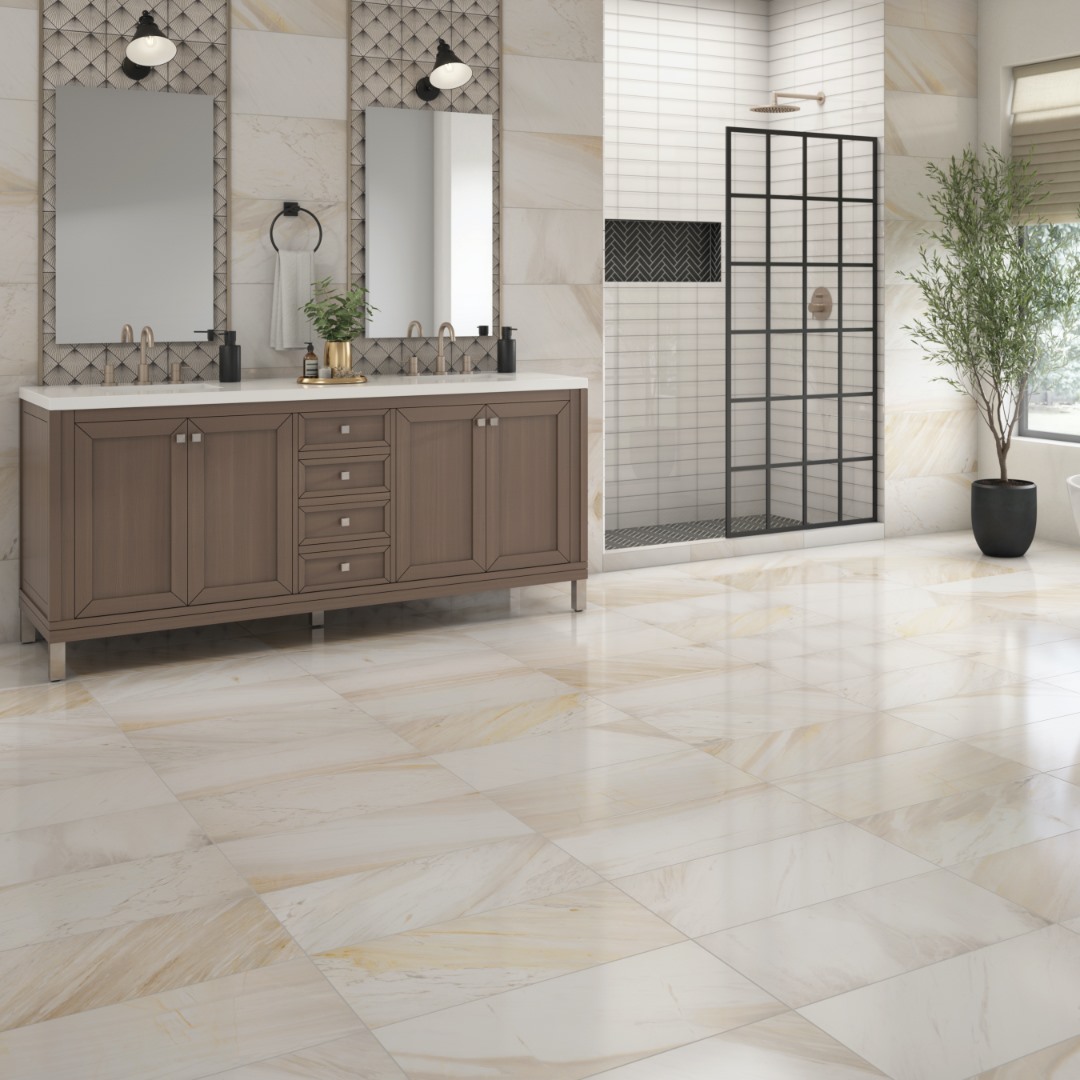 When finished, the space will allow for a 90,000+ s.f. store. Floor & Decor operates roughly 100 warehouse stores around the country. The brand also has outlet stores and smaller design centers in its portfolio. The closest Floor & Decor locations to Loudoun are in Gaithersburg, Alexandria and Woodbridge.