As The Burn has been reporting, more and more local coffee shops are extending their hours, adding new food options and offering wine and beer was well as they seek to expand their customer traffic and increase revenues during these trying times. The latest example — the good folks over at Blend Coffee Bar in Ashburn.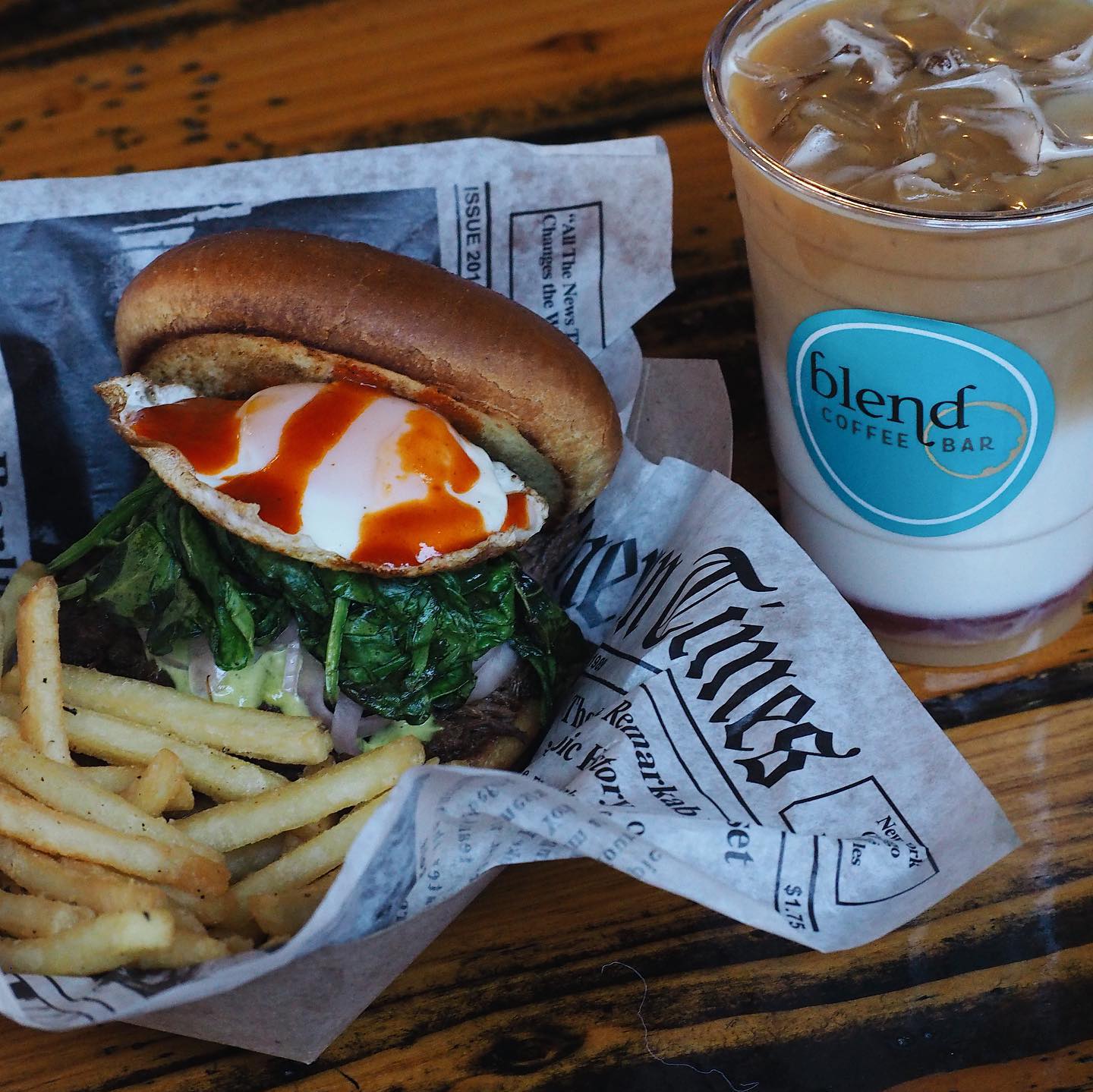 Earlier this month, Blend teamed up with Flavour, a local caterer and food truck to start providing a dinner menu at the coffee shop. Flavour is parking next to Blend's patio on Fridays, Saturdays and Sundays and serving up dishes such as a Short Rib Sammy, a Truffle Mac & Cheese Bowl, and Dirty Fries — seasoned French fries topped with meats and sauces.
For the spring and summer, Blend and Flavour will be open until 8 p.m. on weekend nights with trivia and live music scheduled on some evenings as well. Blend is located off Wynridge Drive in the Broadlands Marketplace, sometimes called Southern Walk Plaza by locals.