The popular gourmet grilled cheese sandwiches and sangria at Bites Wine & Grilled Cheese Bar are no more. The restaurant on South King Street in Leesburg recently closed its doors for good. The signs are down and a peek in the windows shows the place is nearly empty — much of the furniture and fixtures from Bites have been removed.
The restaurant opened in September 2017 and quickly found an audience for its intriguing grilled cheese combinations, that included the Hogback — a four-cheese blend with smoked mozzarella, bacon, and apple butter on sourdough bread — that was a top seller. They also offered wine and house made sangrias.
The creators of Bites are also the restauranteurs behind the growing Señor Ramon's Taqueria brand, which has four locations in Northern Virginia currently. One Señor Ramon's location is kitty corner from the now-closed Bites in Leesburg. There was also a second Bites location in Great Falls. It opened in early 2020, but that Bites is also closed now and being turned into a new Señor Ramon's. That will be the fifth outlet for the brand.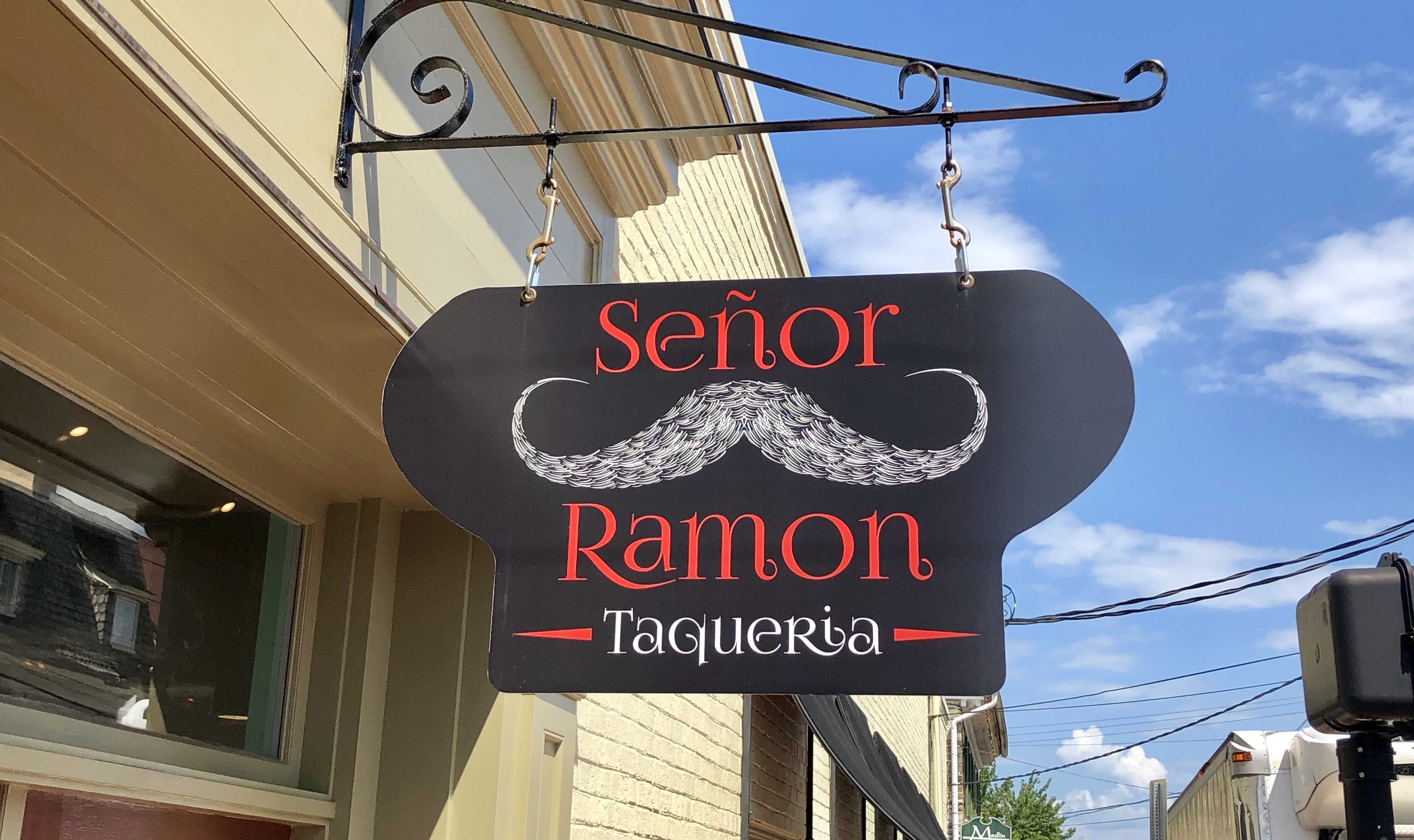 What happens next to the old house that was the home to Bites in Leesburg is unclear. It sits at 105 South King Street, adjacent to the Delirium Cafe. There is a commercial real estate sign in the upstairs window of the building, but the status of the property and whether another business might take it over soon is unclear. We've got messages in, so stay tuned.