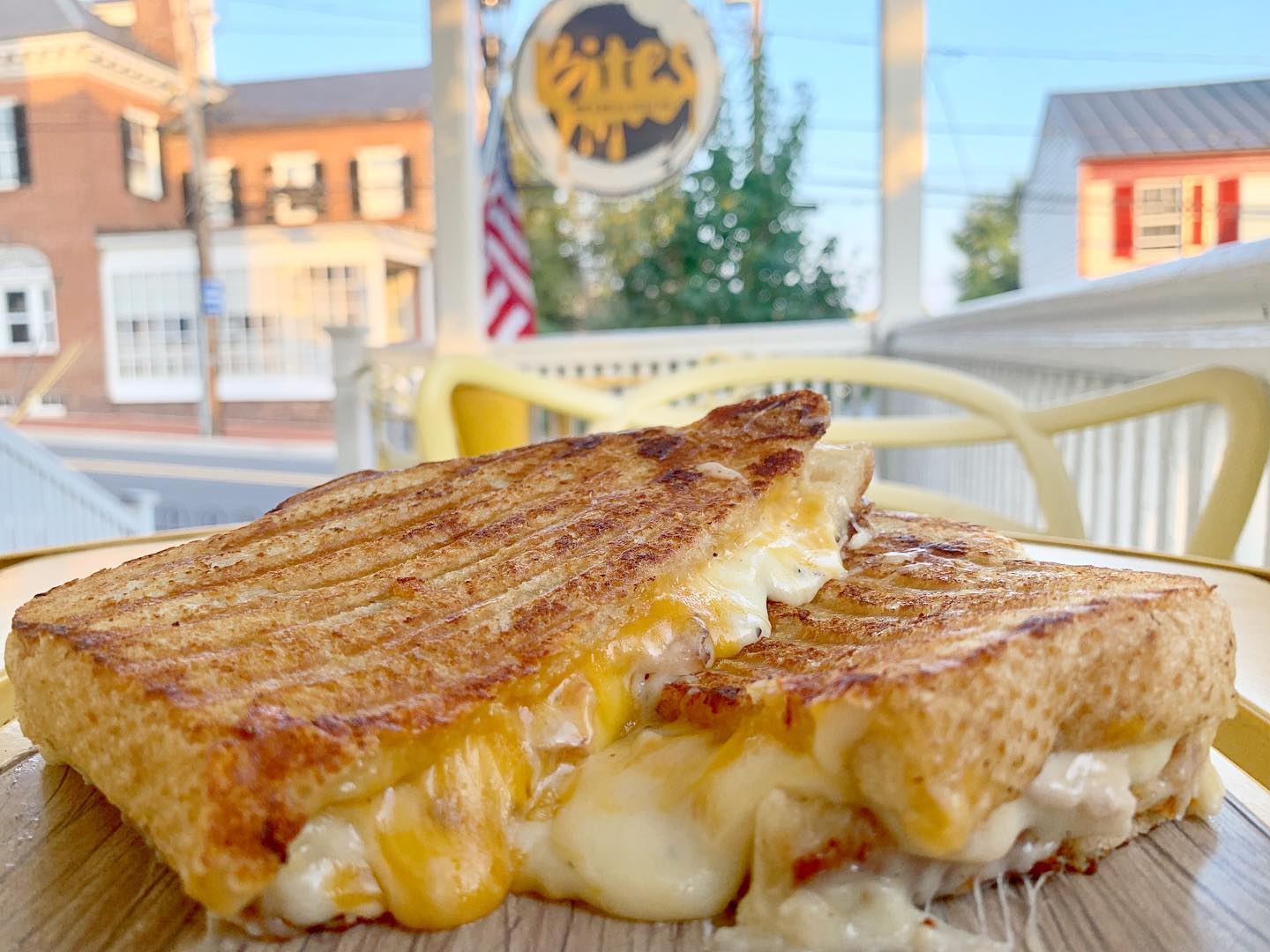 A bit of good news for fans of the dearly departed Bites Wine & Grilled Cheese Bar that recently closed in downtown Leesburg. We're told the gourmet grilled cheese sandwich restaurant could be coming back. The question is where.
It was just over this past weekend that The Burn reported about the closure of the popular restaurant on South King Street. Now, we've gotten some more details from owner Damian Dajcz. He says the closing of Bites in Leesburg came about because the landlord of the building didn't renew the restaurant's lease.
But Dajcz, who also owns the growing Señor Ramon's Taqueria restaurant brand, says that Bites is not dead. Indeed, he says the other Bites location in Great Falls will re-open with both the Bites concept as well as a Señor Ramon's Taqueria sharing the space. And he says his plans include looking for additional locations for both Señor Ramon's taco shops as well as Bites Grilled Cheese Bars. No word yet on where those new locations might be, so stay tuned.