The food hall at ChefScape in Leesburg is getting two new vendors brining new menus filled with delectable dishes. One is good old-fashioned barbecue. The other specializes in Spanish food — as in from Spain — a cuisine not commonly found in the area.
Big Kyle Barbecue just opened in one of the food hall kiosks this week. It's already a familiar name to many, operating a food truck and catering service in the area. It's popular dishes include beef brisket, St. Louis spare ribs and pulled chicken and pork.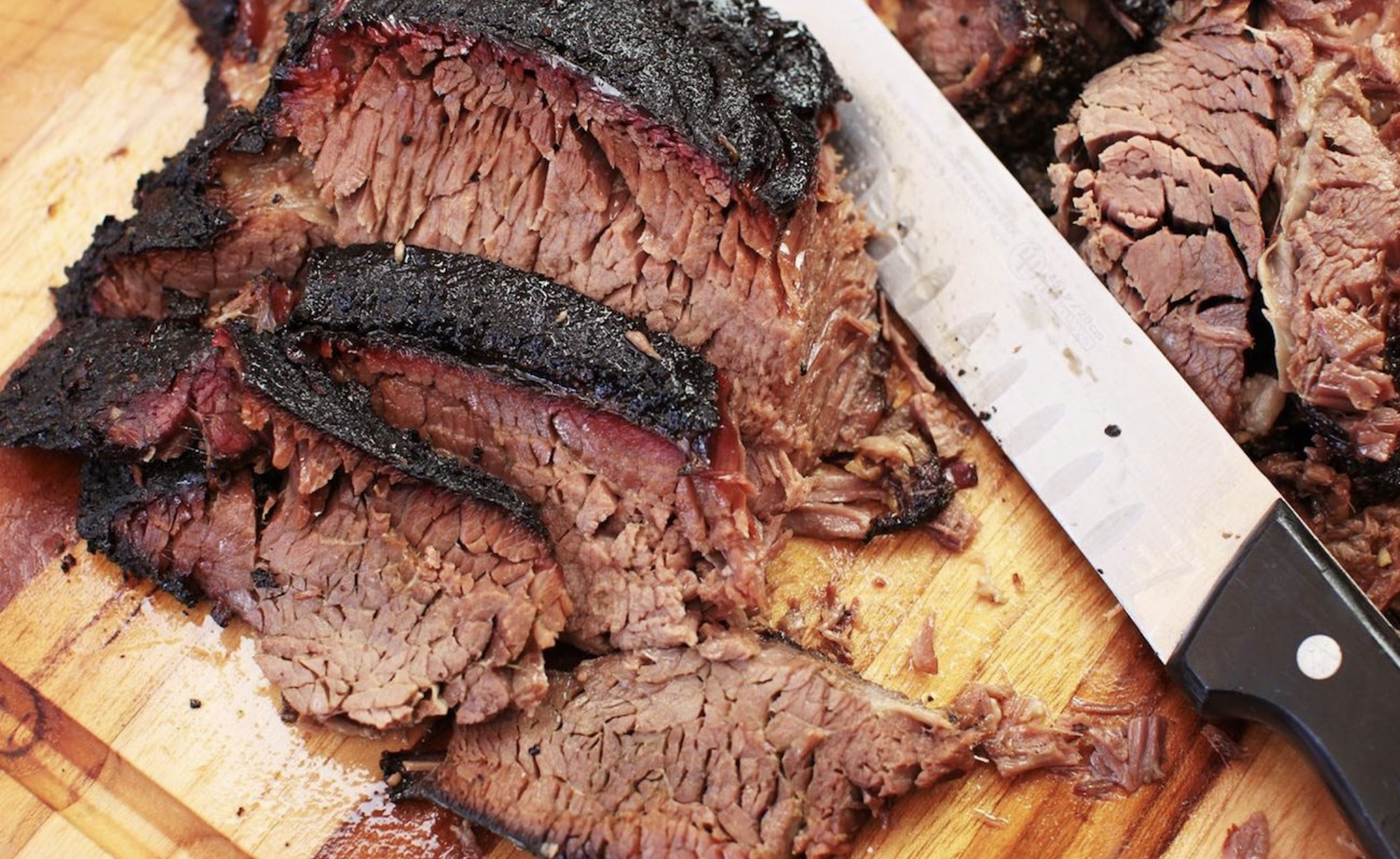 Coming soon is Tia Pepa, a fast-casual purveyor of Spanish food. It's coming from the same folks behind La Taberna Del Alabardero, a Spanish restaurant serving the heart of DC for more than 30 years now.
The menu for the Tia Pepa locations in DC focuses on mollete sandwiches featuring ingredients like iberico and serrano hams, fried calimari, pork loin and The Burn's favorite — Spanish potato omlettes. There are also empanadas and churros. However, the brand will be creating a yet-to-be-revealeld menu for the ChefScape location. It's expected to open some time in the next few weeks.
The two new food purveyors are joining Colombian's Place, which makes Colombian food, in the food hall. Meanwhile, the popular cocktail bar at ChefScape is back open. It closed for a time after the facility changed management earlier this year, but now it's re-opened just in time for the arrival of nicer weather. Happy hour specials will be starting next week.
ChefScape is a commercial kitchen for dozens of local caterers, bakers and other food purveyors. They also have the food hall and cocktail bar for the general public. It's located in the Village at Leesburg center off Route 7.