The new Bourbon Bayou Kitchen under construction in Ashburn is making progress, and we've got some artist renderings that show what the finished space may look like. The new restaurant is opening in the Ashbrook Marketplace shopping center just south of Route 7 at Ashburn Village Boulevard.
According to the new website, Bourbon Bayou Kitchen will specialize in "bourbon, whiskey, craft cocktails, local craft beers with a cuisine of the Louisiana Bayou."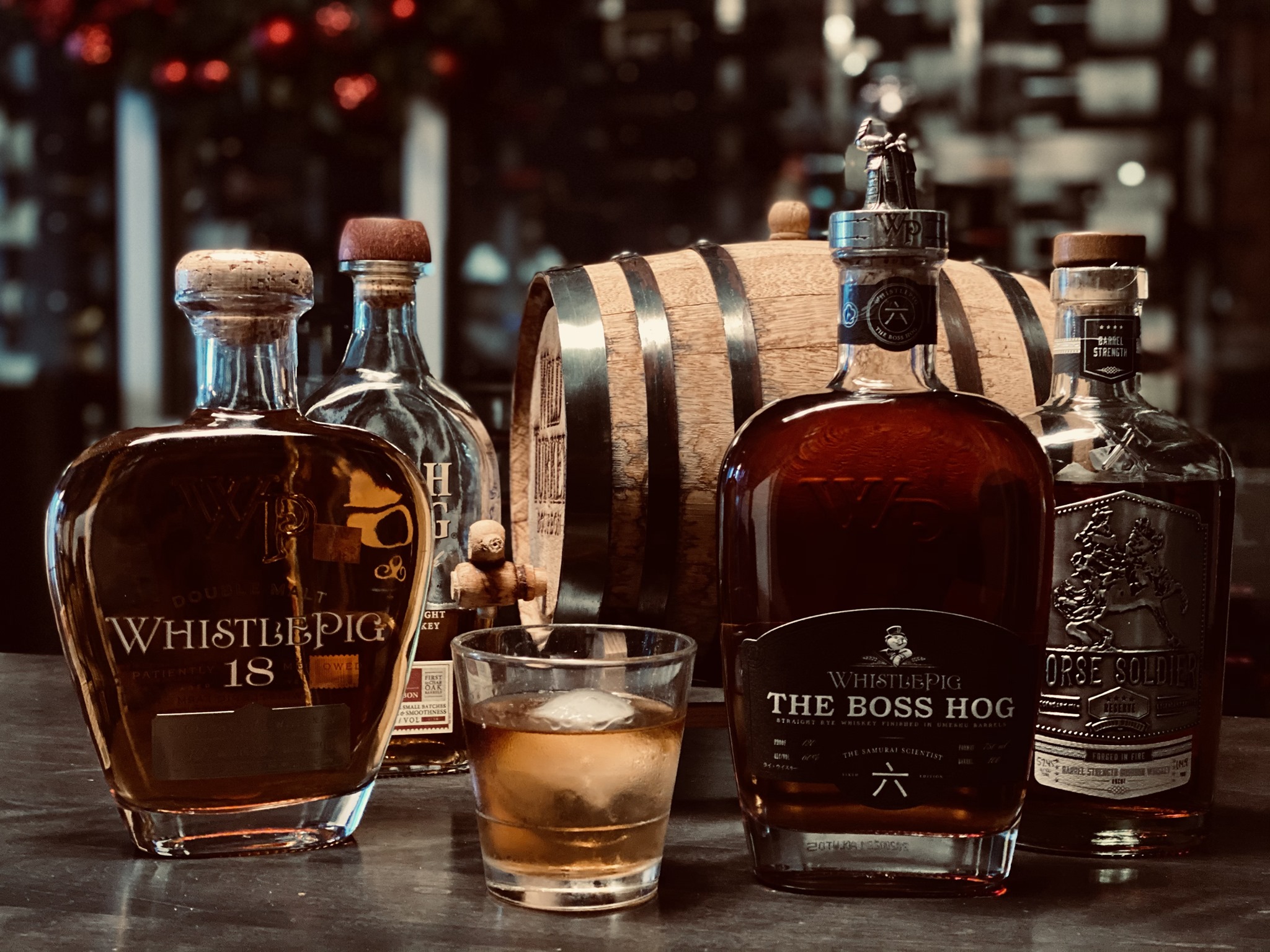 The menu at the restaurant "will highlight popular and exquisite southern dishes from a variety of meat, seafood, and vegetarian recipes."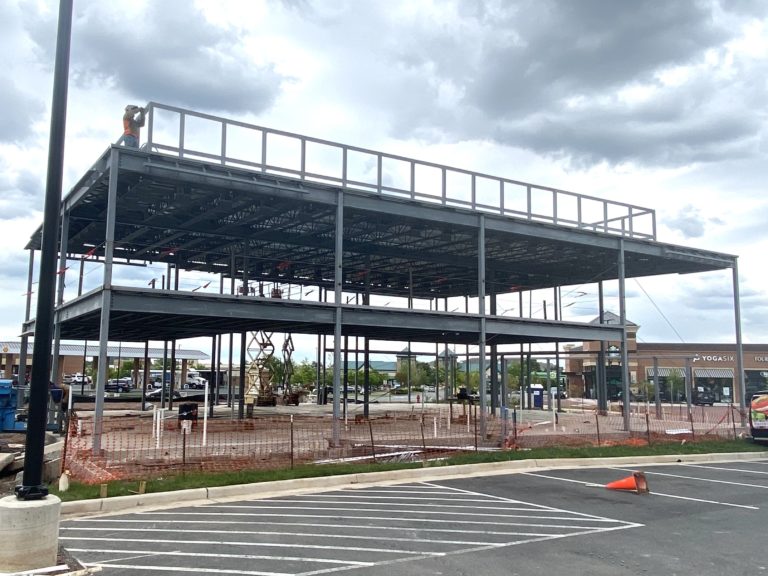 The Burn first broke the news about BBK way back in February 2020, but things didn't visibly start brewing until later in the year. Currently, the foundation is in and the two-story steel frame is up. The website says that the restaurant opening in Spring 2021, but since it's May already, we're making an educated guess that Summer 2021 is a safer bet.