Everyone has probably seen those ninja obstacle course competitions on television. The program "American Ninja Warrior" has been a staple on TV for more than a decade now. Well, ninja obstacle course training is a big thing right now — with adults and especially with kids. There are competitions all over the country and ninja training studios have popped up everywhere. Now Ashburn is getting a new one.
NoVa Ninja is opening a studio in June at 20099 Ashbrook Place. That's in the office complex next to the Ashbrook Commons shopping center (home to HomeGoods, Off Broadway Shoe Warehouse and Harris Teeter) at Ashburn Village Boulevard and Route 7.
The studio offers classes in lache — using your momentum to swing from place to place — as well as flips, grips, speed, balance and more. There are fitness classes, girls-only classes, private classes — it's a lengthy menu.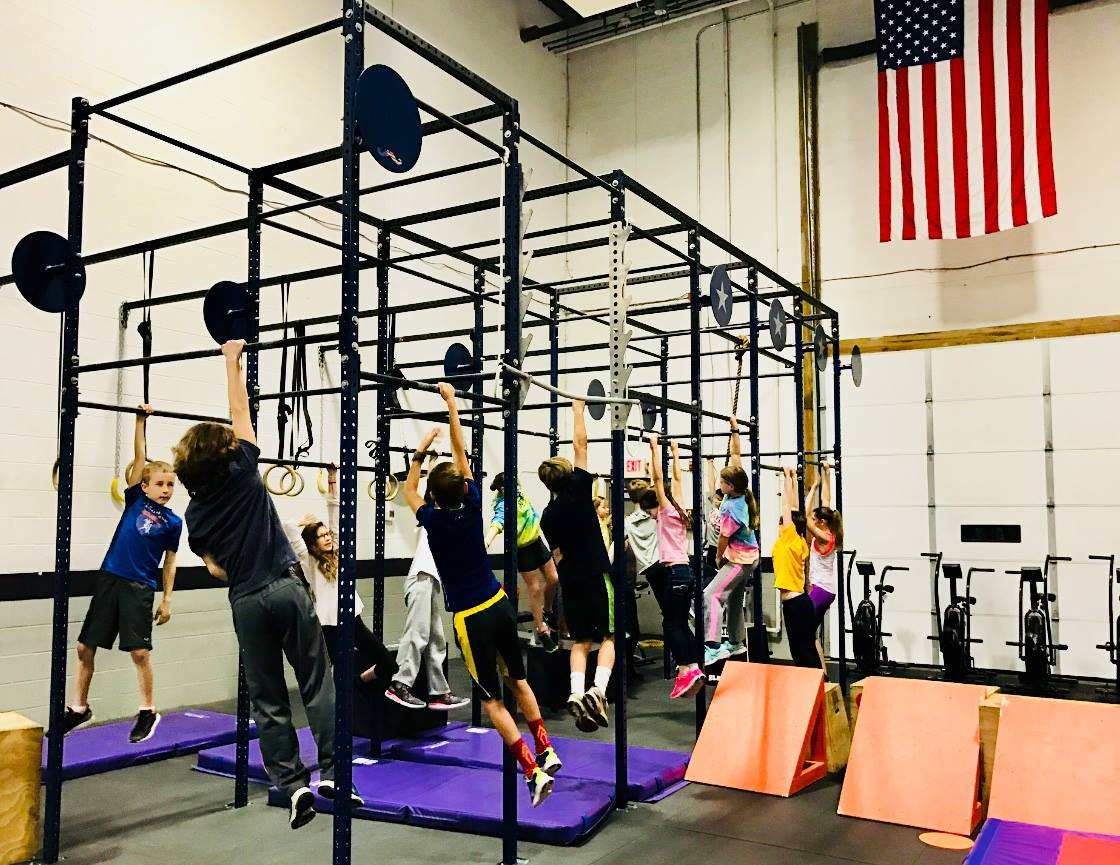 NoVa Ninja has operated a ninja training studio in Sterling since 2015 in a warehouse-type building tucked between Atlantic Boulevard and Cascades Parkway. It appears the Ashburn location will become their second facility in Loudoun.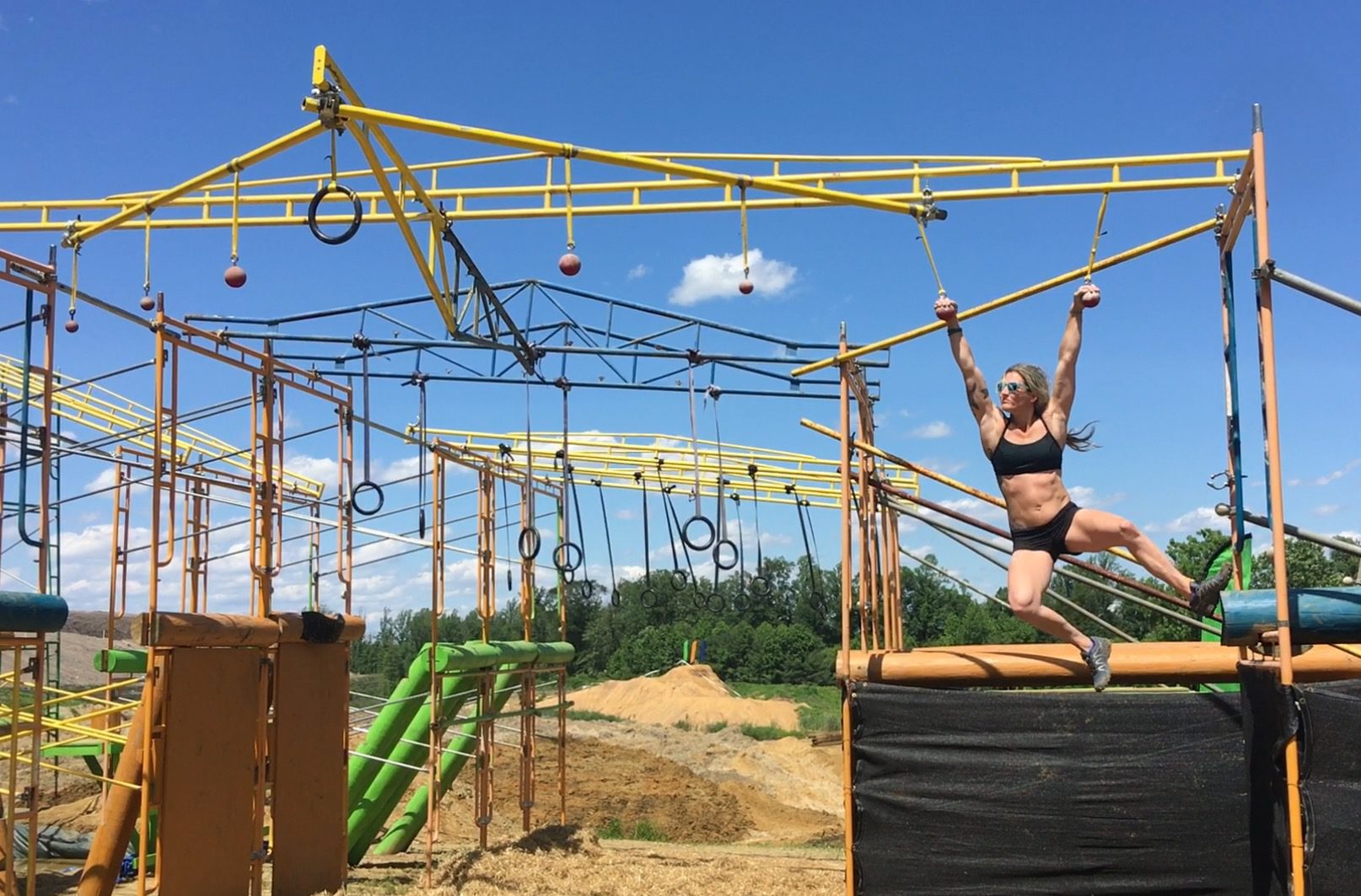 According to its website, the studio's full name is NoVa Ninja & NoVa OCR (Obstacle Course Racing) and it's the only training center "fully dedicated" to those disciplines in Northern Virginia for both adults and young people. The precise date in June for the opening hasn't been announced yet.