For months now, we've watched the new buildings going up on the north side of Downtown One Loudoun. New parking garages. The new Vyne apartments. And a new block filled with space for retail stores and offices. Now, we know who one of the first tenants in this new section will be — a company offering flexible office space called Venture X.
According to a press release, Venture X will take up nearly 25,000 s.f. on the second and third floors of a new building at Exchange Street and Endicott Drive. "Venture X offers flexible office space solutions for individuals and small and medium sized businesses by providing dedicated offices and desks as well as shared desks and community space," the release reads. "Plus, Venture X locations have meeting rooms available by the hour, event space, virtual offices, and café/community space. The available suite of services allows for businesses to utilize what they need, when they need it."
"As Loudoun County continues to grow at an unprecedented pace, more and more people are looking to ditch the long commute east toward DC and work closer to home," said Richie Parsons, one of the partners in the Venture X location at One Loudoun. "Despite a growing demand for work that is closer to home, Loudoun County is underserved in the flexible office space market."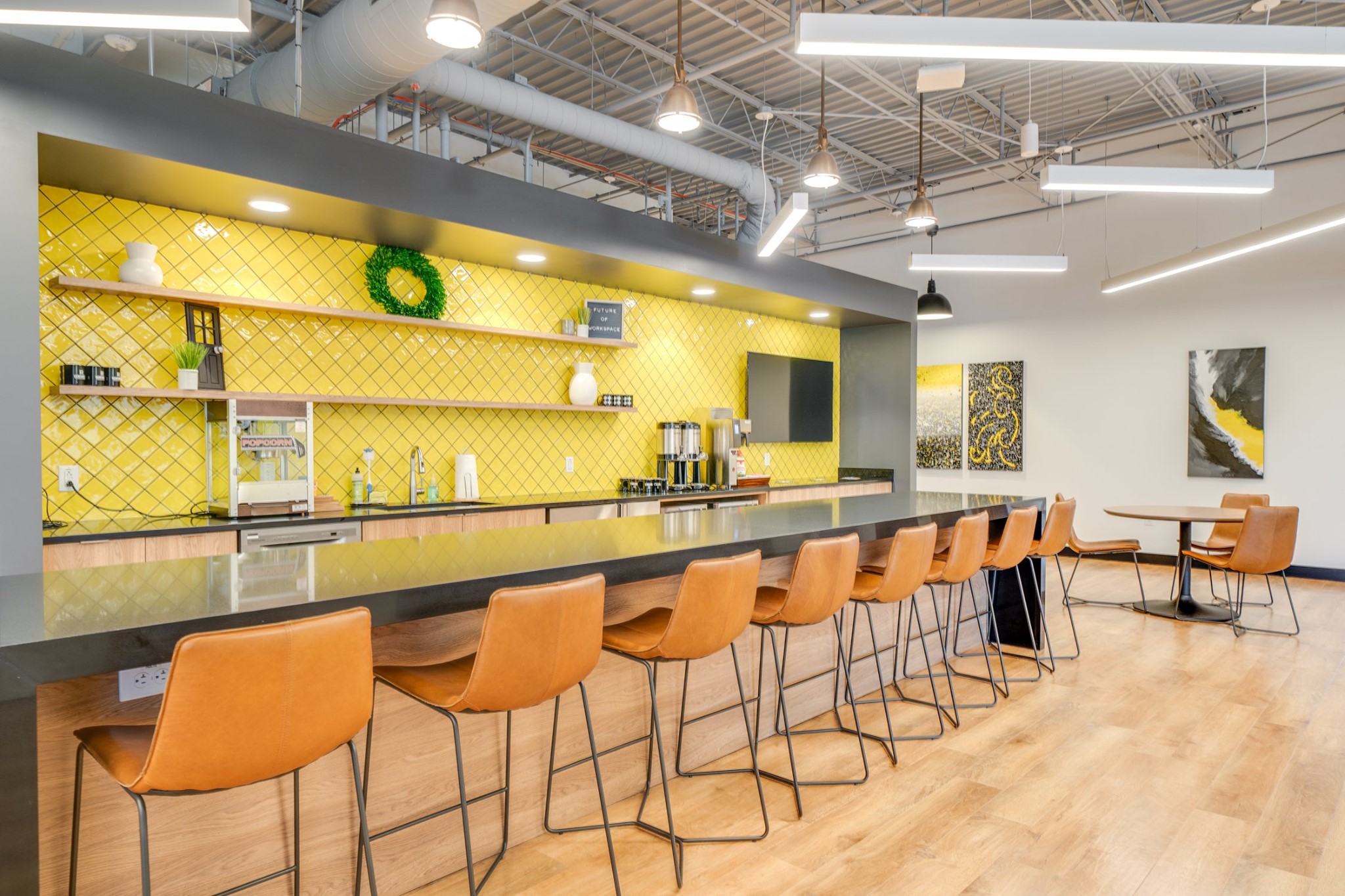 Venture X was founded in 2012 and today has more than 50 locations open or in the works in 16 states as well as eight other countries. Work is underway on the space at One Loudoun and they plan to open sometime later this year.