A day after a run on gas stations started in earnest in Loudoun County, the hunt for gasoline continues. All day lines have formed for a spot at gas pumps — sometimes 20 or more cars deep. Meanwhile, some stations have run out of gas, while others have re-opened for gas sale after getting fresh fuel shipments overnight.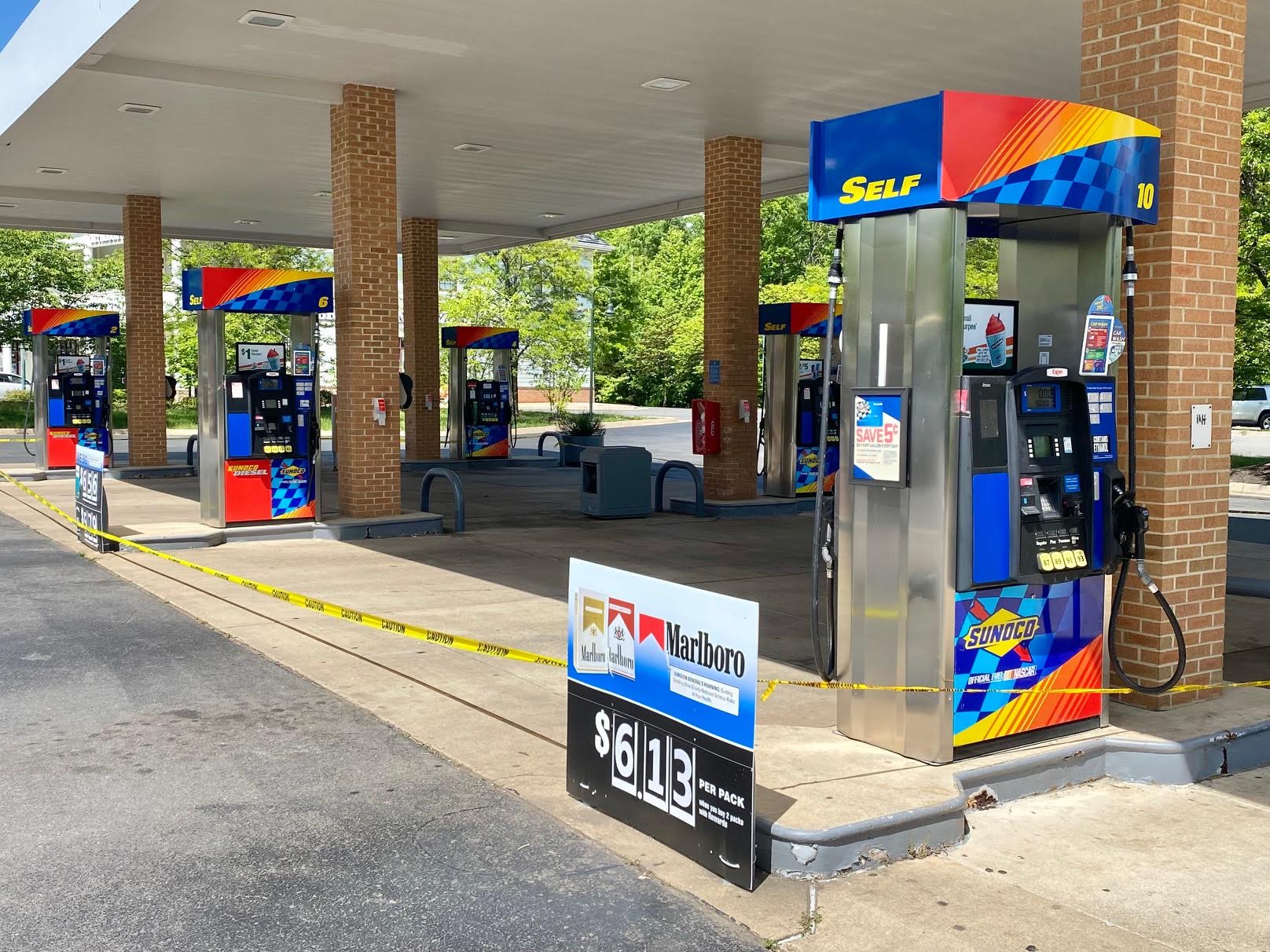 The Burn stopped by the Exxon station in Junction Plaza in Ashburn Farm. Two separate lines at least 10-15 cars deep waited patiently for a pump to free up. One line extended through the shopping center parking lot. The other wrapped around out onto Claiborne Parkway.
The GasBuddy gas tracker website showed a handful of stations in eastern Loudoun as being completely out of gas, while many more showed only "limited fuel options" available. This could mean they were out of regular, plus and premium, but still had diesel or an ethanol flex fuel. Or it could mean some combination of those. Only a few stations were marked green, meaning they had plenty of fuel on hand.
The run on gas stations was prompted by a computer hack impacting an East Coast pipeline operation. The pipeline was intentionally taken offline as a precaution and this temporary shutdown has led to concerns about gas shortages and "panic buying" by some consumers.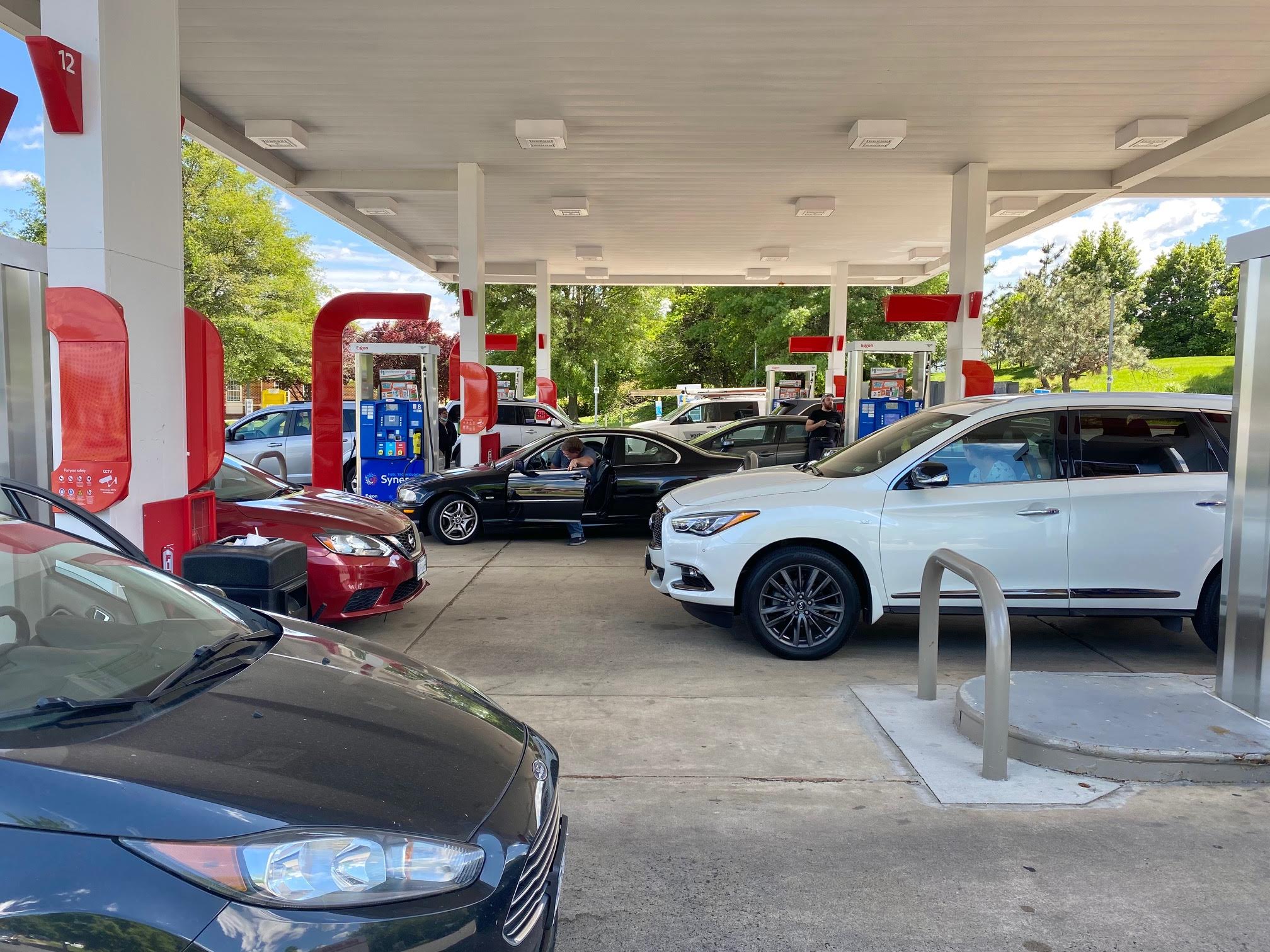 It's important to note — stations that are out of gas one day may have supplies again the following day. And vice versa. The Sunoco station in Goose Creek Village ran out of gas on Tuesday, but was back open for gas sales on Wednesday after a fuel shipment arrived.