The Great American Restaurant folks are back with a new restaurant concept — and one of the first places you can try it is right here in Loudoun County. It's called Fred's Chicken Shack and its menu is available for carryout from the Good Eats Emporium in Sterling.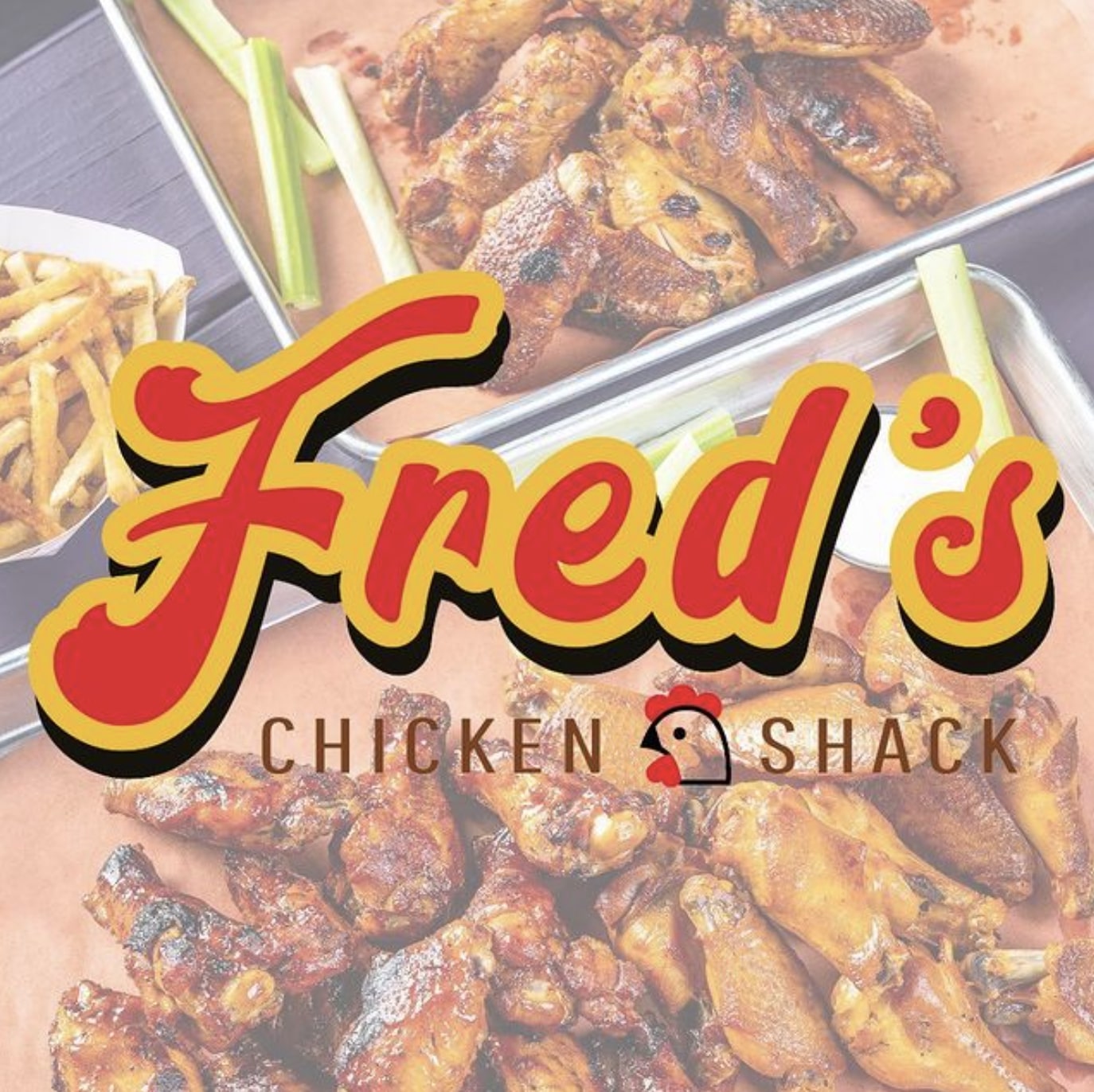 As most locals know, Great American Restaurants (or GAR) is the company behind some of the region's most popular restaurants, including Sweetwater Tavern in Sterling, Jackson's at the Reston Town Center and several Coastal Flats locations. Last fall, GAR opened the Good Eats Emporium in the old Plaza Azteca/TGIFridays building in Waterview Plaza in Sterling. It featured several different nascent brands for the company, including Best Buns, Stupid Good BBQ and Taqueria Loca. Now, they have added Fred's Chicken Shack to lineup.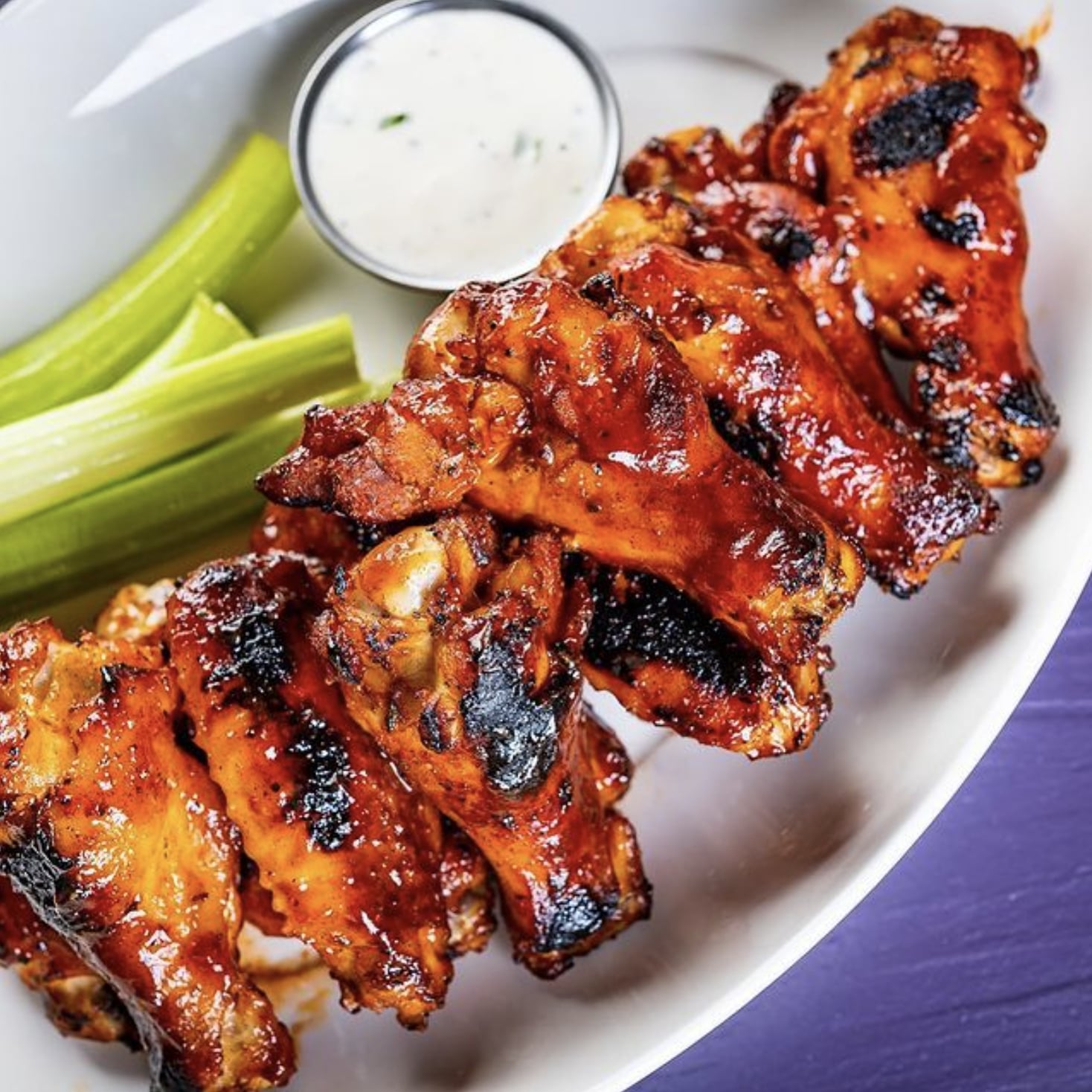 Fred's is carryout only — meaning it's what we call a ghost kitchen or virtual restaurant — and it features a menu with a variety of chicken sandwiches, chicken strips and traditional and grilled bone-in wings. There are also burgers available as well as sides such as fries and cornbread. Besides the Sterling location, the Fred's Chicken Shack menu is also available from a second Good Eats Emporium location in Fairfax.