A new grocery store specializing in organic produce, fresh foods and international items is coming to the Lansdowne neighborhood between Ashburn and Leesburg and it's going to take a spot in a long vacant retail center that may be coming to life. The new store is called Madina Market and it's going into the Lansdowne Square retail center.
Your first question might be — where's Lansdowne Square? The small center sits immediately next to the Lansdowne Town Center, with just a small park — more of a town green — between them. Indeed, the address is on Town Green Drive. People don't always realize they are technically two separate properties. You may remember Lansdowne Square as the former home of Sugar Shack Donuts, although that location has been closed for some time now.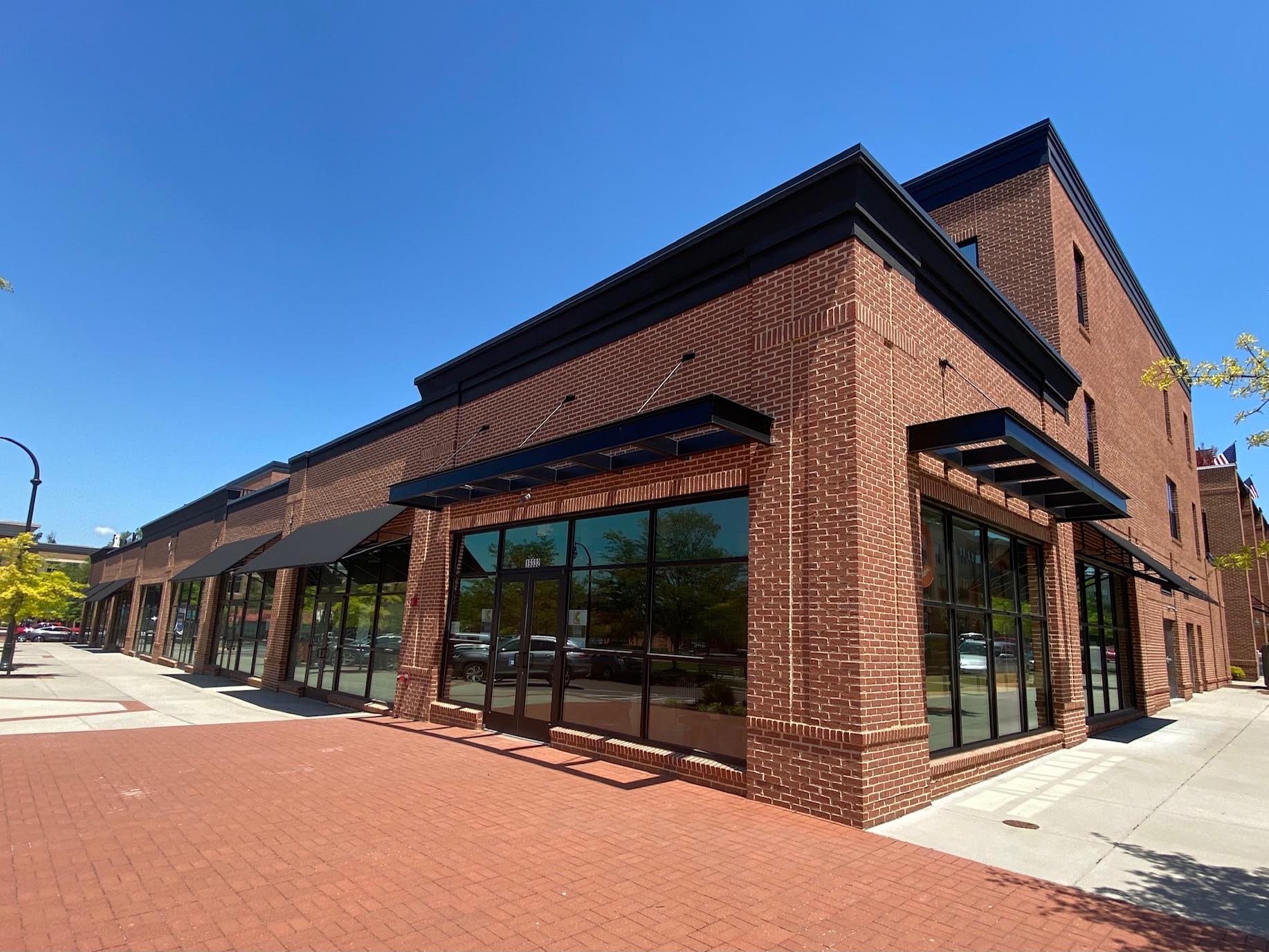 Madina Market has one other location over in Herndon. It occupies roughly 7,000 s.f. in the Herndon Centre on Elden Street. Madina's describes itself thusly: "From fresh organic produce, delicious pastries and fresh meat, we strive to provide authentic clean food to the greater Washington, DC area." There is also a decidedly international flavor to Madina's, with chicken and beef schwarma, gyros, Ethiopian bread, as well as many overseas brands, according to the brand's website.
We're told the Lansdowne location will be roughly the same size — in the 6,000 to 8,000 s.f. range. There is still a lot of construction work to do inside the storefronts at Lansdowne Square, so we're told a rough guesstimate for a Madina Market opening would be late 2021 or early 2022.