After two decades of growth, the Ashburn community of Brambleton has finally gotten big enough to merit its own gas station. The new Filling Co. Gas & Grub gas station and convenience store officially opened for business Thursday afternoon — the first gas station in Brambleton proper. It's a day many local drivers have been waiting for after years of having to go to the Broadlands or elsewhere to fill up.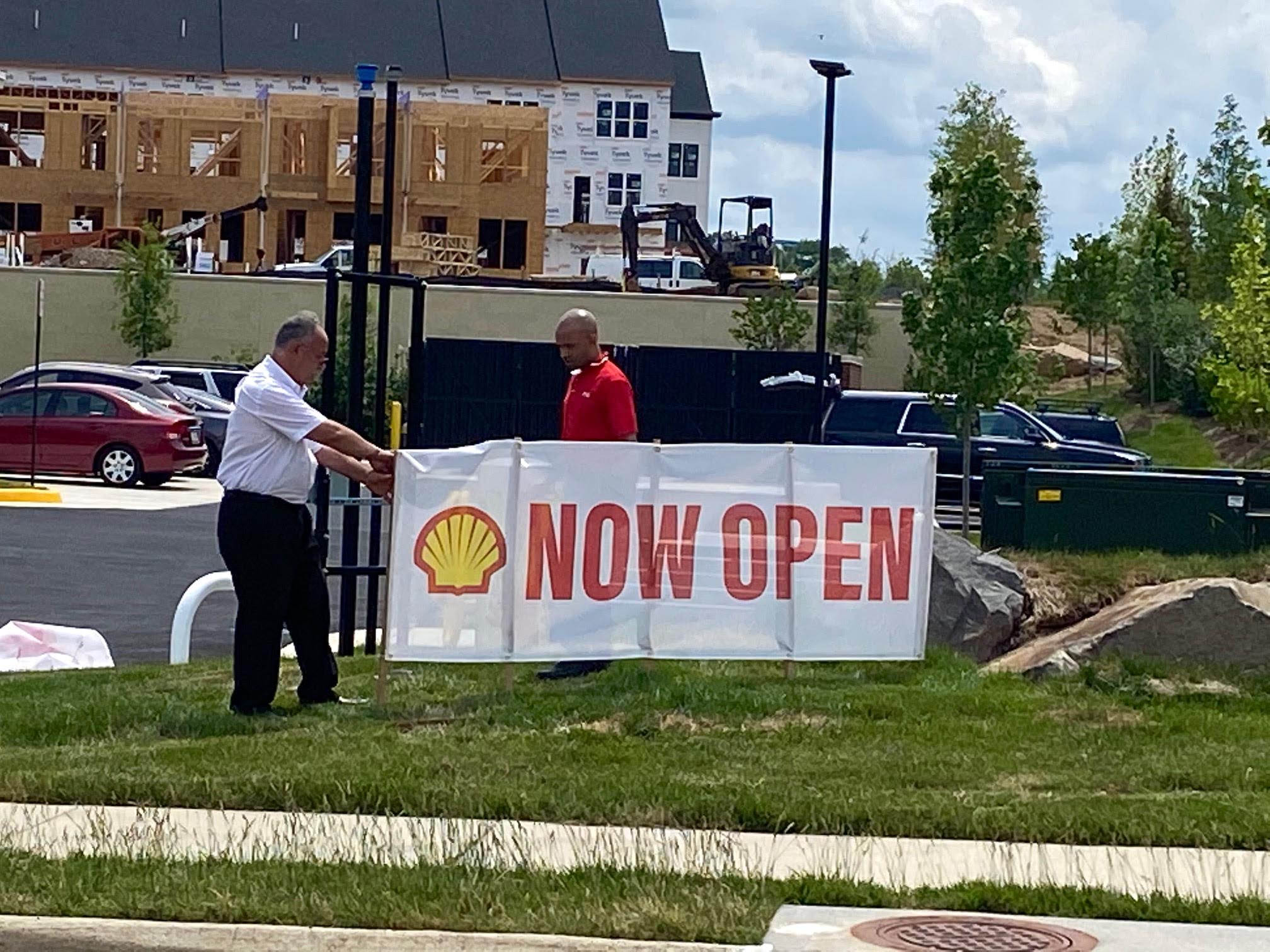 The arrival of the first gas station is something The Burn has been tracking for ages. We first wrote about it back in January 2017. There had long been rumors of a gas station coming to the Brambleton Town Center, and indeed, those rumors came true when the Gas & Grub team announced they were opening a c-store and Shell station next to the Onelife Fitness center.
The new station features 12 fuel pumps outside, and inside there is a quick-service restaurant along with the usual food, beverages and assorted sundries found in a convenience store.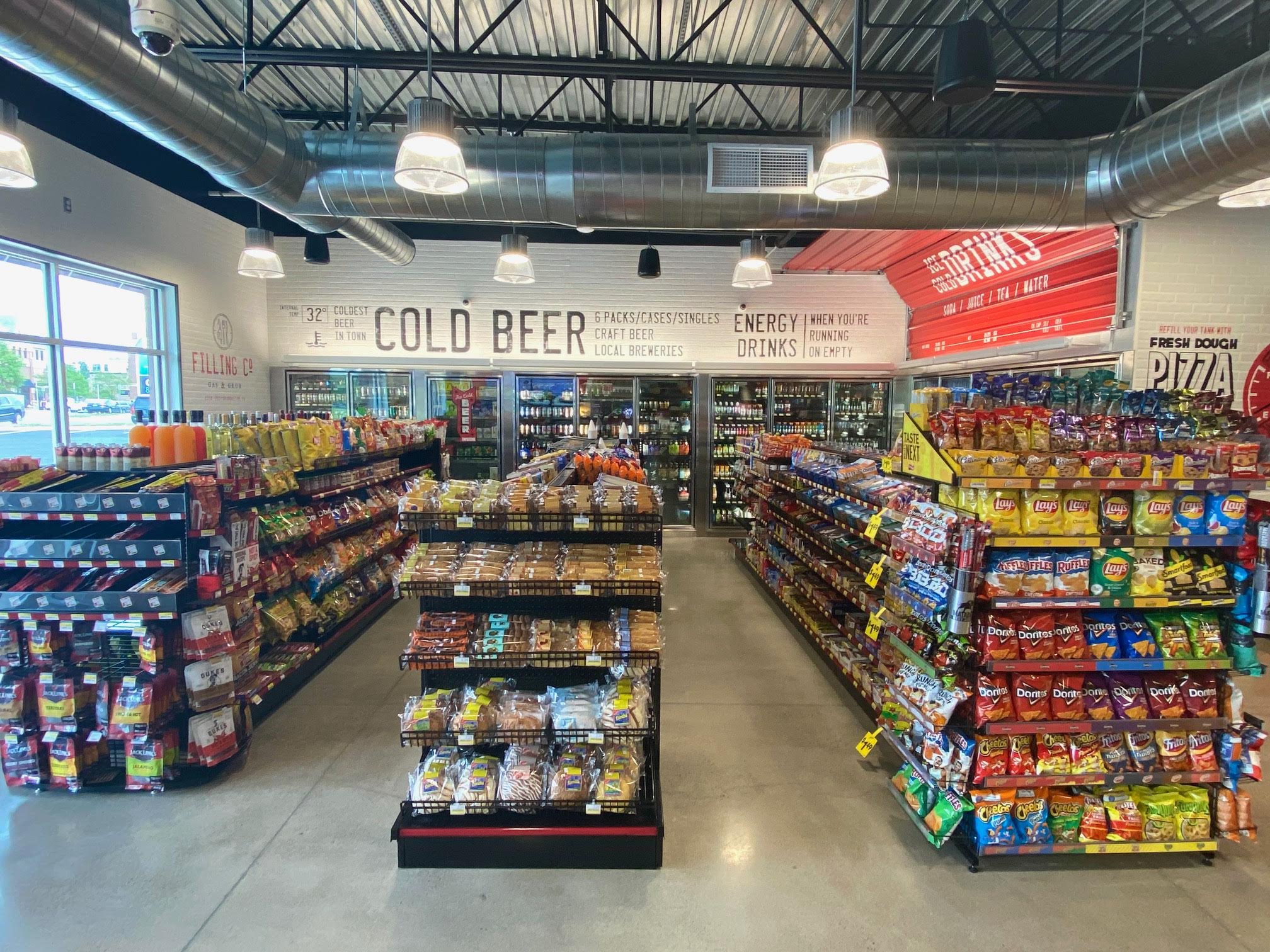 The Filling Co. restaurant serves cheesesteaks, burgers, hot dogs, sub sandwiches, pizzas and more. Lest you doubt the credentials for serving such a diverse menu — the family behind the growing Filling Co. brand is the same family that owns and operates the local Rubino's Pizzeria chain. You can see the full Filling Co. menu here.
This is the second of three Filling Co. locations the Rubinos are opening in Ashburn. The first one opened last year in the Ashbrook Marketplace shopping center near Route 7. Another Filling Co. is under construction a few miles south of the new location at the Brambleton Corner Plaza off Evergreen Mills Road. That location should open later this year.