The 14th annual face-off between Ashburn rivals Broad Run High School and Stone Bridge High School will be played at a new venue this year — Segra Field in Leesburg. For years, the game has been called the "Battle of the Burn."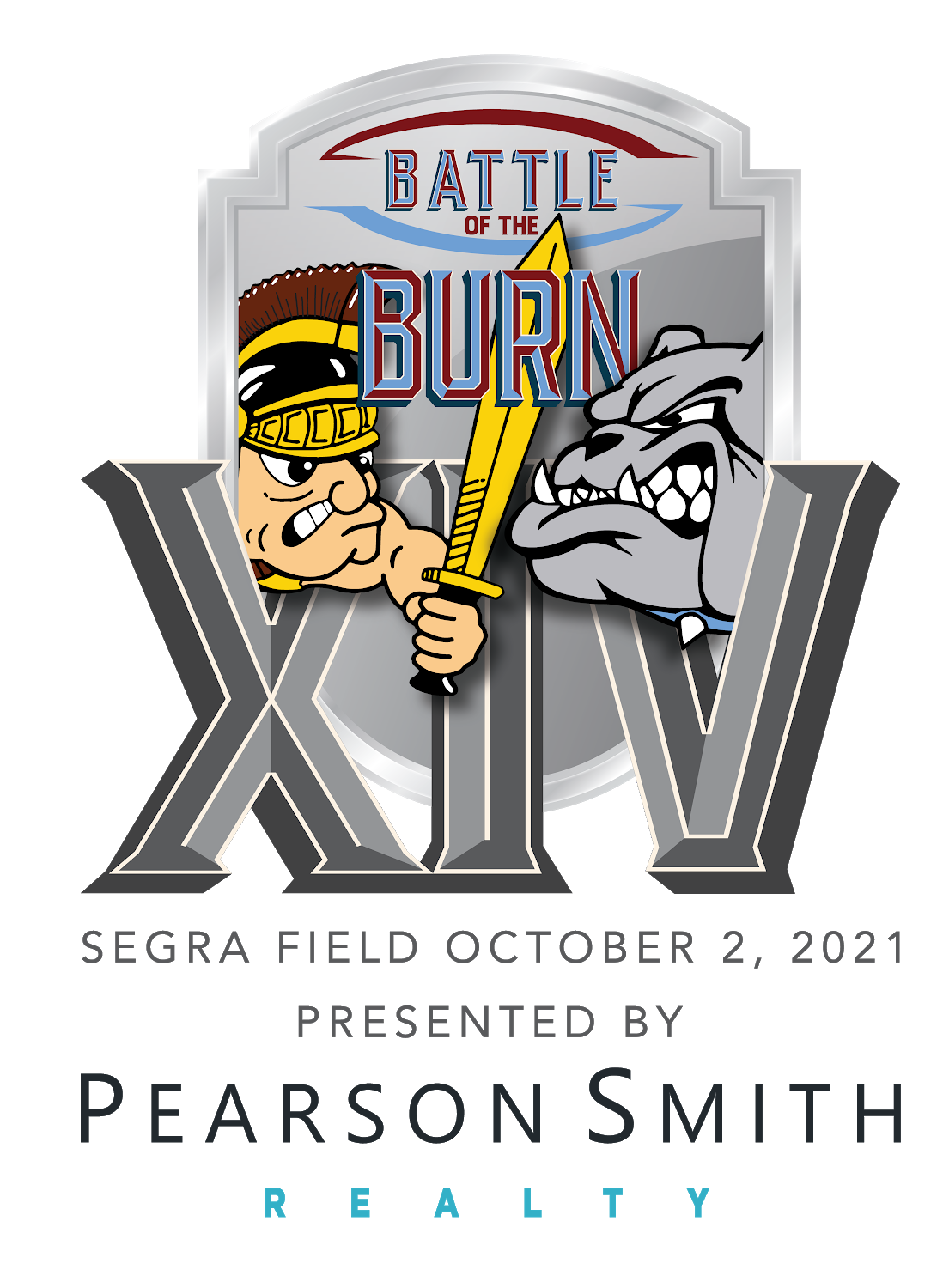 Segra Field is better known for its soccer matches — excuse us, "football" — and is the home to the Loudoun United FC, a reserve team affiliated with the DC United Major League Soccer team. The Washington Spirit women's pro soccer team also plays at Segra, as does Old Glory DC, a rugby team.
The Stone Bridge-Broad run game will be the first high school football game (American football) played at Segra and it will be the first time the match-up between the two teams is being played on a neutral field.
The game is scheduled for October 2. The event's organizers — including the Broad Run Touchdown Club, the Stone Bridge Athletic Boosters and Pearson Smith Realty — say they expect the game to be a sell-out.
Little known fun fact — the name of our website, The Burn, was suggested by the father of a Broad Run football player over dinner and drinks many years ago, and was — in part — inspired by the Battle of the Burn event.