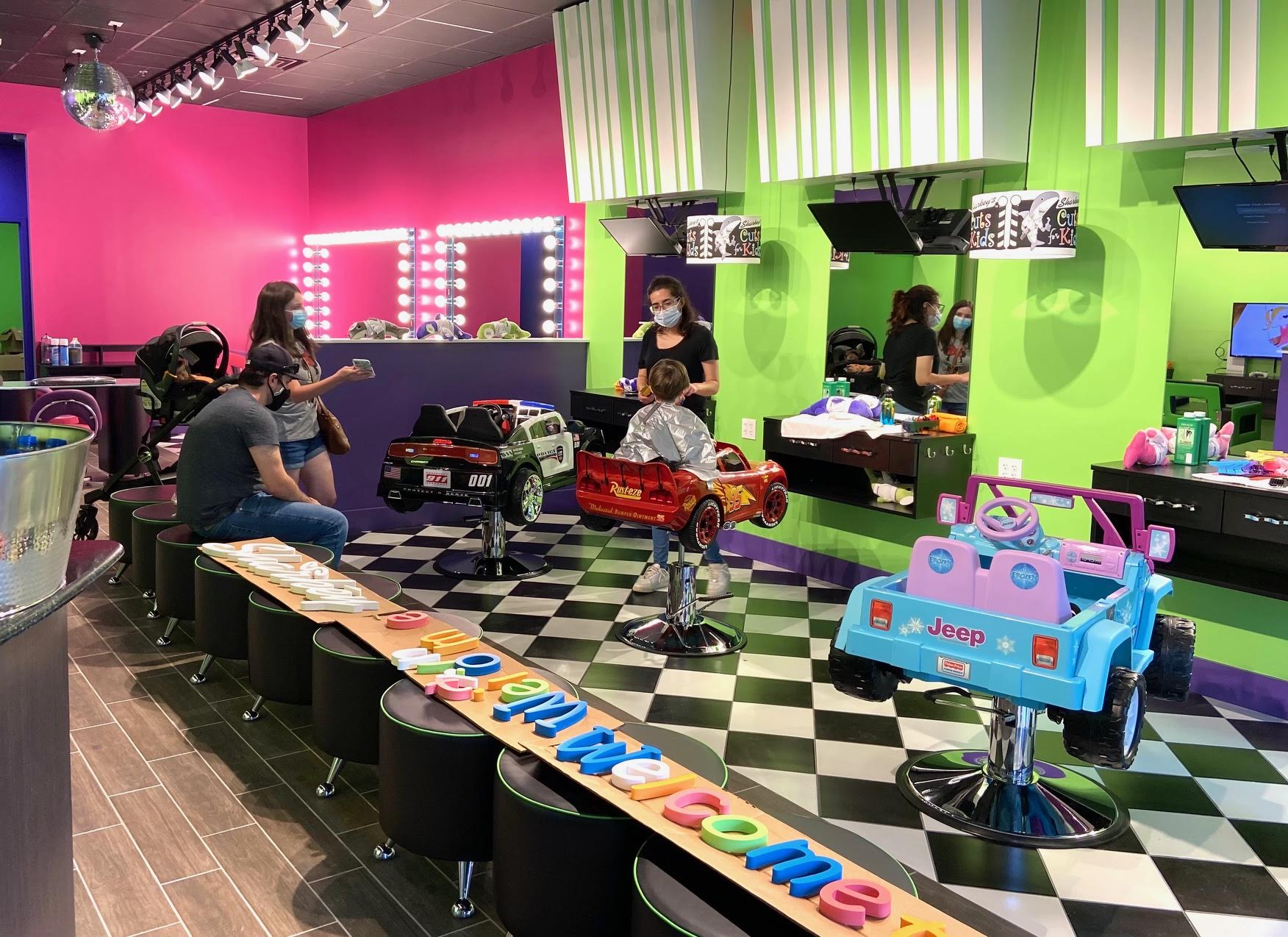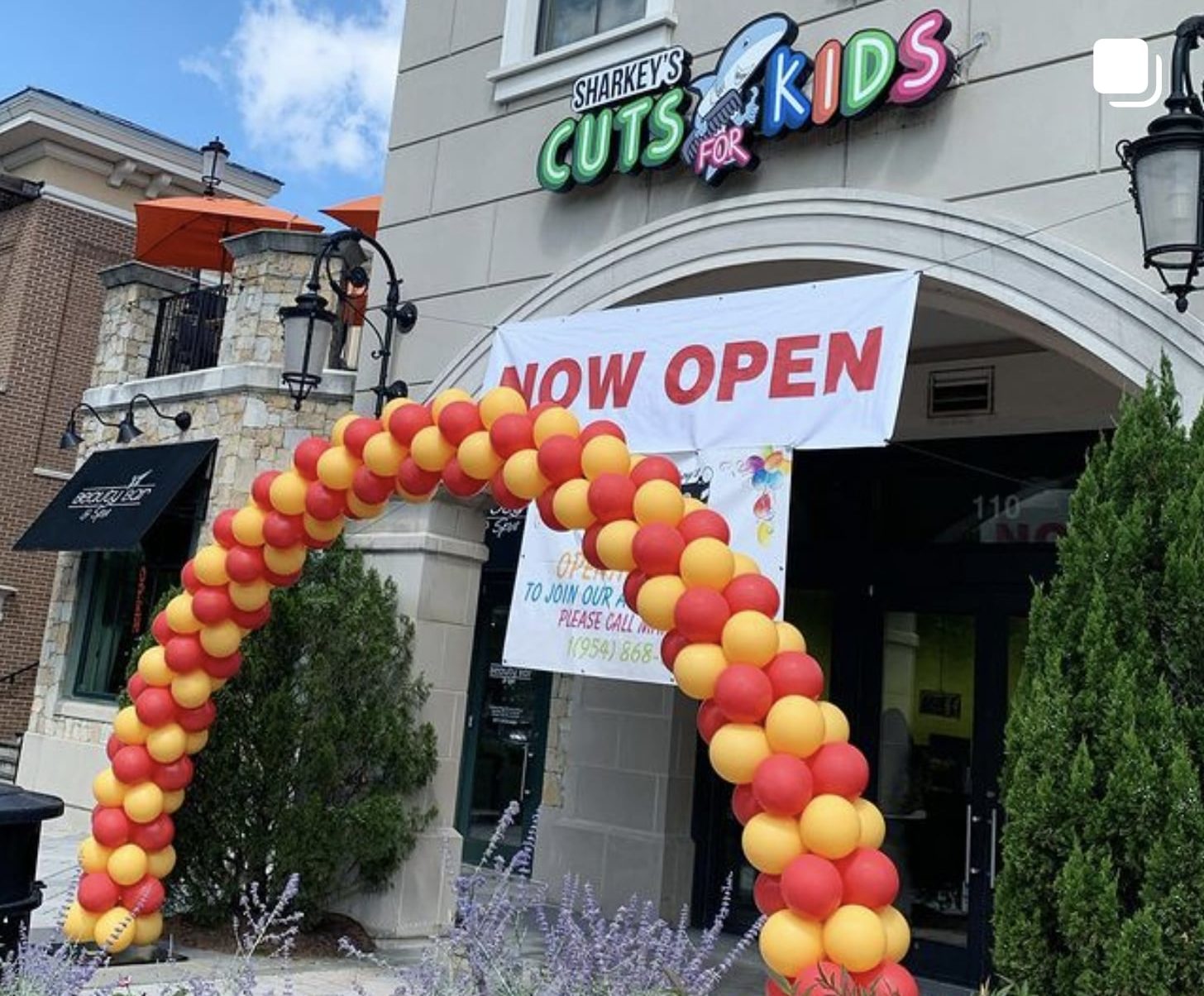 A new kids haircut salon held its grand opening today in Ashburn. Owners and guests celebrated the arrival of Sharkey's Cuts for Kid. It's the second Loudoun County location for the brand.
The new shop is in the Goose Creek Village shopping center at the corner of Sycolin Road and Belmont Ridge Road.
Sharkey's Cuts for Kids is a national chain the specializes in haircuts for kids and features a fun, playland-like environment. Little kids can sit in chairs made to look like cars. There are televisions with cartoons and video games. And they offer spa-like beauty days for kids too.
The first Sharkey's Cuts for Kids in Loudoun County opened this past March in the Town Center at Sterling off Route 7.
The new shop in Ashburn moved into the spot vacated when Roosters, another haircut and men's grooming shop pulled out and consolidated with their location in Leesburg.