Regular readers of The Burn know that we like to report on new signs being installed at upcoming restaurants and stores. It's often a fun signal that things are starting to get close and the new business should be opening soon.
In recent weeks, we've reported on the signage going up at Himalayan Wild Yak and Peri-Peri Original in Ashburn, at Planet Fitness in Leesburg and at Quickway Japanese Hibachi in Sterling.
But getting signs approved and installed can be tricky in Loudoun County. There are very strict rules on the size of signs and going bigger takes special permission. Have you ever wondered why the Old Navy sign at the Dulles 28 Centre looks so small?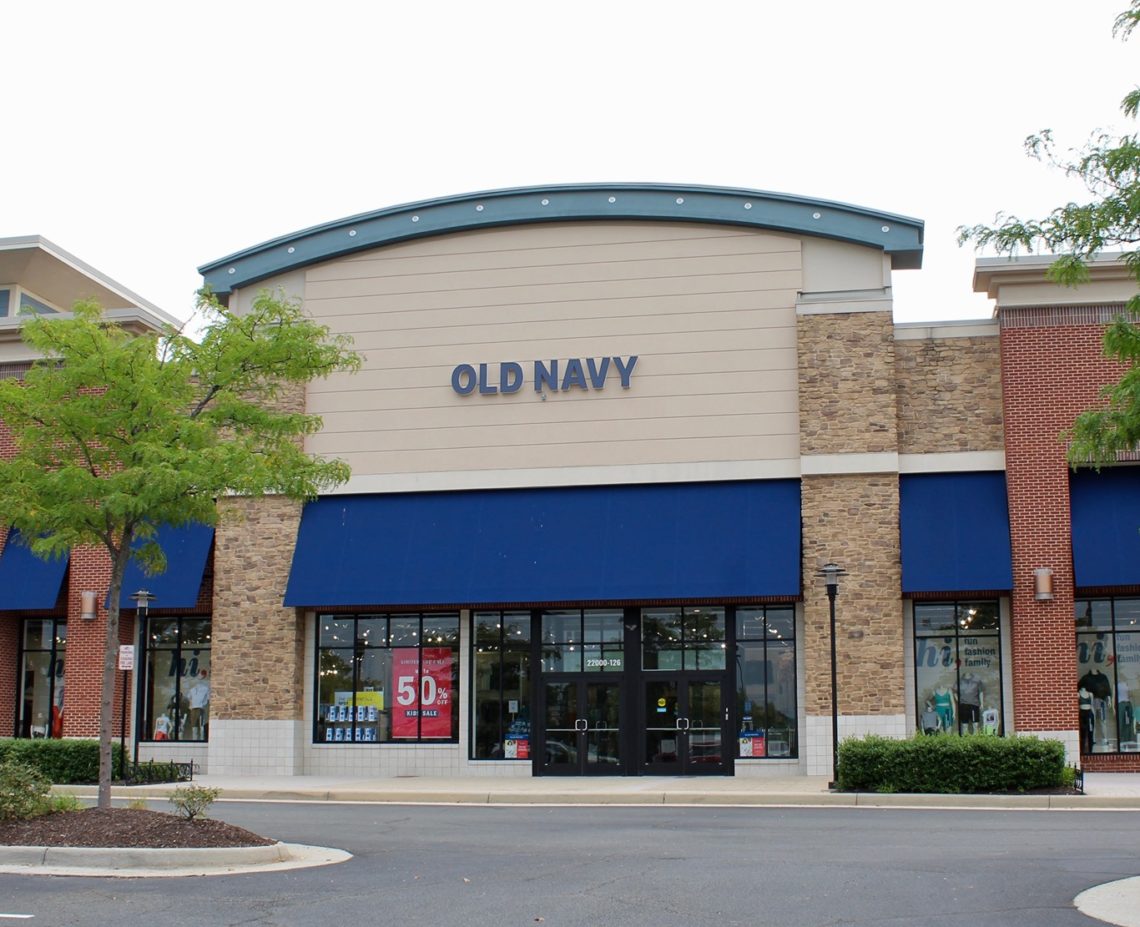 Various permitting and inspection hoops have to be jumped through — all part of getting a sign up in time for opening day. And sometimes it doesn't happen.
Due to unexpected delays, some new businesses open without a sign. Perhaps they have a temporary banner hanging up on opening day, or perhaps they have no signage at all.
A couple of recent examples — The Yard. The uber-popular milkshake shop at One Loudoun opened three months ago, but its new sign — what's called a "blade sign" and sticks off the corner of the building — only went up a couple of weeks ago.
Weird Brothers Coffee opened at the Village at Leesburg in January, but only had their exterior sign installed in August.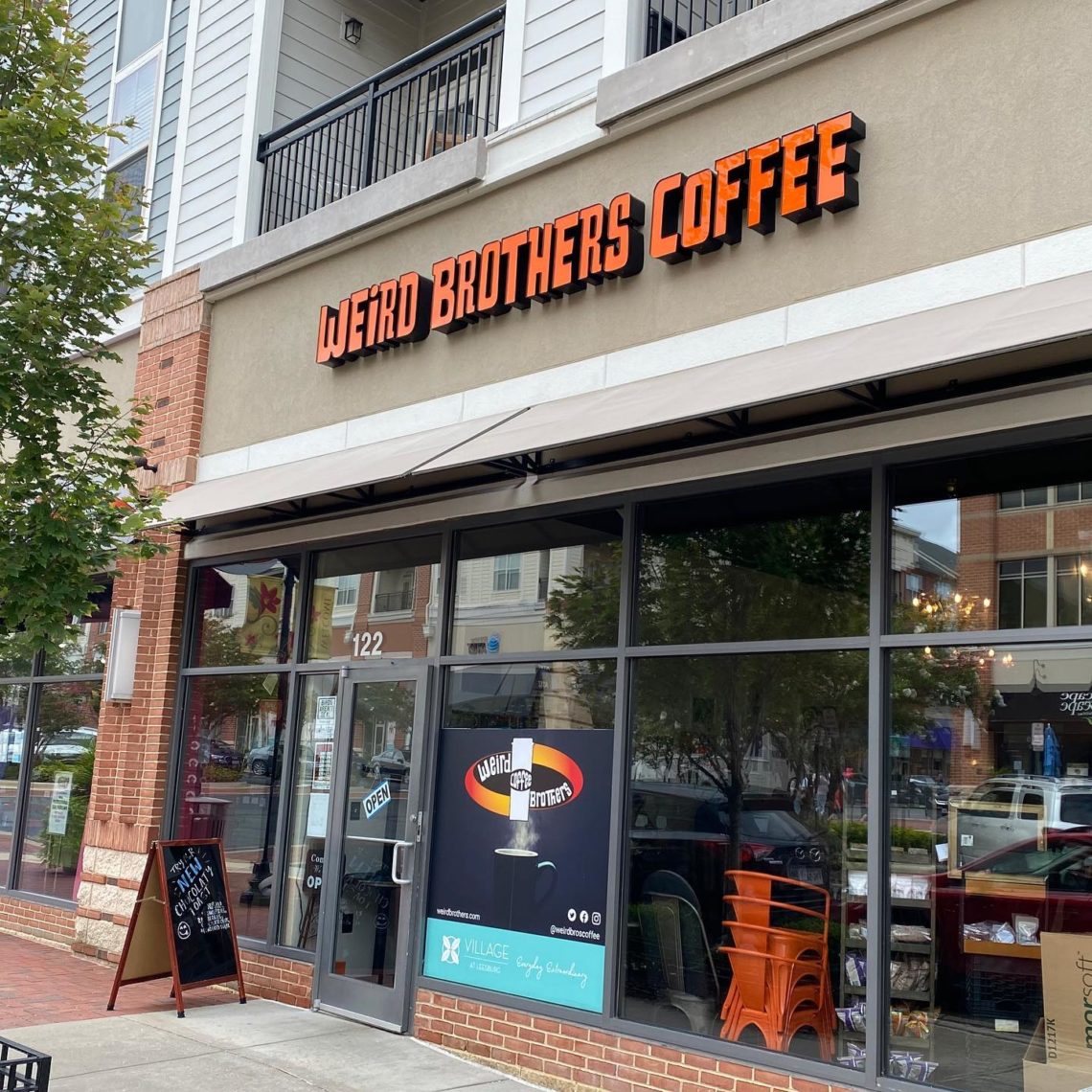 Store signs can be incredibly expensive — costing into the tens of thousands of dollars. Getting through all the red tape can take time. And then the sign has to actually show up from the fabricators in good shape. We've heard stories from several area businesses — including a local bake shop recently — that have had their signs damaged in transit and had to wait for a new one to be made.
It's probably not something most customers think about, but there's more to business signs at local retailers than you might imagine.