It's been years in the making, but the Riverside Parkway extension has finally opened to traffic on Ashburn's far north side. The new stretch of roadway runs from Loudoun County Parkway in the southeast and connects over to Riverside a few blocks away.
The connection means commuters can travel between LoCo Parkway and Leesburg without driving on Route 7, if they so wish. It's part of long term plans to try and alleviate traffic on 7 and provide alternative routes for drivers.
In the process, the former Lexington Drive has been subsumed into the new Riverside Parkway. The construction also saw the closure of the former Lexington Drive/Highway 7 intersection and the removal of the traffic lights there. The lights were much hated by area commuters for their impact on traffic flow during rush hours.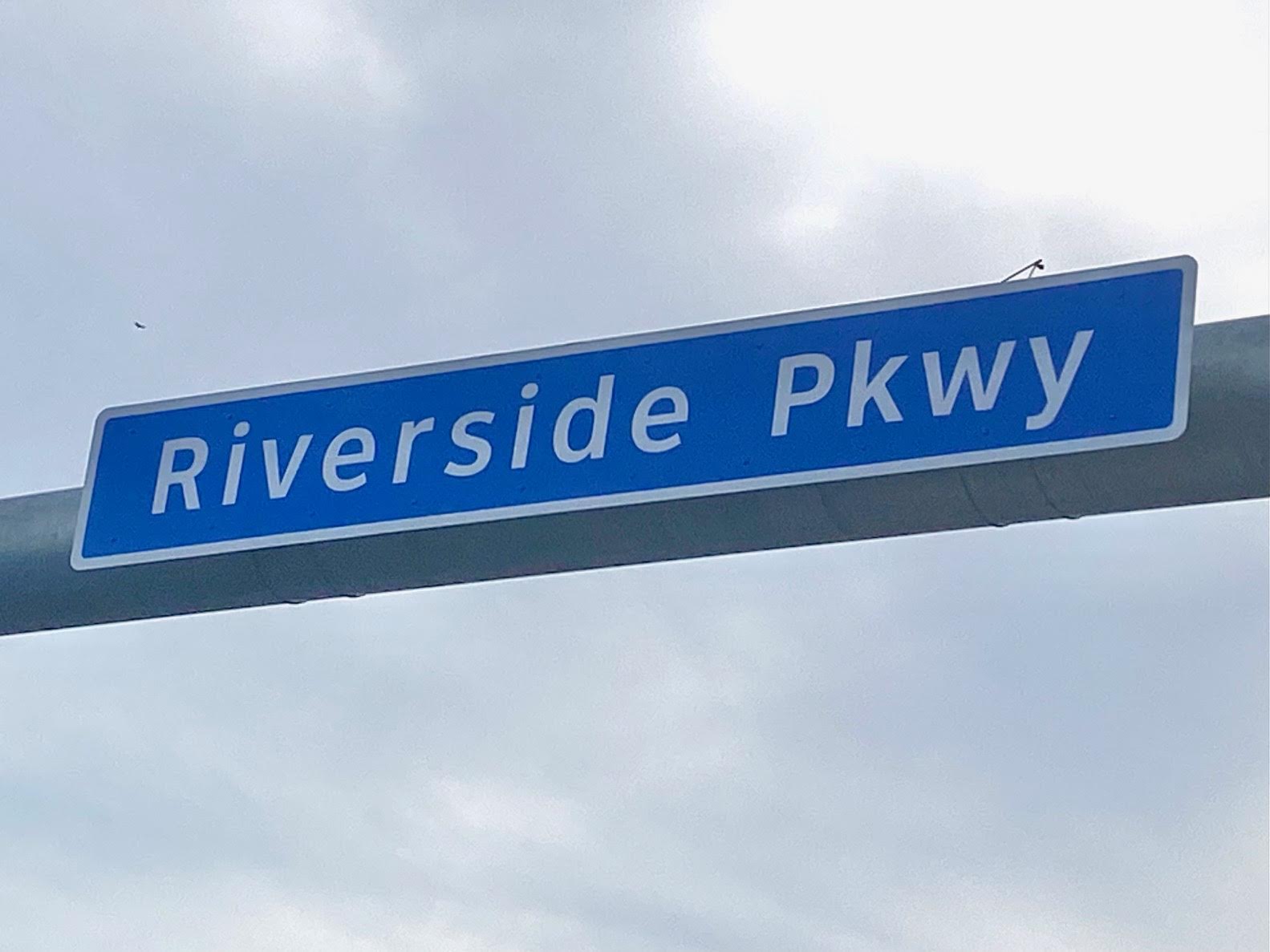 The new extension had originally been scheduled to open sometime last week, but heavy rains brought delay and the opening was pushed to this week.