Today — September 18 — is National Cheeseburger Day. And as Loudoun residents know, the area has no shortage of cheeseburger joints. Everyone probably has their favorites, but we wanted an expert opinion.
So we reached out to Paul Tomaselli. He's one of Northern Virginia's premier food explorers. He's an administrator for the Northern Virginia Foodies Facebook page and its more than 114,000 followers. He's also an inveterate cheeseburger consumer. Last year on National Cheeseburger Day, he consumed seven monster burgers.
We asked Tomaselli to share with us his five favorite burgers in Loudoun County. We also asked him to share photos — and a warning — Tomaselli doesn't take pretty, delicate food photos. He captures burgers in all their meaty, gooey goodness.
Here's his Top 5. "No ranking," he told us. "Just five great Loudoun burgers."
The Burger Shack Ring of Fire Burger: has a nice kick, a burger with pepper jack cheese and an onion ring and jalapeño. It's amazing.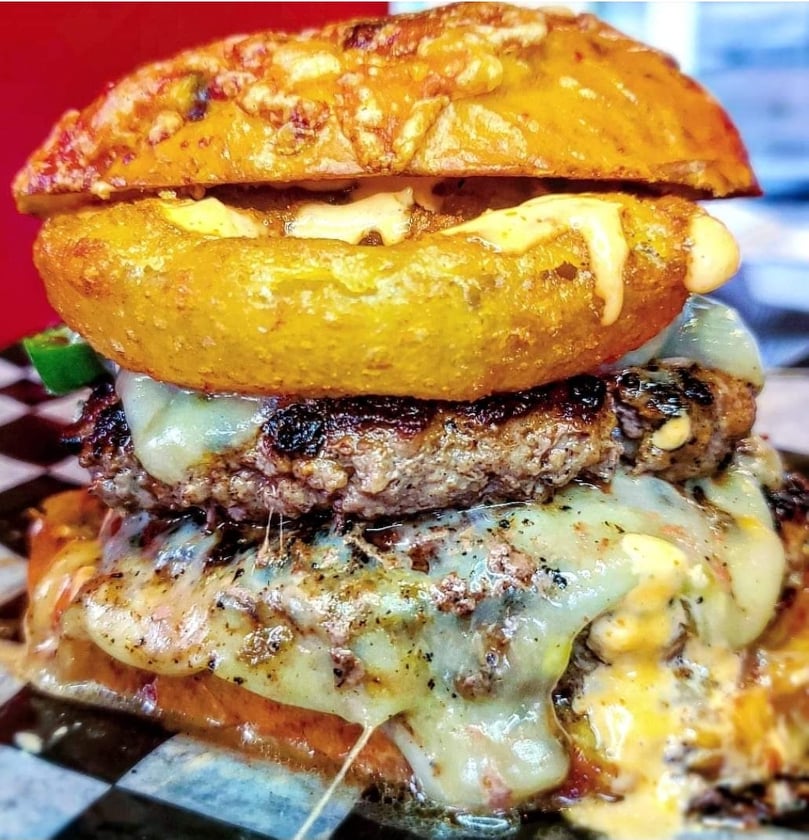 Lost Fox Hideaway Burger: a perfect smash burger, locally sourced beef, American cheese, shredded lettuce, onion, pickles, special sauce, with hand-cut fries.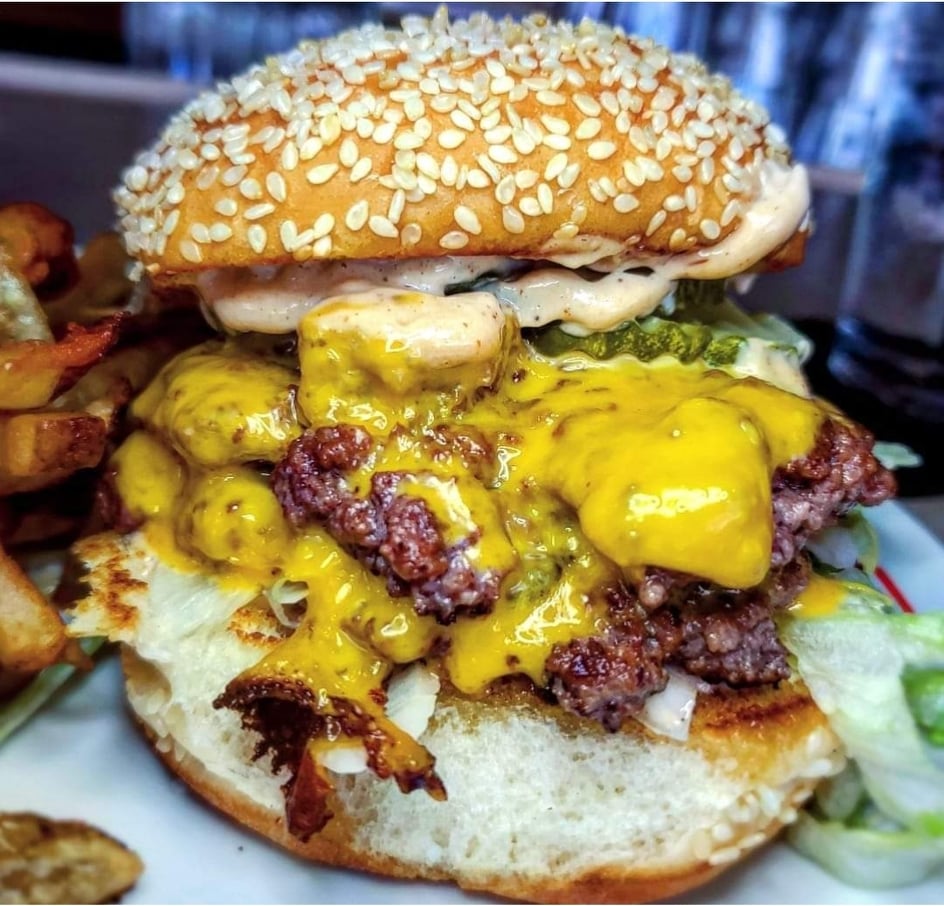 Roots 657 Burger: add bacon, an egg, a couple of smash patties with cheese and Booom!

Melt "Blue Plate" Special Burger: applewood smoked bacon, homemade pimento cheese, lettuce, red ripe tomato and sunny side egg.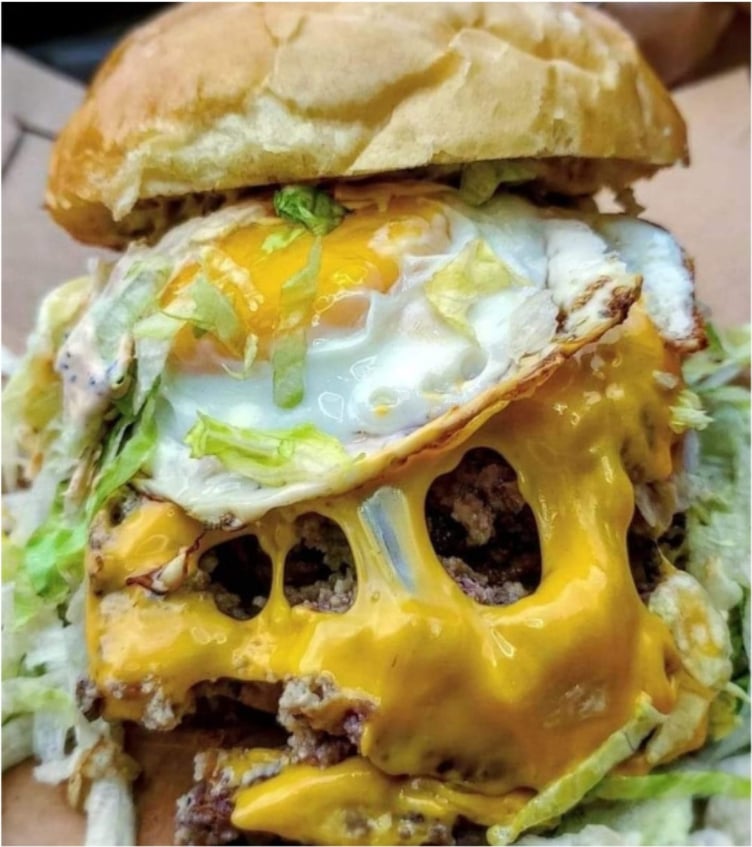 Greek Unique Greek Pizza Burger: gyro patty, burger patty, cheese, marinara sauce, lettuce on a brioche bun. And oh yeah, bacon bacon bacon.