Huge news for folks in the South Riding area. A First Watch restaurant — part of a popular national chain — is in the works for the community.
According to documents viewed by The Burn, the company is planning to open a First Watch in the former Ruby Tuesday building at the South Riding Market Square. That's the Home Depot and Giant-anchored shopping center just south of the intersection of Highway 50 and Loudoun County Parkway.
First Watch is known as The Daytime Cafe. It's focus is on breakfast and brunch dishes and the locations are usually only open during breakfast and lunch hours.
The menu includes dishes such as egg sandwiches, avocado toast, homemade farmhouse hash, breakfast tacos, pancakes and much more. You can see the full First Watch menu here.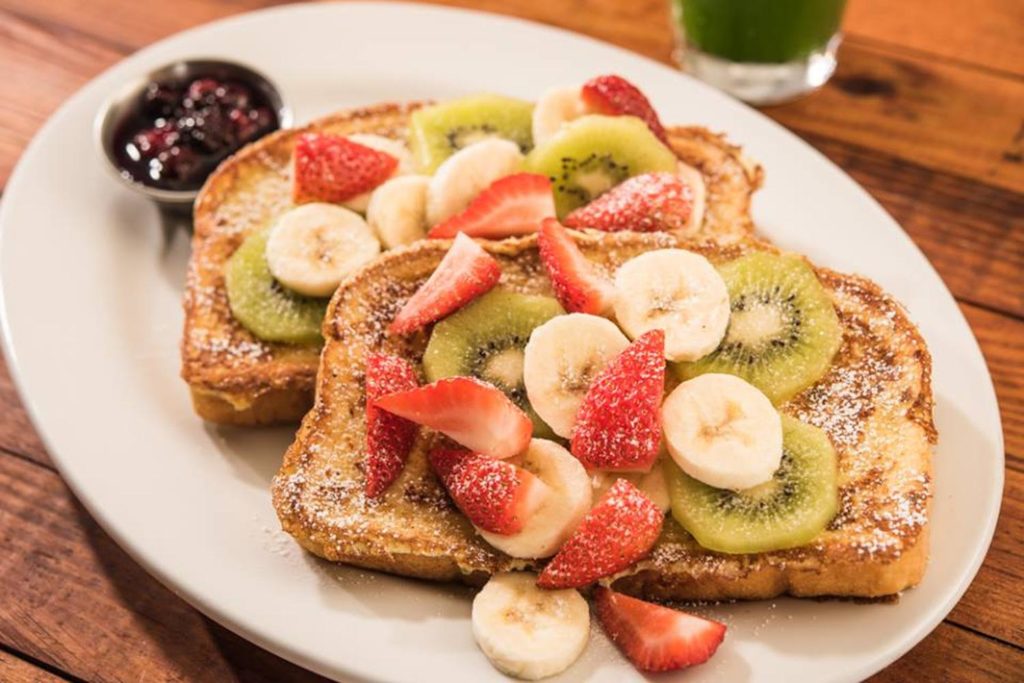 First Watch is a popular Florida-based restaurant chain. It currently has more than 300 locations in 26 states around the country. The first First Watch in Loudoun County opened in May in the Marketplace at Potomac Station shopping center in Leesburg.