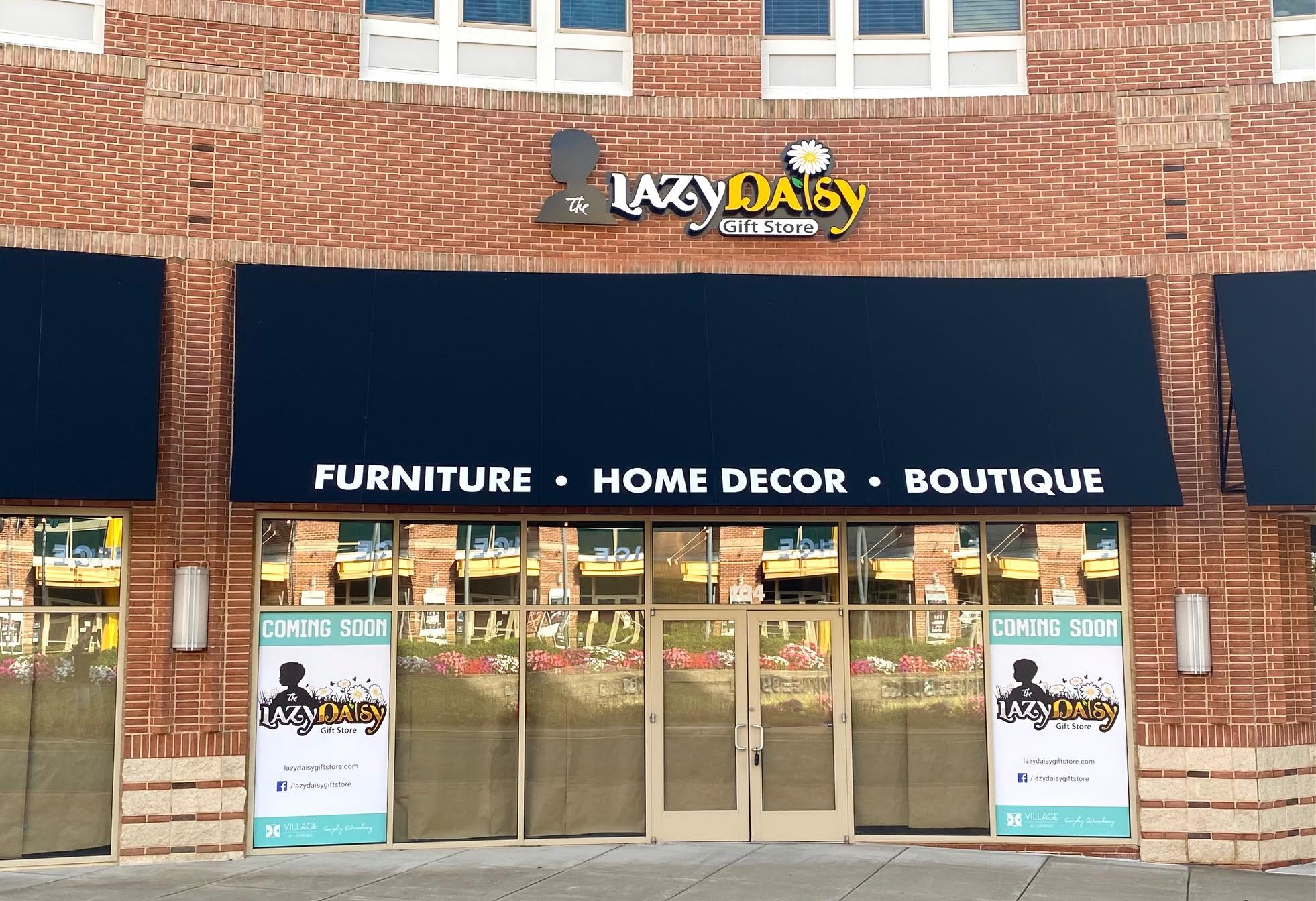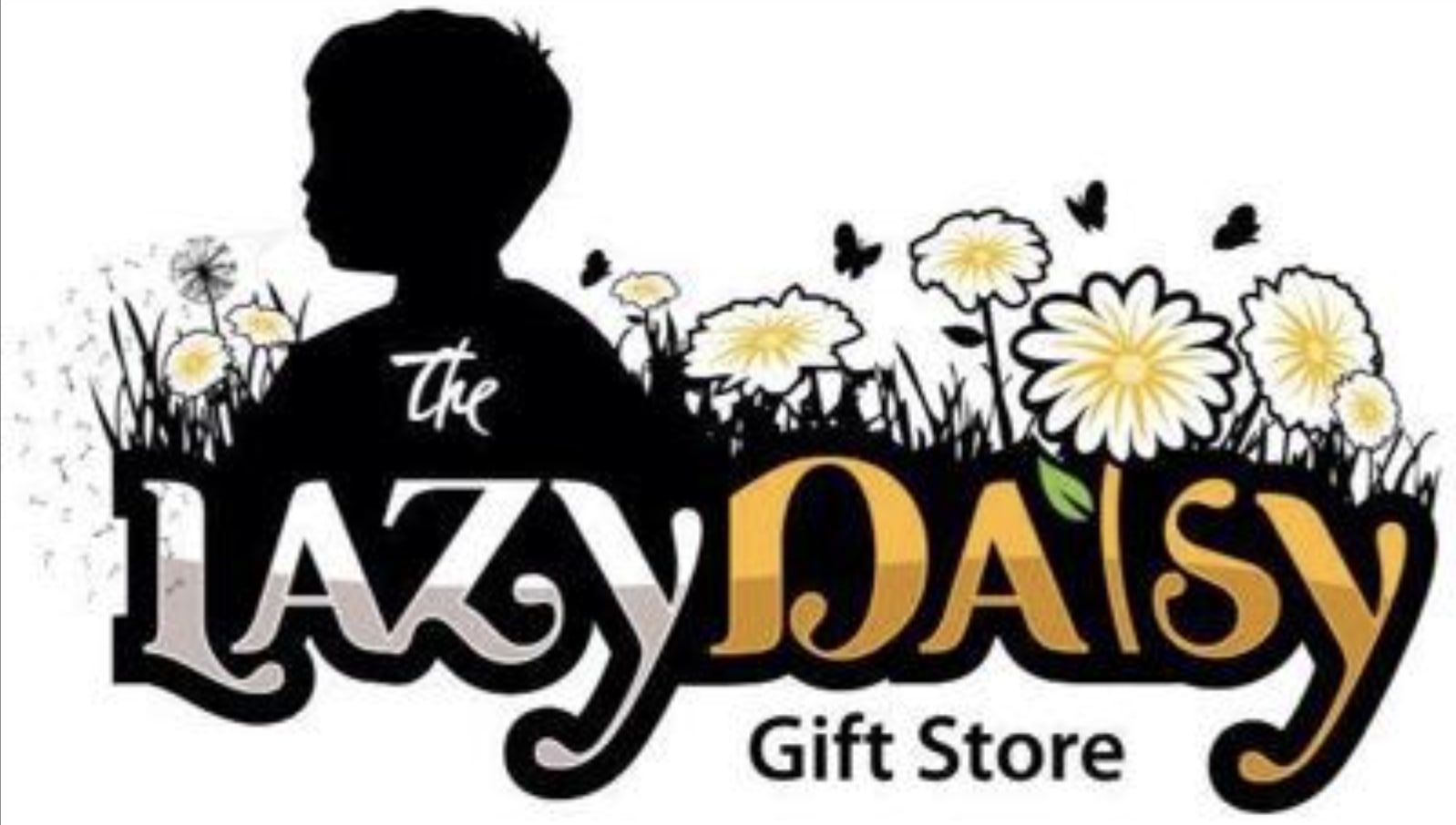 The sign has gone up over the door for the new Lazy Daisy gift shop coming to the Village at Leesburg. The store, which will specialize in furniture and decor items that have been "upcycled," is scheduled to open on Nov. 6, according to a team member.
Upcycled furniture usually mean vintage items that have been refurbished into stylish, new pieces. Many of the items are created by local artisans and vendors who will sell their wares in the Lazy Daisy shop. The brand refers to its inventory as "shabby chic, vintage, up-cycled, repurposed and re-loved furniture and home decor."
Other locations of the brand also carry women's accessories such as purses and scarves.
As The Burn first told you back in March, The Lazy Daisy is taking over the 6,000 s.f. space vacated by the Plow & Hearth store. That's across the traffic circle from the CMX (formerly Cobb) movie theater.
Lazy Daisy was founded in 2011 by Michele Leshock. It came about after Leshock lost her 7-year-old son, Morgan, in an act of senseless violence. She channeled her grief and energy into her first Lazy Daisy location in Chester, Virginia and it became a huge success.
You can see the silhouette of Morgan — blowing a dandelion in field of daisies — in the store's logo.
There are now six Lazy Daisy stores around the state. Four are in the Richmond area, one is in Williamsburg and there's one in Fredericksburg. The Leesburg location should be No. 7 and will be the first in the Northern Virginia suburbs.