Kung Fu Tea, the fast-growing bubble tea chain, is adding yet another Loudoun County location. The latest is planned for the Loudoun Station complex in Ashburn, adjacent to the future Ashburn metro stop.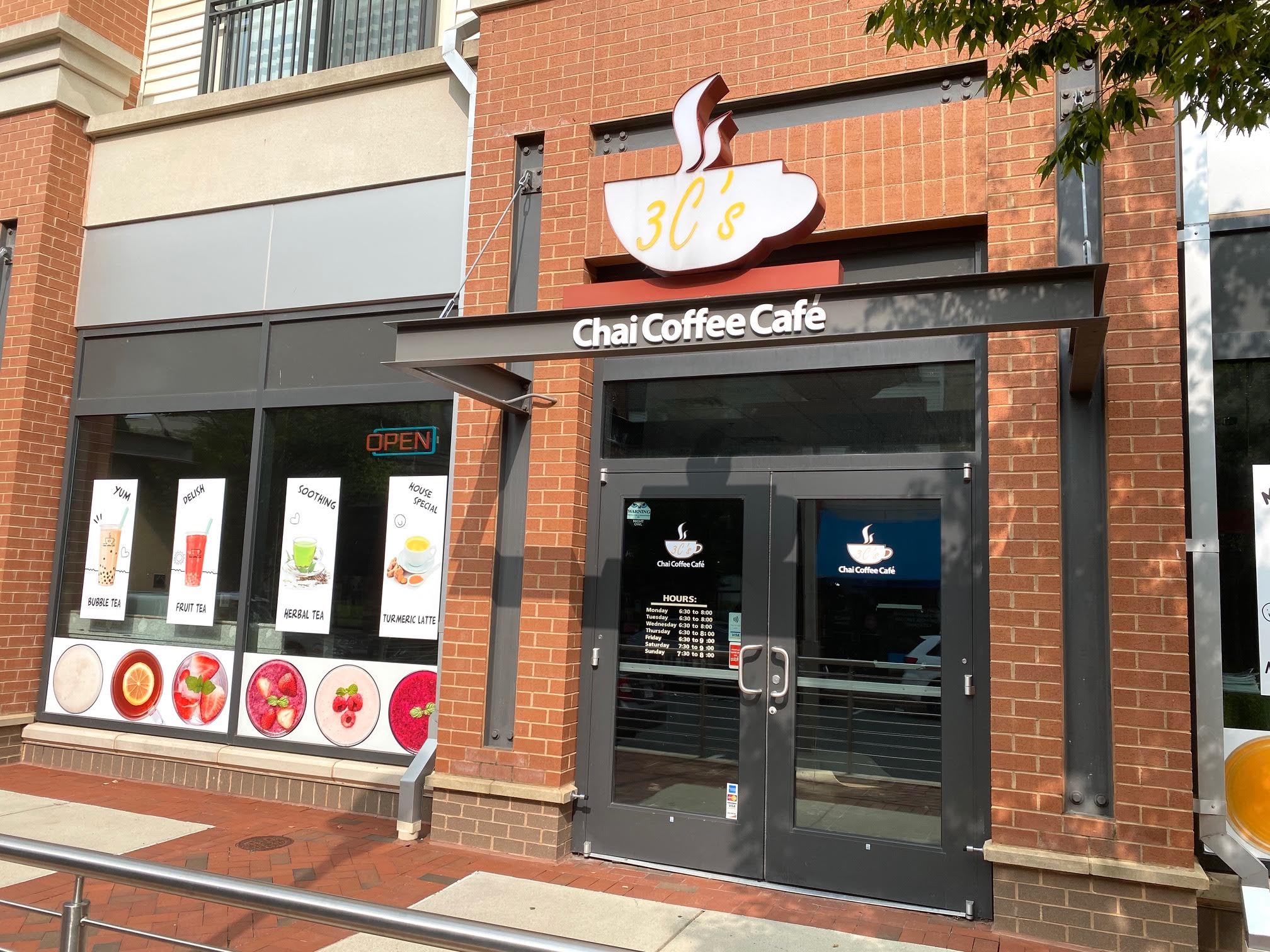 We're told that Kung Fu Tea will be taking over the space vacated by the Chai Coffee Cafe, which closed its doors last fall. That spot is in the first block of the center as you enter off of Shellhorn Road. It's a few doors down from Burger 21.
As The Burn has reported previously, Kung Fu Tea is making a huge push into Loudoun County. The brand already has locations in Sterling at the Clock Tower Center, as well as a location in the Dulles Town Center shopping mall. And now they are planning at least four more stores.
Kung Fu Tea has announced an upcoming location on Diamond Lake Drive next to the Brambleton Town Center, another location at the Ashburn Village Shopping Center, and yet another at the Dulles Landing shopping center near Highway 50 and Loudoun County Parkway in the South Riding area.
And now comes word of the planned Loudoun Station location. While no Kung Fu Tea locations have been announced for Leesburg and Purcellville, at the rate the brand is expanding in the county, it seems only a matter of time.
Kung Fu Tea debuted in New York in 2010 and now has more than 300 locations around the United States. There are international locations as well.
The menu at Kung Fu Tea features bubble teas — a tea drink that usually comes with chewy tapioca balls at the bottom of the cup — as well as milk teas, slushies and a variety of other unique drinks. You can check out the full Kung Fu Tea menu here.
While no official date has been set for the opening of the Loudoun Station Kung Fu Tea store, we're told the owners are aiming for the first quarter of 2022.
(Image at top: Kung Fu Tea)