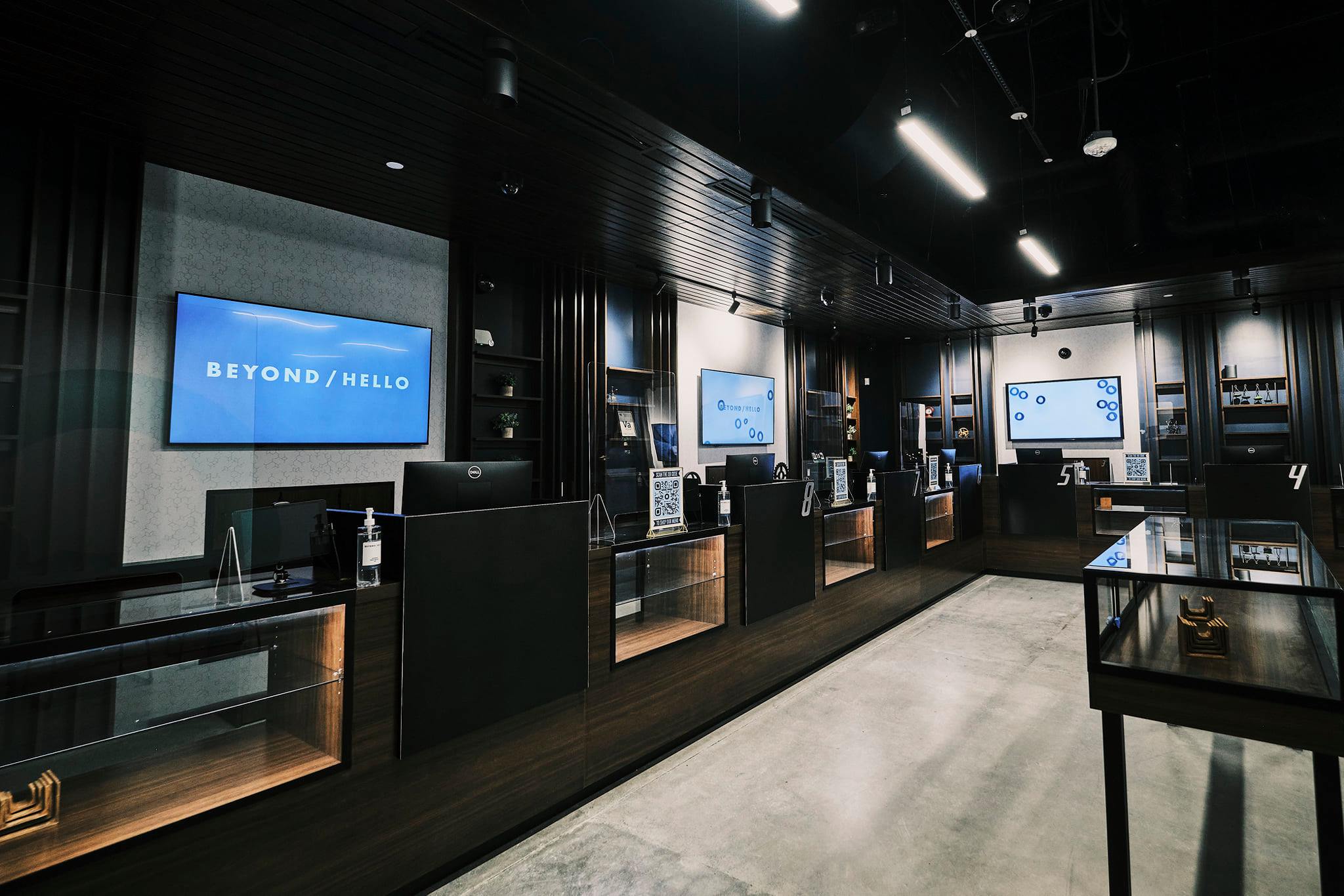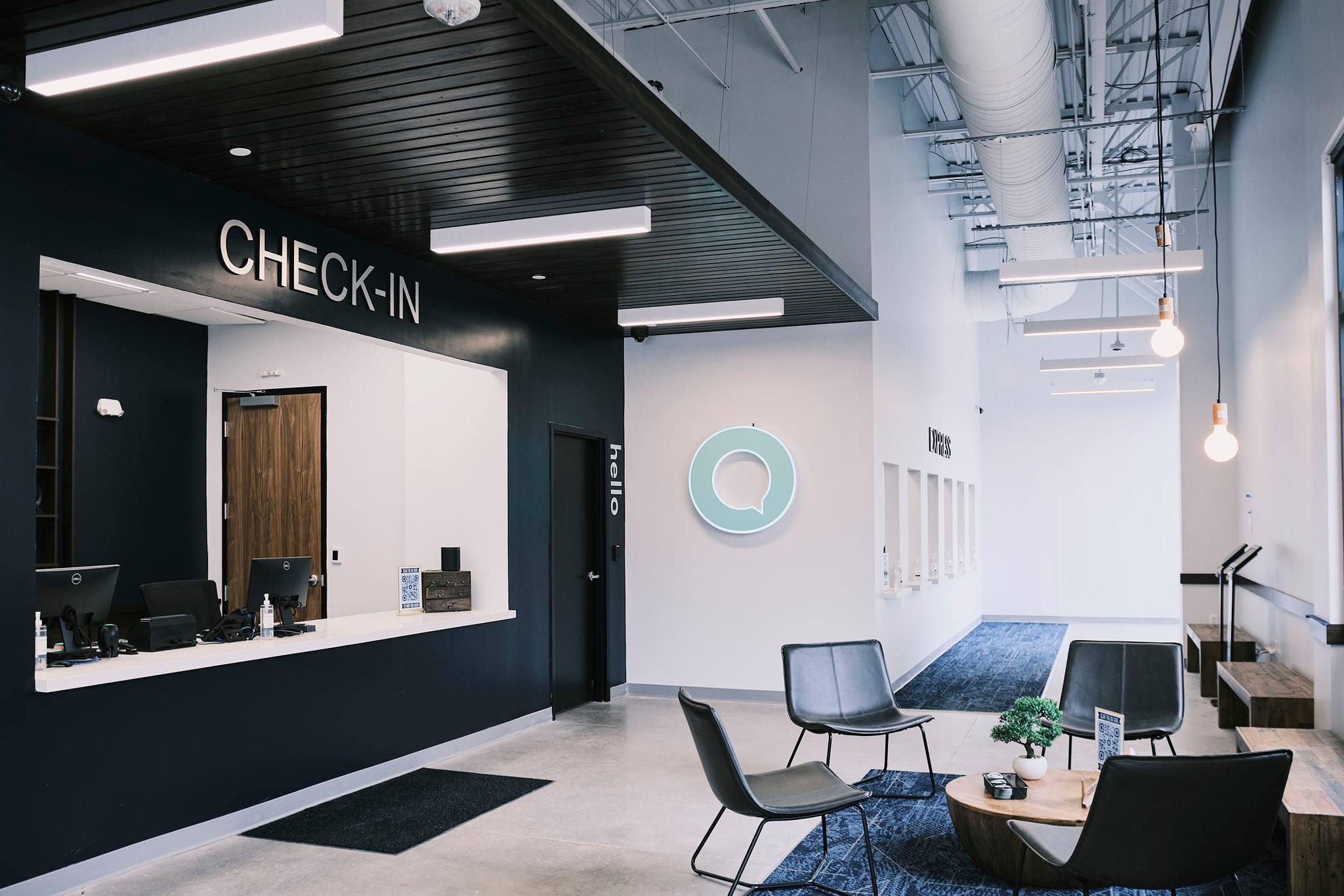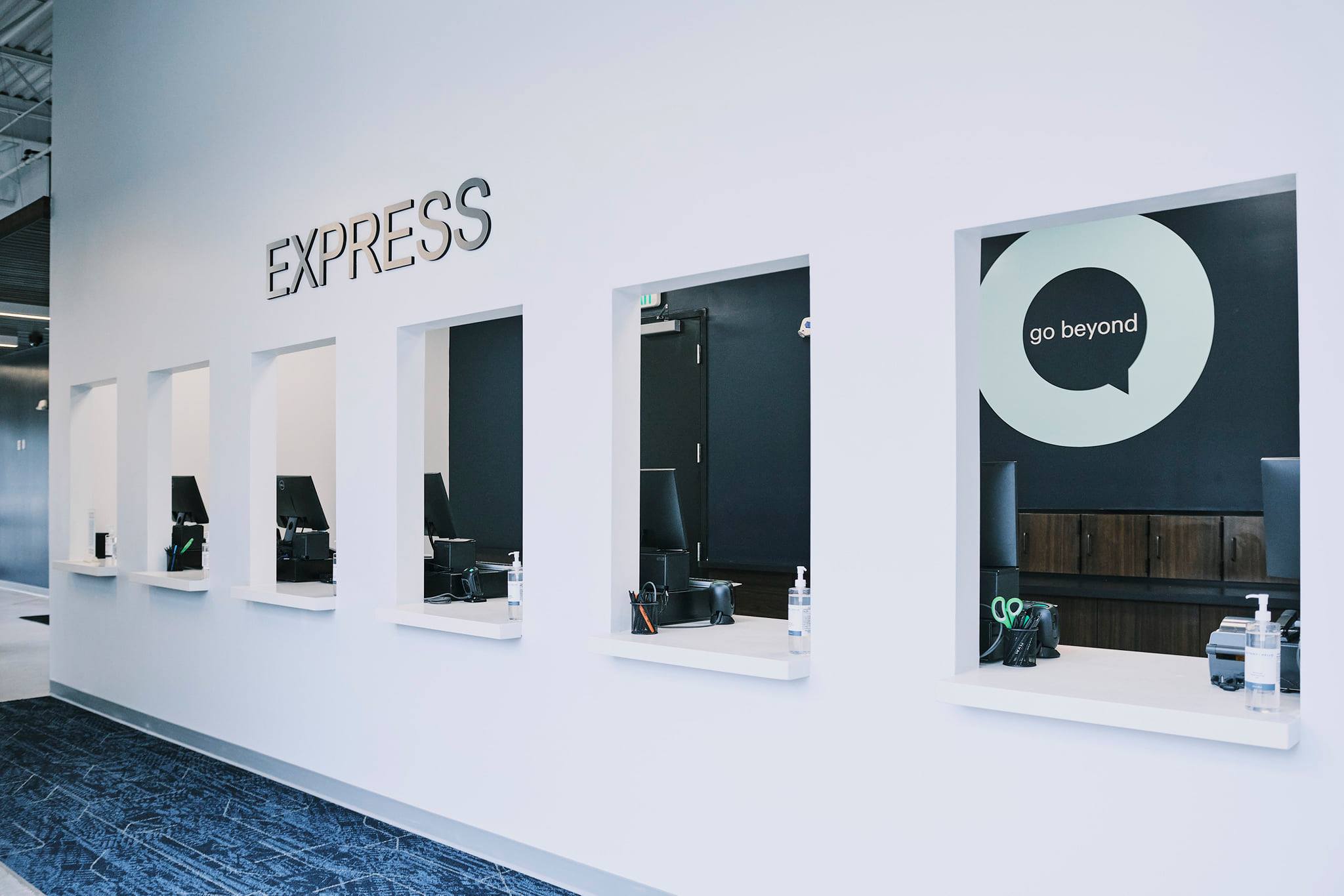 Beyond/Hello, a growing chain of retail cannabis dispensaries, will open its first Loudoun County location this week. It's the second location for the brand in Northern Virginia.
The Burn was the first media outlet to break the news about Loudoun getting a retail dispensary when we reported it last December. You can see our coverage here. We've got a sneak peek inside the new shop in the photos above.
Beyond/Hello is opening in Nokes Plaza at Dulles Town Center, a small shopping center off Nokes Boulevard in Sterling. It's the same center with a Bassett furniture store, Burger 21, Nothing Bundt Cakes and a Sheetz convenience store, among others.
The brand has announced that the store will officially open this Tuesday, November 2. According to the announcement, the new facility is 8,000 s.f. and features 17 point-of-sale systems. Like many other retail businesses these days, Beyond/Hello is offering not just in-store sales, but express pick-ups and delivery.
Sales in Virginia are currently limited to medical marijuana sales and customers must have a doctor's order, be registered with the Board of Pharmacy and obtain a Virginia Medical Cannabis ID card before they can shop at Beyond/Hello.
If the laws should change in the future to allow recreational marijuana sales in Virginia, those requirements could change or go away.
Beyond/Hello opened its first Virginia location in Manassas in late 2020. It has plans for several more in the region, including Fairfax, Alexandria and Arlington. The Loudoun store is the 26th location nationwide for the company.