(UPDATED 12:08 p.m.) The Loudoun County Sheriff's Office has arrested a suspect in connection with a fatal stabbing overnight in an upscale Leesburg community. The announcement of the arrest was made just after noon Sunday.
The incident took place at a home at 40844 Newton Place. That's in the Barclay Woods community off Evergreen Mills Road south of Leesburg.
Deputies were called to the home shortly after 4:30 a.m. for a reported stabbing inside. According to officials, a resident of the home was found fatally stabbed. The details of what precipitated the stabbing, who the suspect is and where they were arrested have not been released.
According to Loudoun County property records, the home belongs to the Michael Brian Fadely Revocable Trust.  But again, no names of anyone involved in the incident have been released.
The Sheriff's mobile command center was set up nearby in the quiet, wooded neighborhood and Commonwealth's Attorney Buta Biberaj came to the scene as well.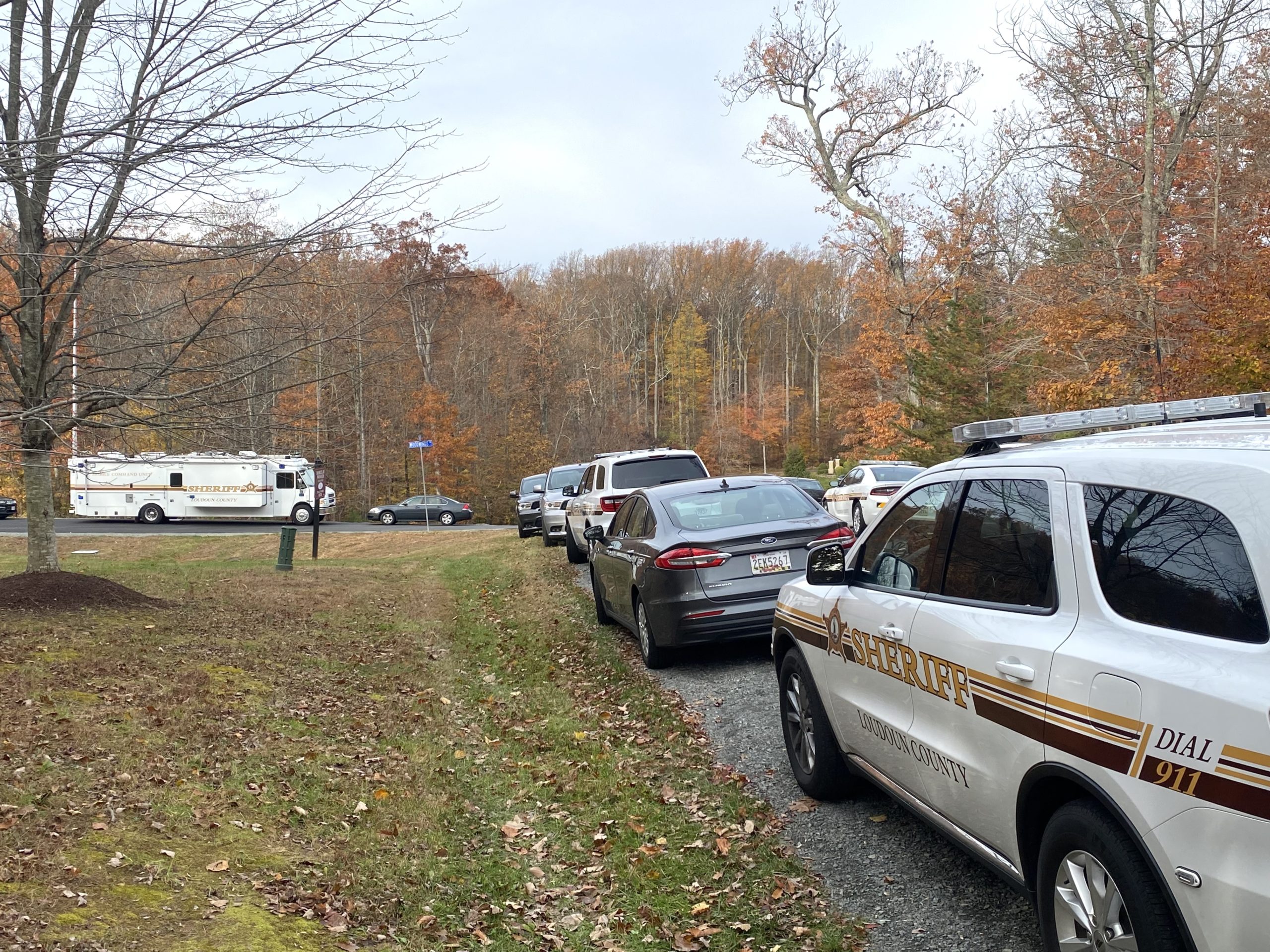 Deputies were alerting local residents that there will be increased police activity in the area while the investigation continues.
(Image: Google Maps)