A shocking update this afternoon to the murder that took place in Loudoun County's Barclay Woods neighborhood over the weekend. Today, Sheriff's Office officials said the homeowners had called police for help the day before the murder after the suspect began showing up at his home.
That suspect allegedly later attacked the homeowner and another resident, killing one of them. The victim who died has been identified as Michael Fadely, 46, a technology executive in Northern Virginia.
The other victim has not been identified yet, but that person is in stable condition at a local hospital. The NBC station in Washington DC has reported that the other victim was Fadely's fiancée.
Officials say a deputy was called to the home at 40844 Newton Place on Saturday, November 13 after a man had come to the home multiple times, claiming to be looking for someone at the residence. That man was later identified as Melvin Wasike, the suspect in the murder.
The Loudoun County deputy reportedly stayed at the home for sometime in case Wasike returned, which he eventually did. At that point, at the request of the homeowner, the deputy told Wasike to leave the property and not return.
The deputy and the homeowner checked the perimeter of the home to ensure if was secure and discussed security measures.
At some point early Sunday morning, Wasike allegedly returned, forced his way into the home and attacked the residents. Fadely was stabbed and died from his injuries.
Wasike was taken into custody around noon on Sunday after he reportedly first called authorities to turn himself in, then disconnected the call. Deputies located him about two miles away from the crime scene in the Foxden Lane area and took him into custody.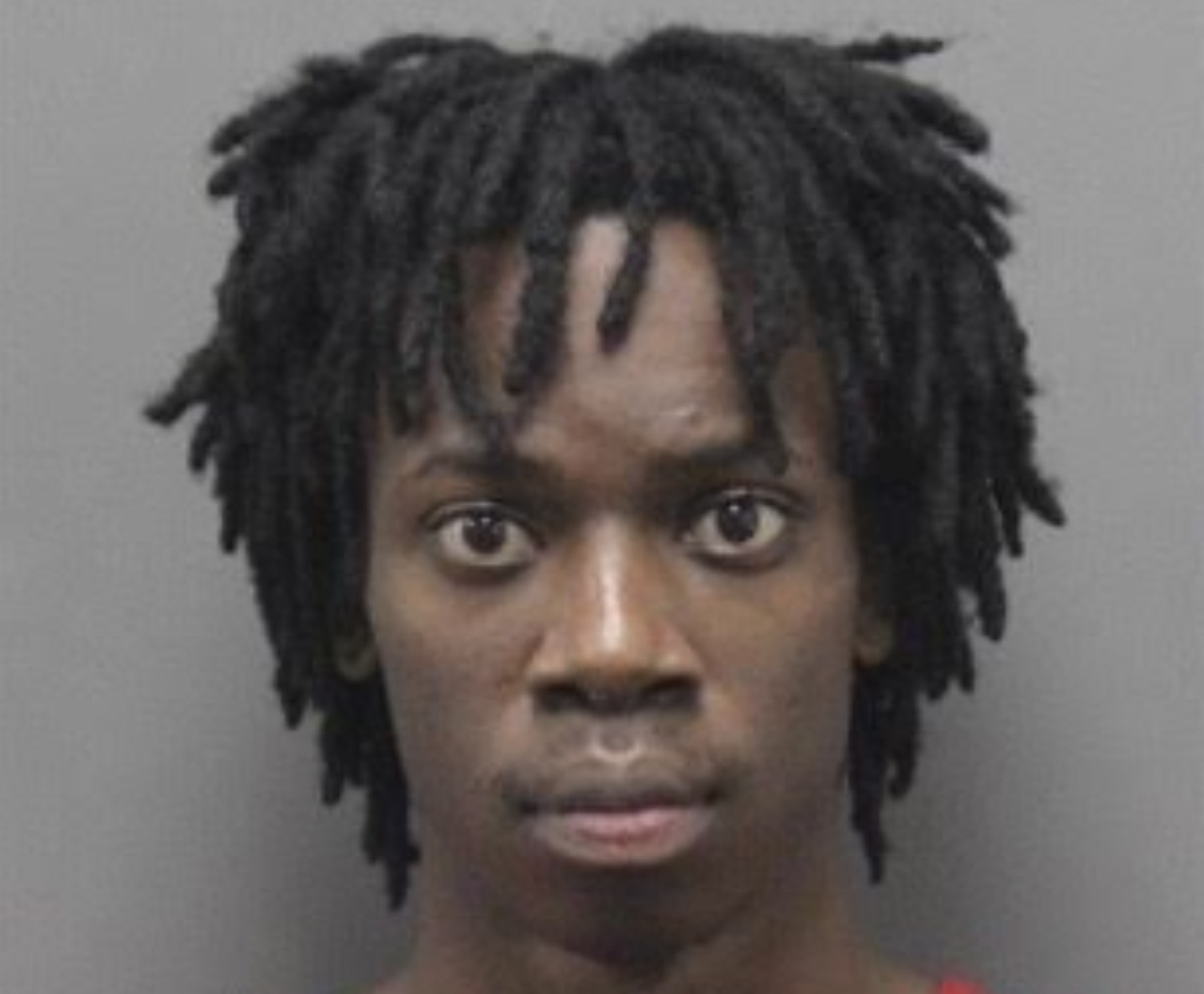 Investigators have found no connection so far between the victims and Wasike.
During the investigation, it was learned that Wasike had also gone to other homes in the area of Barclay Woods on Saturday, saying he was looking for someone.
Wasike, 22, of Fairfax, has been charged with first-degree murder, attempted first-degree murder, aggravated malicious wounding, and breaking and entering while armed with the intent to commit murder.
He is being held at the Loudoun County Adult Detention Center on no bond.