It's been the question on the minds of many Leesburg residents — when is the long awaited second Dolce & Ciabatta bakery going to open in the Fort Evans Plaza on Fort Evans Road NE? Well, the answer is soon — and the Dolce team has some surprises up their sleeves.
The Burn stopped out at the future store location and a peek in the window shows the space is nearly finished — furniture and fixtures are mostly installed, lighting is up, counters are in. It's looking good.
But then we spotted something we hadn't expected — a large, tiled pizza oven at the back of the space. Dolce & Ciabatta serves sandwiches — such as a Sicilian Chicken Panini and a Proscuitto Mozzarella Sandwich — along with its pastries and baked goods. But pizza would be new.
We spoke to a team member at the current Dolce & Ciabatta store at The Shoppes at Kings Corner plaza on Catoctin Circle SW. They shared the following sneak preview details:
The new store should open after the holidays, early in 2022. Staffing the new shop is going to be the hurdle in these times of challenging labor markets.
The new store will be a full-on bakery carrying all your favorite Dolce & Ciabatta treats like French baguettes, chocolate croissants and tiramisu. But they will also have some new items on the menu, including fresh-baked pizzas.
Meanwhile, fear not. The existing location on Catoctin Circle SW isn't going anywhere. There will be two Dolce & Ciabatta locations in Leesburg.
The addition of pizza to the menu is fitting in a way — since the space they have taken over was for many years the Leesburg location of Cici's, a pizza buffet restaurant.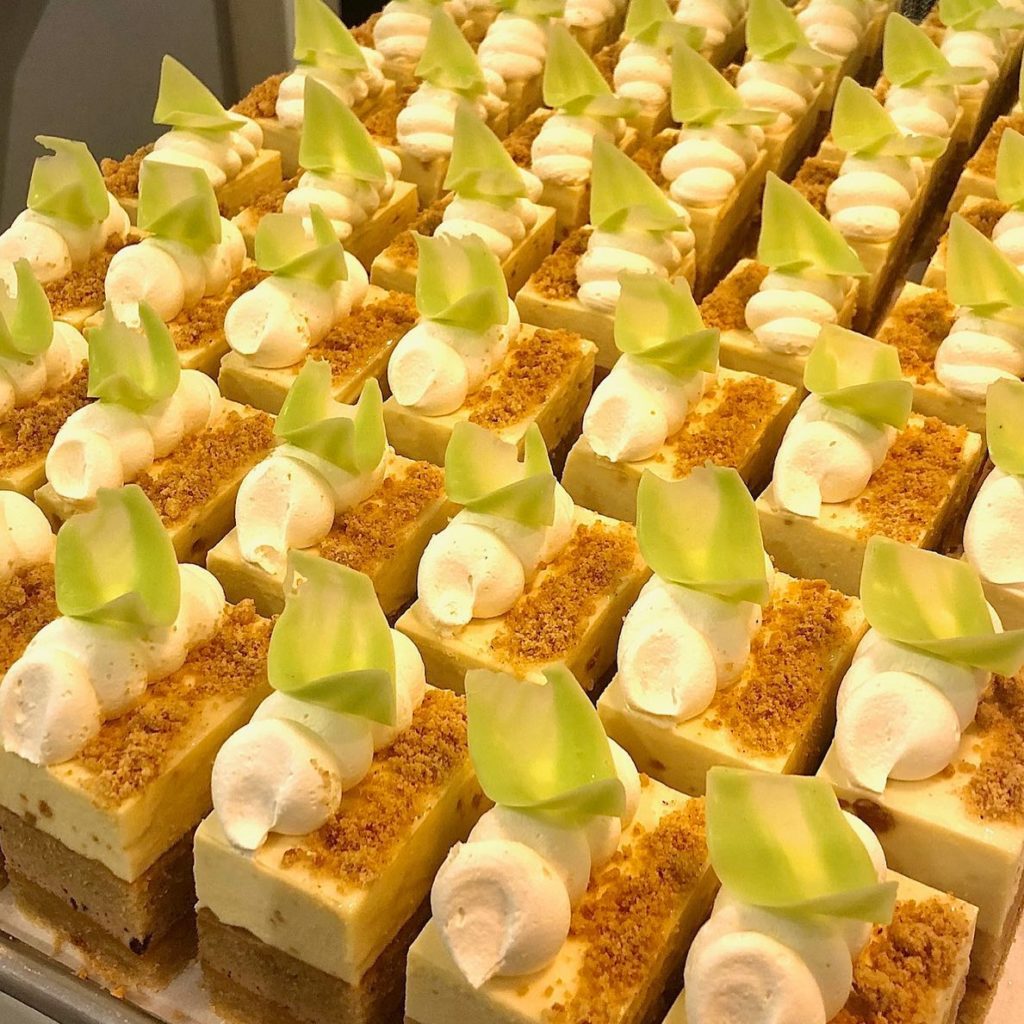 It was way back in February 2020 — pre-pandemic — when we first told you about the Dolce team working on a new location.
No one could have predicted the challenges to the food service industry and the delays the next year would bring, but work has kept going and now the finish line is in sight. Stay tuned!