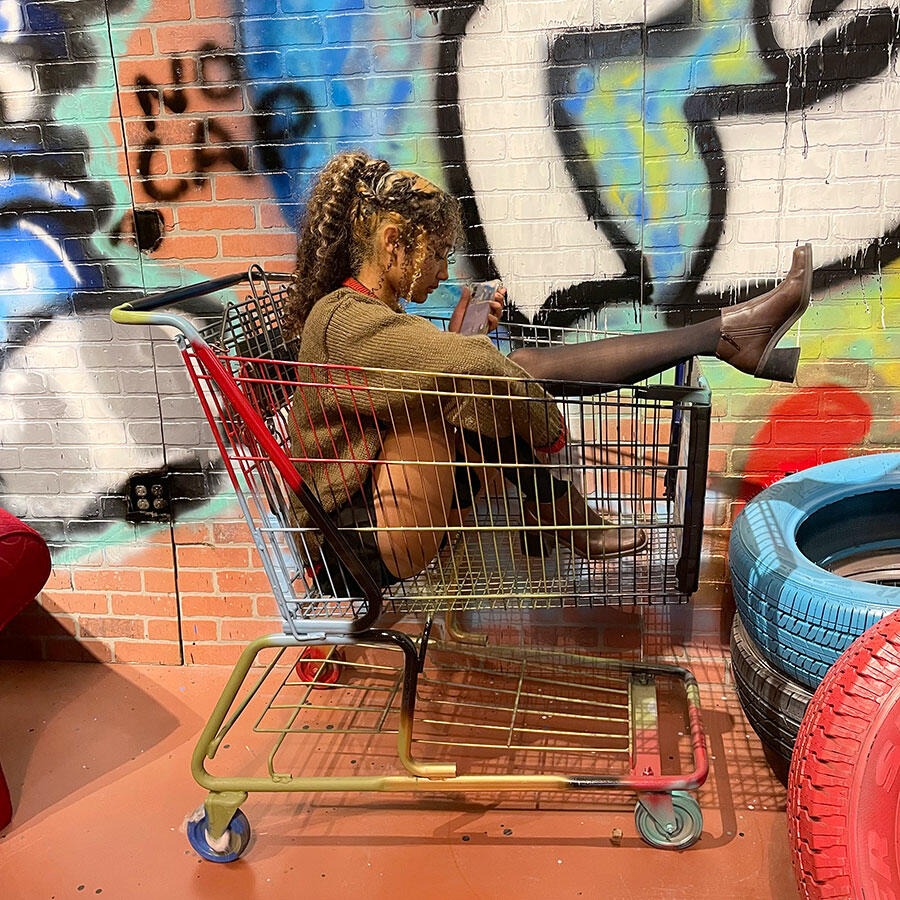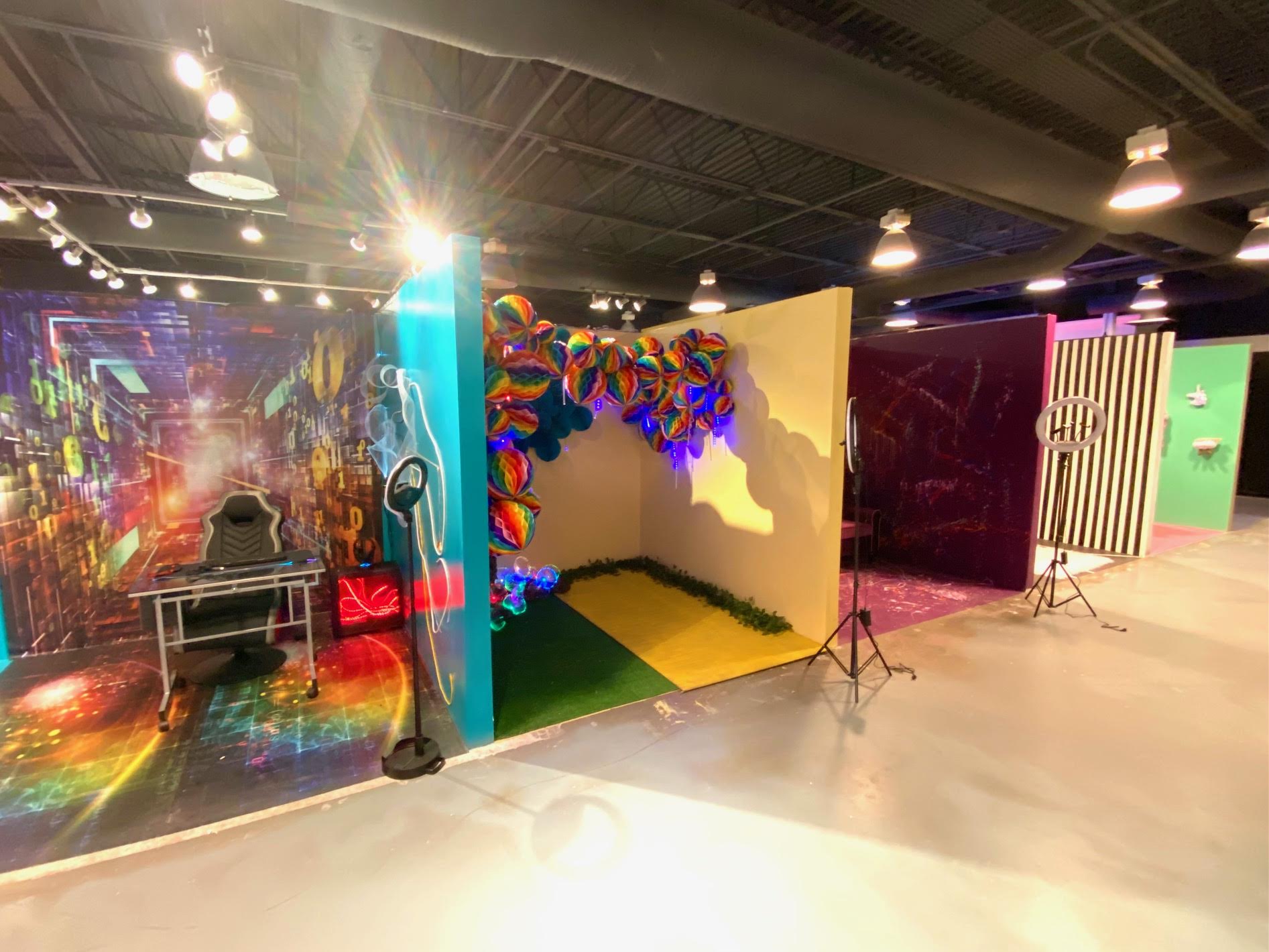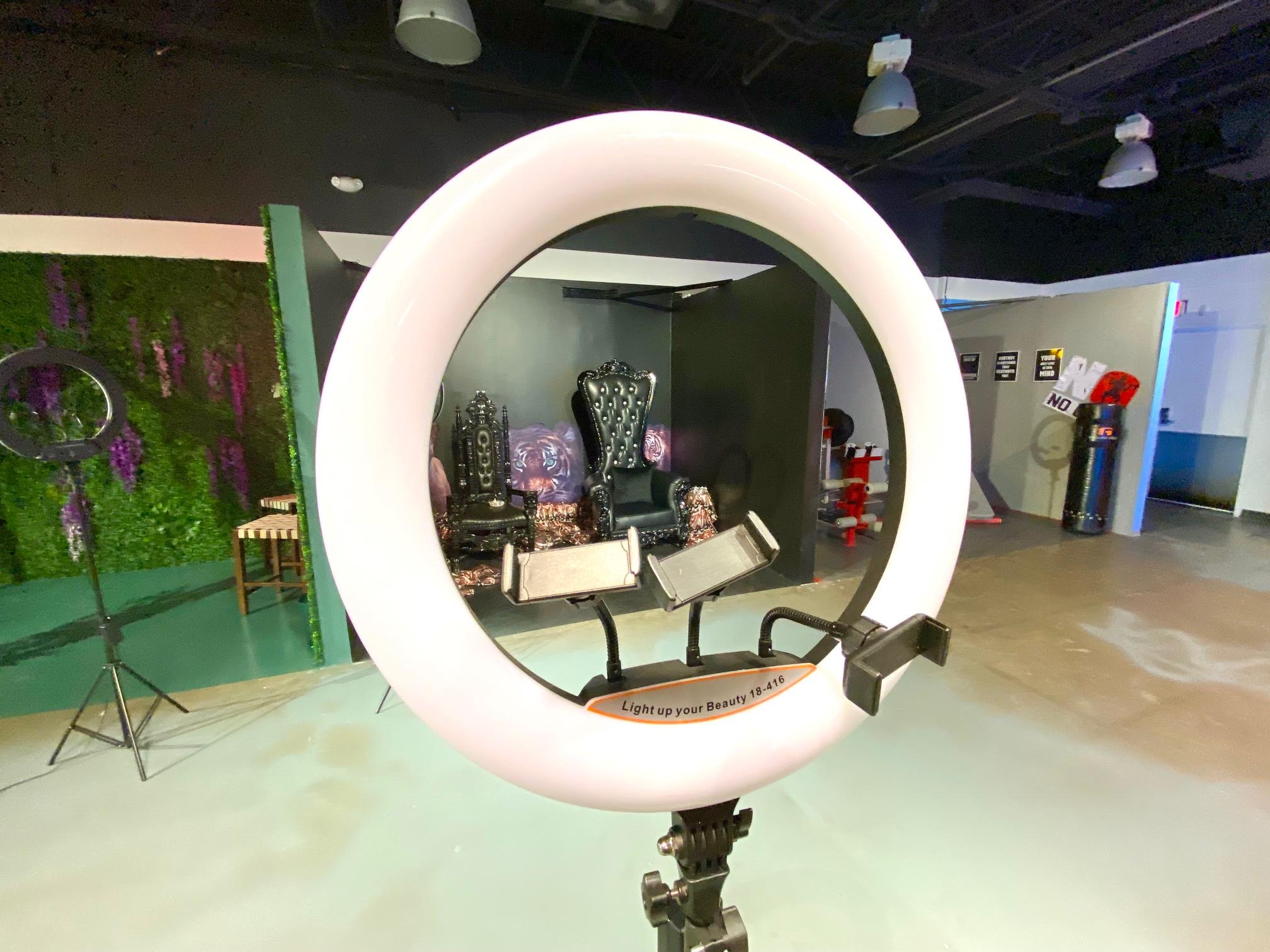 A new business in Leesburg that bills itself as a "selfie museum" has opened its doors. It's called Planet Selfie and it has set up shop in a huge space at the Leesburg Premium Outlets.
As The Burn first reported in September, Planet Selfie is filled with mini photo sets or vignettes where guests can pose for fun photographs. Each mini-studio has a different theme and design, and each comes with a stand for your phone/camera and a ring light.
Some of the scenes include a Game of Thrones-type throne, a 50's malt shop, a nightclub discotheque, a gym, and a 1980s style family room.
Others are more whimsical — like a shopping cart full of stuffed animals, a bathtub full of money, a swing with flashing lights or a wall covered in images from Japanese animé.
Planet Selfie quietly opened this past weekend and they are planning a grand opening celebration down the line. They had originally hoped to open earlier this fall, but that timeline had to push.
If you enter the mall by the Adidas Outlet Store and the William-Sonoma Outlet, Planet Selfie is in the first block of stores to your right, between the Theory store and the PacSun store. The new Leesburg Planet Selfie is part of a nascent franchise. Planet Selfie locations are reportedly also in the works in Tennessee and Maryland.