You wouldn't think that taking out the garbage would change the direction of your life, but Kelvin Moore could make that case.
More than 40 years ago, the Ashburn resident was a member of the U.S. Marine Corps. He was stationed in Washington, D.C., and served in a variety of prominent roles, including working at Camp David as part of the Honor Guard under President Jimmy Carter. But it was the time he was on garbage detail that left a lasting legacy.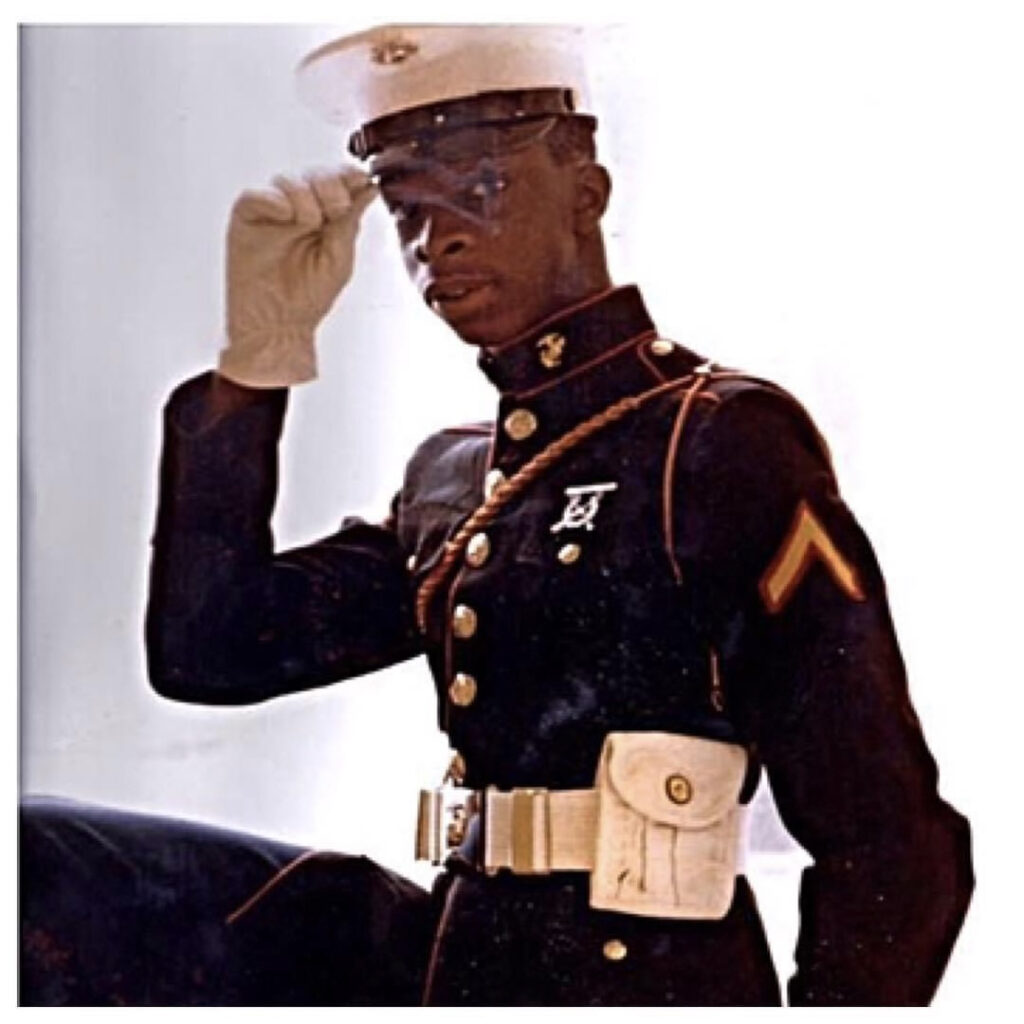 "I was fooling around with one of the guys, and I jumped off a dumpster and ended up with a hairline fracture in my left ankle," Moore said. "When I went to physical therapy, they walked in and they handed me a band and I just kind of said, 'This is different. And interesting.'"
The large rubber band he was given was intended to help strengthen his ankle through resistance training, a method that avoids the use of heavy weights. The novel form of exercise intrigued Moore, and once his rehabilitation was complete, Moore dove headfirst into all aspects of physical exercise and cardiovascular training. It soon became his passion.
"It just ignited something in me – a desire to help others become athletes and be the best that they could be," Moore said. "As a kid, I never played any sports and wasn't an athlete myself, so I wanted to help others do what I hadn't done myself." 
Today, Moore is 61 years old and has been a personal trainer for close to four decades. And he has made a name for himself for the amazing work he has done with local kids in and around Ashburn — helping them excel at sports.
But Moore doesn't just work with local kids. He helps train professional athletes and Hollywood celebrities. To read more about the Washington Football Team players, pro boxers and stars like YouTuber Logan Paul that he has worked with, click here and head over to the Ashburn Magazine website for the rest of the story.