One very fortunate waitress at the IHOP restaurant in Ashburn received the surprise of a lifetime. A gathering of local businesspeople left her a special $1,900 tip after breakfast this morning.
Realtor Tanya Johnson invited a group of local real estate agents, mortgage lenders and title company folks to join her at IHOP today. Each guest was asked to bring a crisp $100 bill with them. Nineteen friends showed up — more than Johnson expected.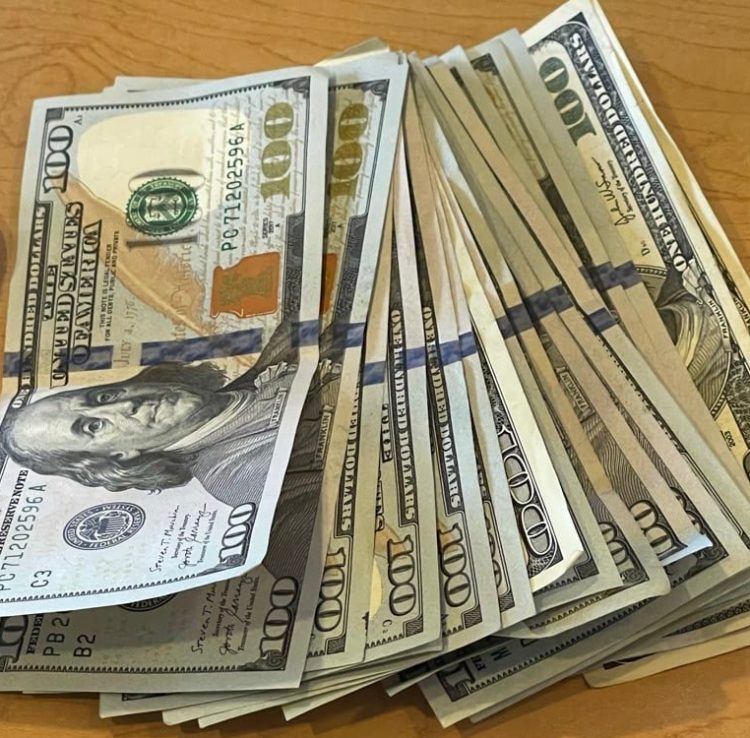 The intention was for everyone to leave their $100 and then, after the check was covered, the remaining money would go to the server as a tip.
But then one of the guests — Karen Draper — picked up the $230 tab separately, so the entire $1,900 went to a lucky waitress named Rosa. Rosa was reportedly initially speechless and very moved.
"I have the best friends in the world," Johnson posted to social media. "I can't stop smiling."
There's been a growing trend this holiday season of groups of diners surprising waitstaff with large tips. Several occasions have made local and even national news.
Johnson said she got the idea from a friend who did something similar in Florida. She says she hopes to do it again yet this holiday season, and would love if it inspired others to make similar gifts to hard-working restaurant staff.