A new brewery, taproom and restaurant is in the works for a prominent spot in Ashburn that will give it great visibility from busy Route 7. Not coincidentally, it's called Route 7 Beer Co. and will feature a huge bar, patio seating and large garage doors that will create an indoor-outdoor beer and food experience.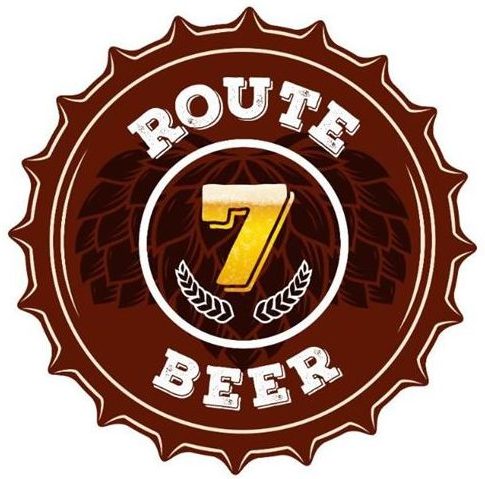 Route 7 is coming to the Lexington 7 building on the north side of Route 7. It's next door to the new Riverside Square shopping center, home to the Texas Roadhouse, the Oak Health Club and and a new Sheetz gas station and convenience store. It's in the same building where The Ballpark, a baseball training and recreation facility, is under construction.
The Burn first learned that a brewery was in the works for this spot earlier this year, but we've been waiting for details to come out. Now we know a little more about the project.
Route 7 Beer Co. has the "end cap" position in the building, facing south out towards the Leesburg Pike (Route 7). Plans call for a large, nearly 2,000 s.f. seating area with a long bar that runs roughly half the length of the space. Three large garage doors are already in place  and a planned beer garden along the side of the building will have 15 tables or more.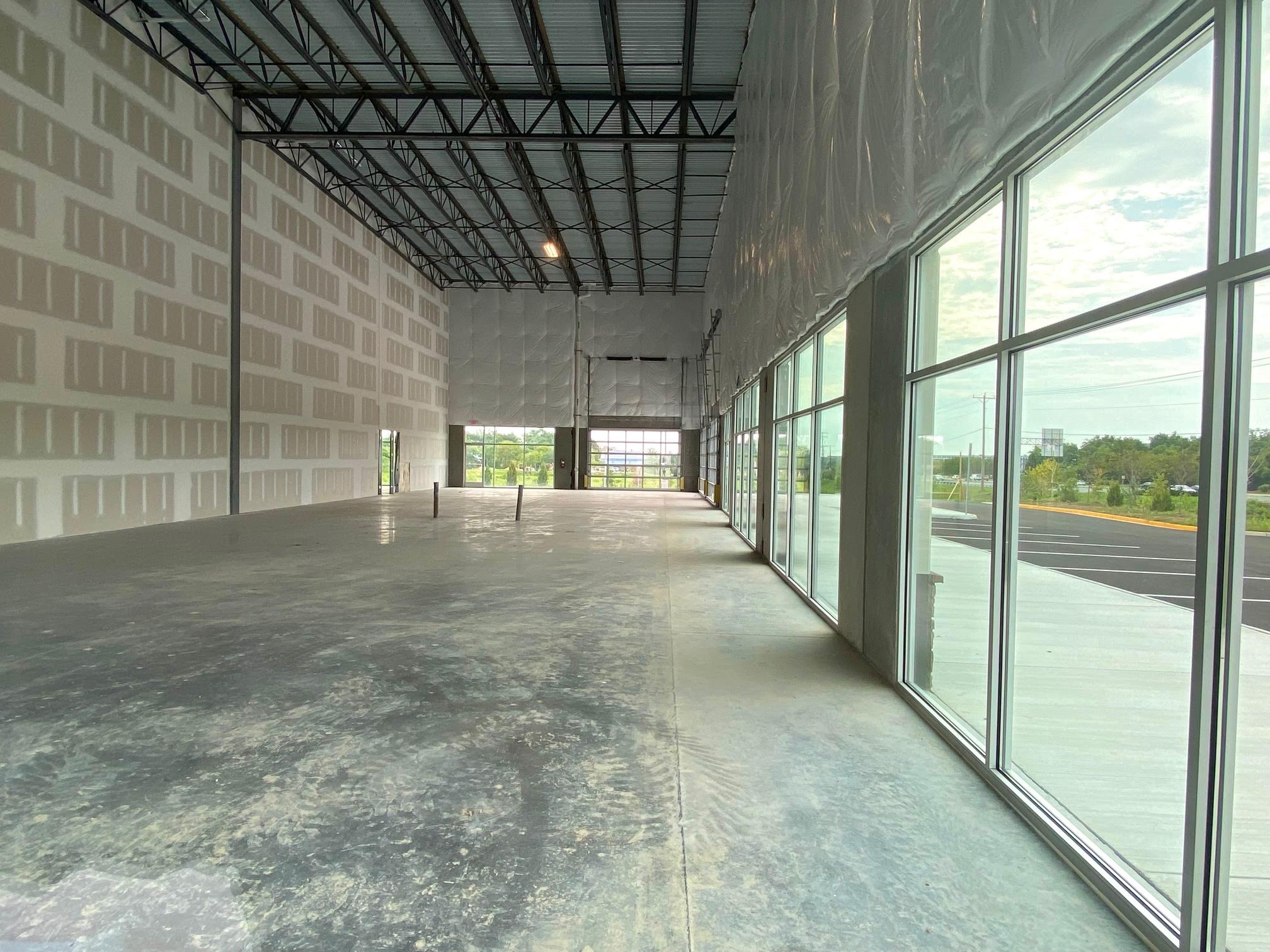 Other portions of the space will be dedicated to a kitchen and the 10-barrel production brewery (a barrel is about 31 gallons). Route 7 Beer Co. is currently hiring a lead brewer who will oversee the beer making process.
Right now, Route 7 is aiming to open its doors in April 2022, but with the many supply chain issues currently, we'll keep an eye on that target to see if it has to slide.