Lotte Plaza Market, a supermarket chain that specializes in Asian and other international foods, is coming to the Countryside Marketplace shopping center in Sterling. It will take over the space that was formerly a Safeway grocery store and offer a new food court experience.
The Burn first broke the news back in September that the Safeway grocery store in the shopping center was closing. It it one of the oldest supermarkets in the area and something of a landmark.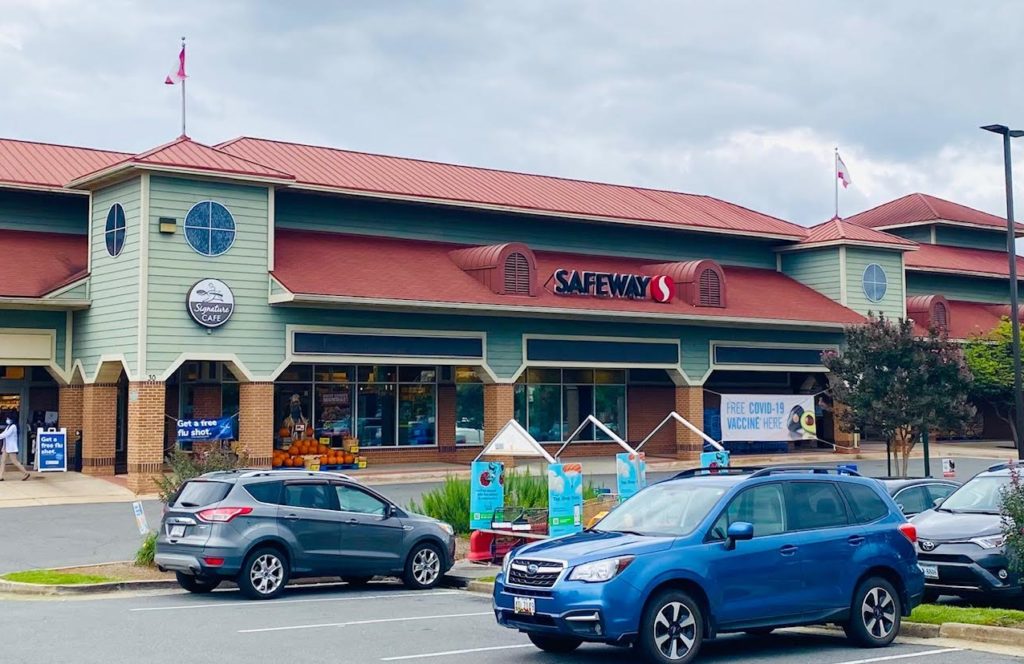 When word began to spread that the Safeway was leaving, social media was full of people disappointed to hear the news and wondering what would come into the space next. Now we know.
Lotte Plaza Market, which is based in Maryland, has seven locations in Maryland and five in Virginia, including one in Ashburn.
There is also one store in New Jersey and one in Florida. The company has a goal to have 50 locations open by 2030, and the new Sterling store will get them one closer.
The new Lotte Plaza in Sterling is being billed as a "Type 2 Model" by the company, meaning it will be an updated, more upscale store than previous Lotte Plaza locations. This will include a new layout, new decor and — perhaps most noteworthy — a food court.
We're told the food court should have roughly 5 or 6 kiosks or counters, each offering a different dish or cuisine. Examples of the types of food that could be offered include Korean fried chicken and a bubble tea shop.
Alvin Kim, the president of Lotte Plaza, told The Burn they hope to bring in both regional and national brands to fill the food court.
"We want to bring something new to the Sterling market that they have never seen before," Kim said.
No official timetable has been announced, but Kim says they need to do construction and get needed equipment in — which could take some time due to supply chain issues brought on by the ongoing pandemic. The company hopes to open the new Lotte Plaza in Sterling sometime this coming fall.
(Image at top: Lotte Plaza Market)