Neighbors continue to be on edge in one Brambleton neighborhood after a woman was killed in her townhome Thursday evening. So far, Loudoun County Sheriff's officials have said no arrests have been made and have not said whether they have any suspects.
57 year-old Najat Chemlali Goode was reportedly found injured in her home on Connie Marie Terrace by a family member around 8:30 p.m. Thursday. She was rushed to StoneSprings Hospital Center where she was declared dead.
No other information has been released about the incident, which is making some neighbors a little nervous.
"Neighbors are concerned," said Anne McGinn, who lives down the street from the victim's home. She watched the heavy police activity all day Friday from her dining room window.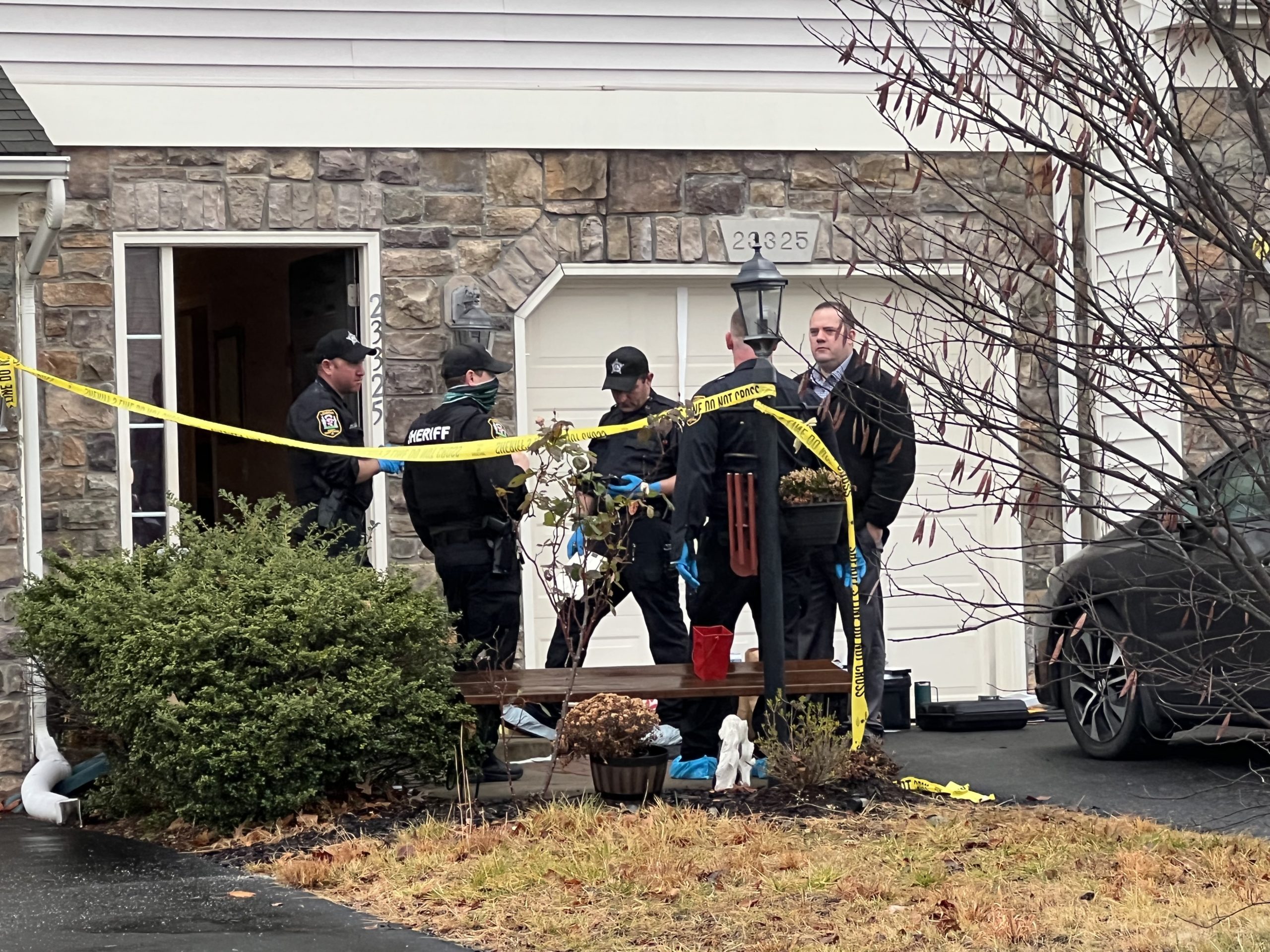 In speaking with other residents in the community, McGinn says that people are taking extra precautions such as closing their garage doors, but are assuming that if there was a threat to the community, they would have been alerted by authorities.
"Surely if there was someone was at large, we would have been told that," McGinn said. "We haven't had the police going door-to-door, so we are assuming they have more information than they have released."
The Burn has checked, but so far, there have been no new updates from the Sheriff's office. However, we have been told that they are conducting directed patrols in the community as the investigation continues.