The new Pizza Twist location in Sterling has opened its doors for business. Like the name says, they have a menu full of pizza pies — but they're available with some unique toppings and flavors. That's the twist.
The Burn first told you about the new carry-out and delivery pizza place back in November. It has opened in the Regal Center off Route 7.
Pizza Twist is a national chain that features pizzas prepared with traditional South Asian and Indian flavors. For example, the menu has pies like the Chicken Tikka Masala pizza and the Bombay Garlic Chicken pizza on it.
But there are also popular American-style pizzas such as an All Meat pizza, a Buffalo Chicken pizza and a Hawaiian pizza.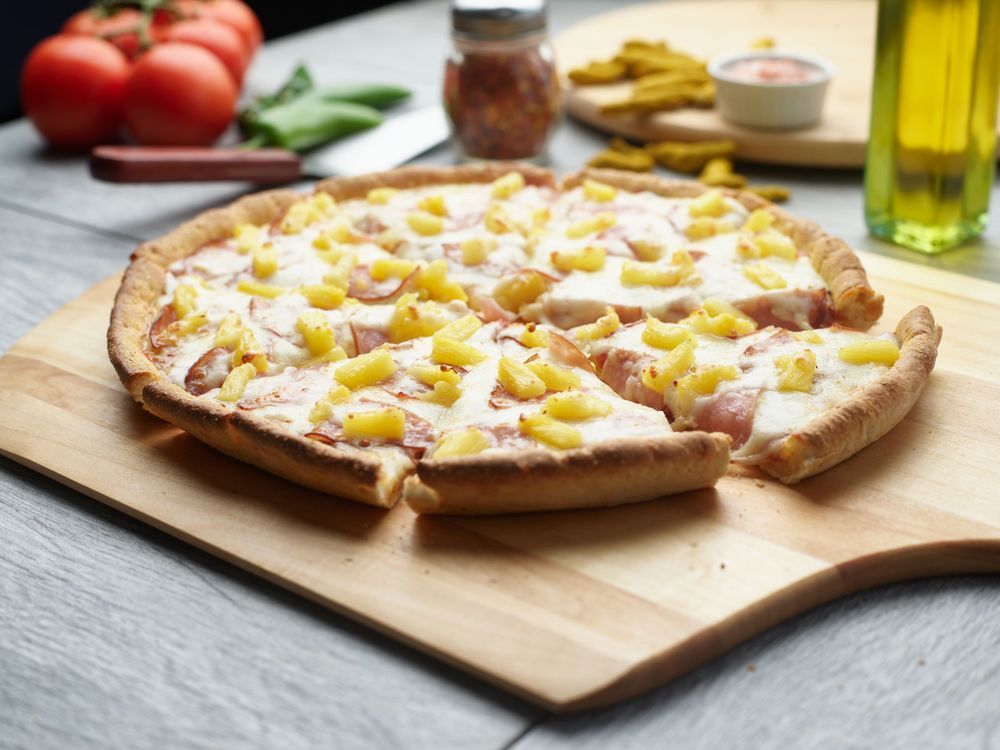 In Ashburn, Chicago Pizza with a Twist has been open on Ashburn Road since 2017. The brand has since simplified the name to just Pizza Twist for newer locations, but some older locations still use the longer name.