Some restaurants just seem to engender a rabid fan base — think places like Krispy Kreme and their donuts, or Wawa and their hoagies. Here in the D.C. area, one such restaurant is Taco Bamba. And now comes word that a new Taco Bamba location is headed to Herndon. That's the closest location to Loudoun so far.
The news was first reported Thursday by Reston Now. The popular taco restaurant is coming to Village Center at Dulles on Centreville Road. The center is known for the tall clocktower building in it.
Taco Bamba is known for its street tacos that are available with a variety of fillings including chipolte braised chicken, slow-roasted spiced beef, Mexican pork sausage and baja shrimp, to name a few. Other items on the menu include dishes like loaded Bamba fries, Bamba wings, a Torta Tradicional, and Mexican Street Corn.
They also have cocktails such as the Margarita Bambera, the Woodfire Pineapple and the Grapefruit Vanilla Paloma. If you've never been to Taco Bamba, you can check out the full Taco Bamba menu here.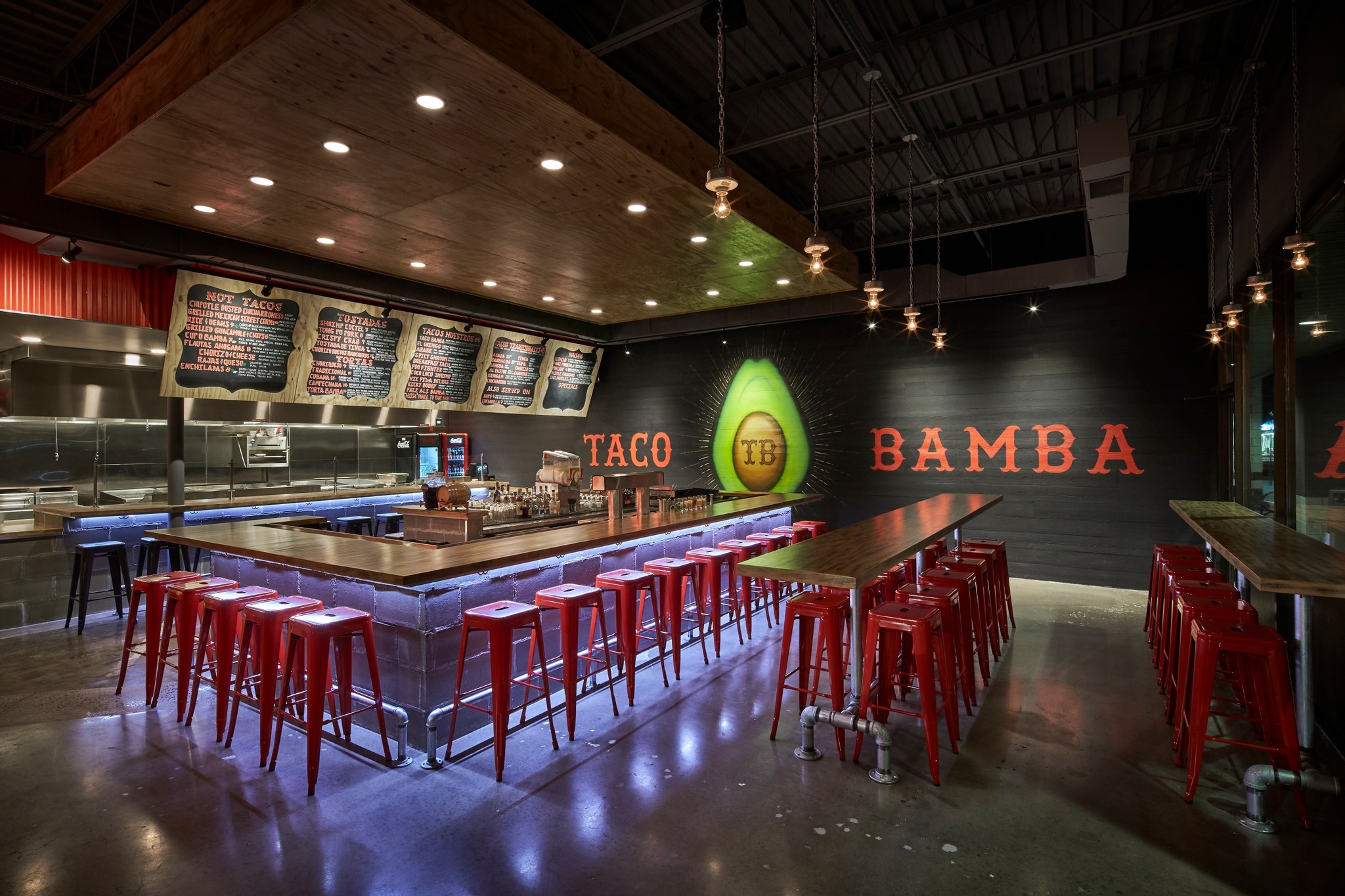 Taco Bamba is based here in Northern Virginia. It has five locations in the NoVa suburbs and another one in Rockville, Maryland. A seventh location is scheduled to open soon in Alexandria.
We're still waiting on word as to if or when Taco Bamba will open a Loudoun County location. The brand has touted a major expansion that it is undertaking, so fingers crossed. According to Reston Now, the Herndon location should open sometime this summer.