Burning Question: I'm still waiting to hear about the (the Barclay Woods ) murder and what the connection was between the victim and the murderer. — Chris H.
It's a good question, Chris. The November murder of a Loudoun County man in his home in the Barclay Woods neighborhood south of Leesburg shocked the community. And so far, it appears there was no connection and the crime may have been random — possibly even a case of mistaken identity.
According to authorities, 46-year-old Michael Fadely called police to his home on Newton Place on Saturday, November 13 because a man kept coming to the door, claiming to be looking for someone at the residence. A Sheriff's deputy responded who spoke with the unwelcome stranger and told him to stay away from the home.
Sometime early the next morning, the stranger allegedly returned, entered the home and stabbed Fadely to death. A second victim in the home was injured and treated at a local hospital. The suspect was later apprehended a couple of miles away and identified as Melvin Wasike of Fairfax County.
Since then, questions have swirled as to whether there was a connection between the two men and what the motive for the killing was. The Burn reached out to the Loudoun County Sheriff's Office for more information — but because it's an ongoing case, details are few.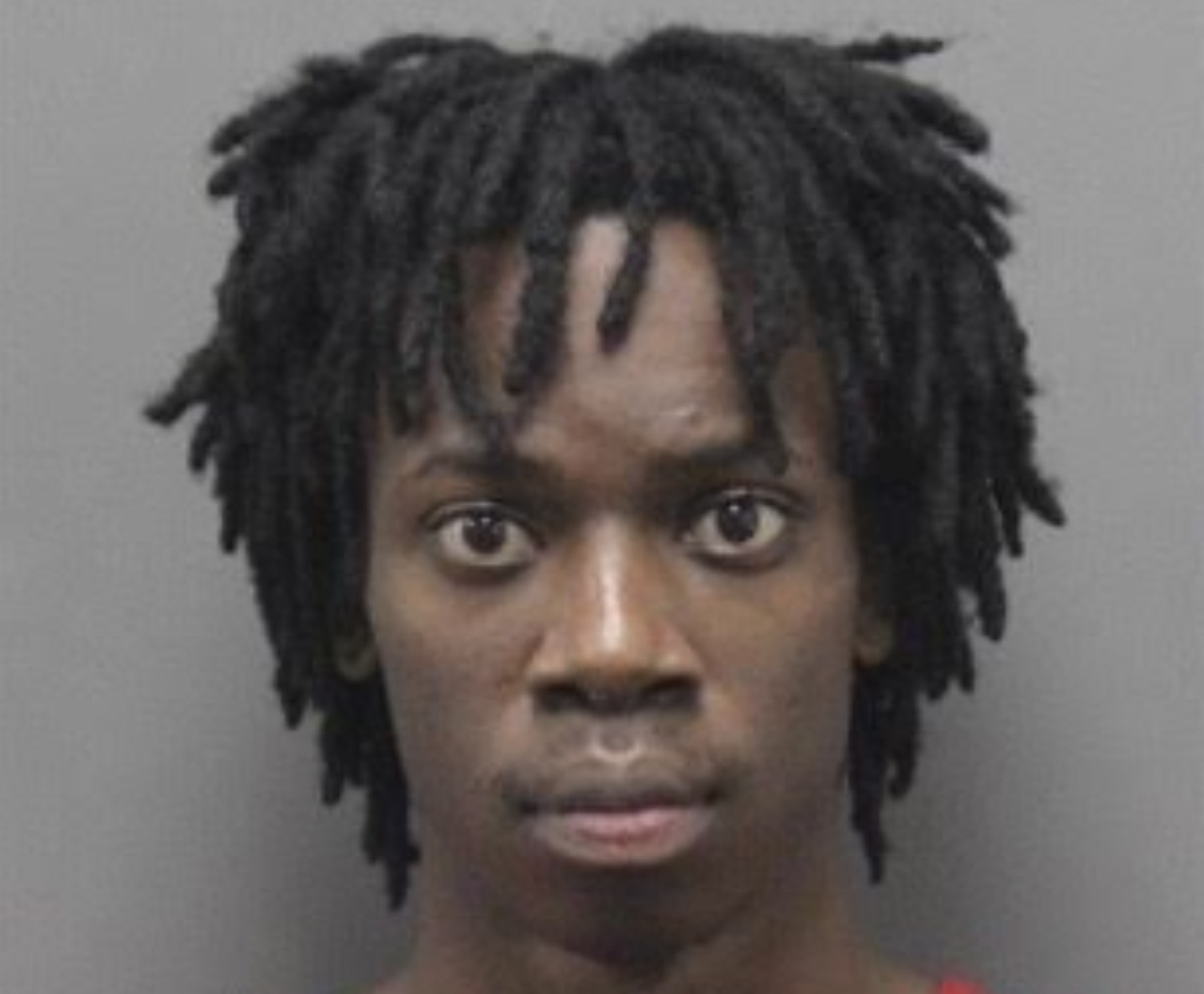 Investigators say they have learned that Wasike reportedly went to other homes in the same neighborhood that weekend, saying he was looking for someone who lived in that area. But other than the interaction at Fadely's home the day prior to the stabbing, detectives have found no further connection between the suspect and Fadely, nor the other victim, or even the residence.
A knife was recovered from the suspect and it could be the murder weapon, but investigators are still waiting on lab results to determine that.
Wasike is currently being held on charges of First Degree Murder, Attempted First Degree Murder, Armed Burglary, and Assault. His next court date is February 16.
If you've got a Burning Question for The Burn about something you've spotted in the area related to roads, restaurants, retail or other things we cover, send it to  and we'll see if we can get you an answer.