A dramatic development in the investigation into the slaying of a woman at her Ashburn townhome just before the New Year's holiday.
The Loudoun County Sheriff's Office today announced they have identified a suspect in the crime, but they believe that person has fled the country.
Investigators say the suspect is 40 year-old Furqan Syed of Leesburg. They also believe there is a connection between Syed and the victim, but they have not said what that connection is.
Syed left the country on January 3 and last week, detectives obtained a warrant for his arrest.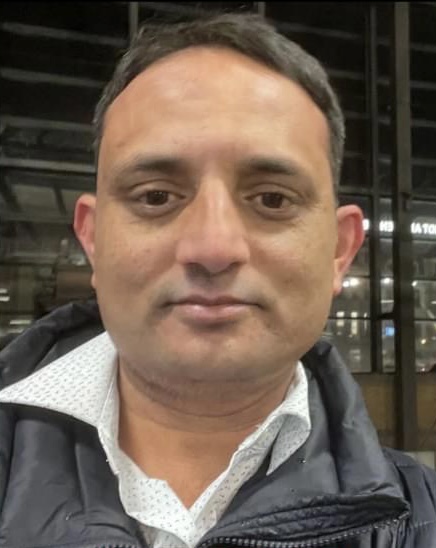 He faces charges including First Degree Murder, Entering a Residence with Intent to Commit Murder, and Shooting in the Commission of Murder. There are also three firearms counts filed against Syed.
On December 30, a family member found 57-year-old Najat Chemlali Goode injured in her Brambleton home on Connie Marie Terrace. She was rushed to a nearby hospital where she was pronounced dead.
For almost two weeks, neighbors have been looking over their shoulders, worried about the unsolved case. However, the Sheriff's Office did release a statement saying they did not believe there was an ongoing threat to the community.
Today's information is the first time authorities have confirmed the victim was shot, although neighbors had told The Burn they heard gunshots an hour or so before the victim was found.
Detectives with the LCSO are working with INTERPOL, the international police agency as well as the U.S. Marshals Service to try and track down Syed to arrest him.