A traffic tie-up Wednesday at rush hour as a Target semi truck gets stuck in a Loudoun County traffic circle, also known as a roundabout.
The hairy situation unfolded around 5 p.m. Wednesday in the South Riding area, at the intersection of Edgewater Street and Poland Road.
Apparently, the huge truck was trying to navigate the roundabout but couldn't make the sharp turns needed. Witnesses say it had gotten itself more or less trapped.
It was blocking traffic and we're told other vehicles were trying to get around it or making U-turns as drivers decided to find a different way to their destinations.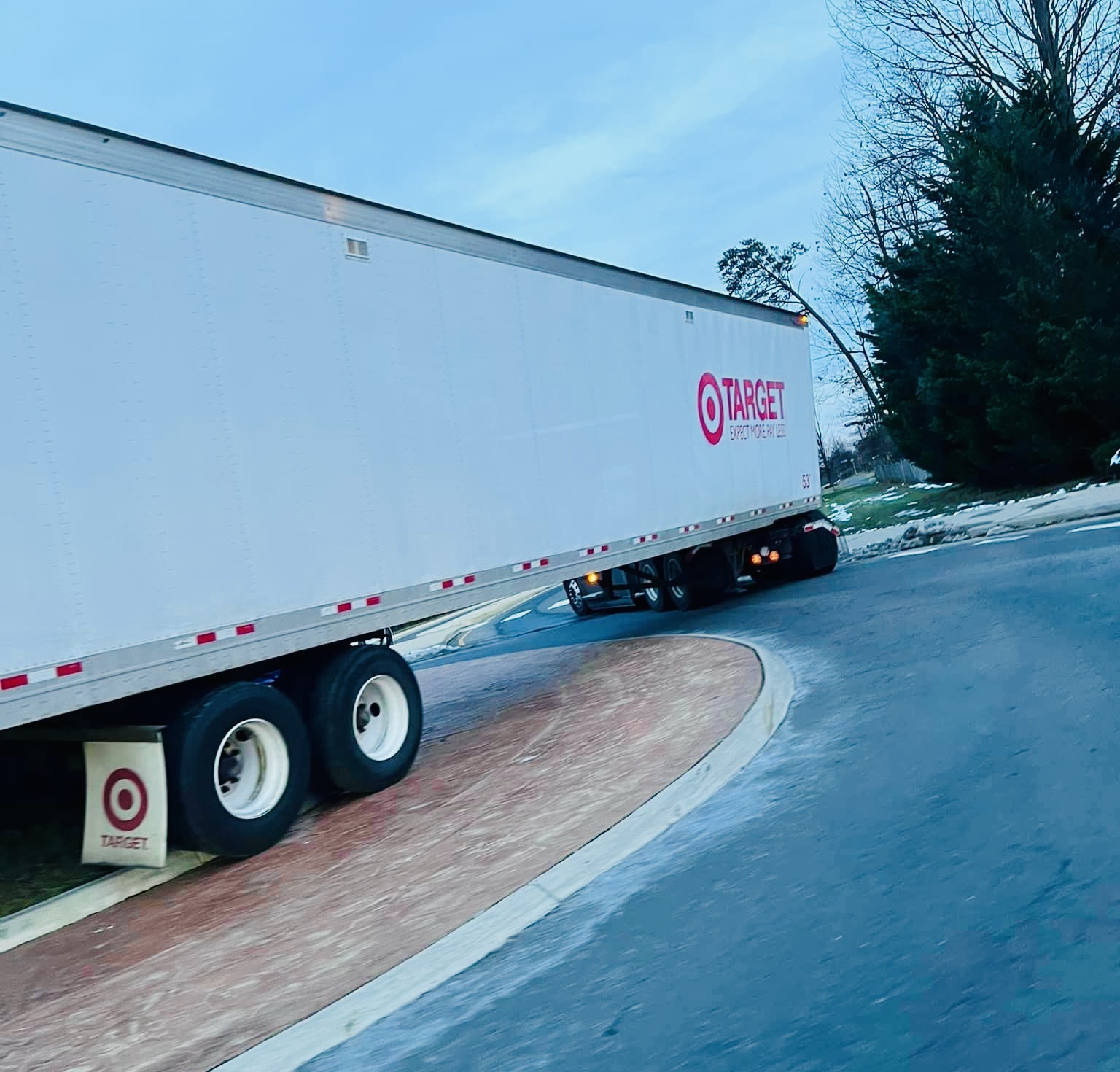 On social media, people were wondering where the driver was headed since there is no Target store in the immediate vicinity.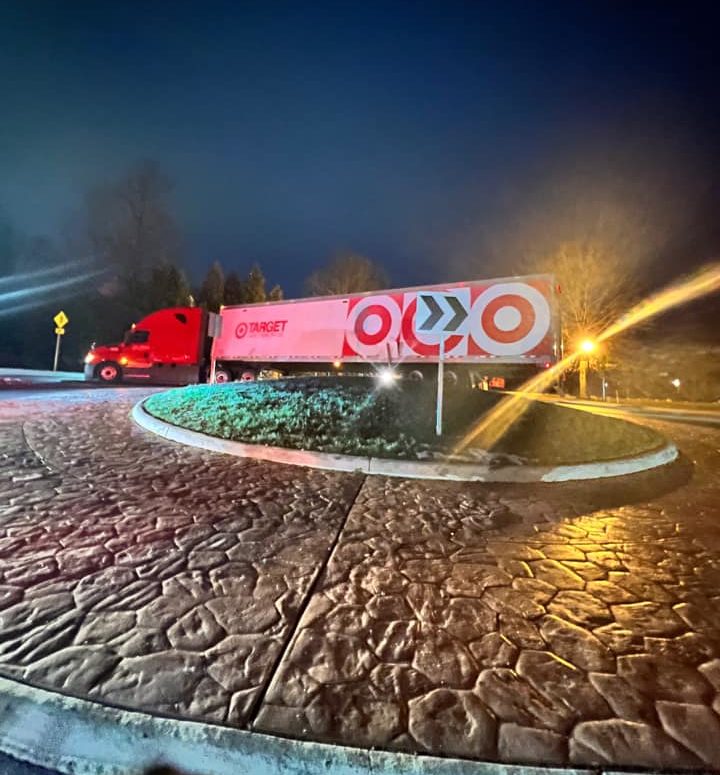 As the evening wore on and night fell, the truck continued to sit in the traffic circle, more than an hour after it first got stuck. Some drivers even reportedly started going around the roundabout in the wrong direction to get past the huge truck.
Witnesses say the truck was eventually able to get unstuck with the help of some good samaritans and went on its way.