A modest little Mexican grocery store and restaurant has opened its doors in the Gum Spring Village Center.
That's a shopping plaza tucked off Highway 50 in the South Riding/Stone Ridge area of southern Loudoun County.
The Mex-Mart & Deli opened earlier this week. It features shelves filled with products from Mexico and Latin American, including juices, spices and — perhaps most fun — lots of cookies and candies from the region.
There is also a small carry-out restaurant at the back of the shop. The menu includes breakfast items, tortas, tacos and papusas, as well as steak and chicken dishes, quesadillas and soups.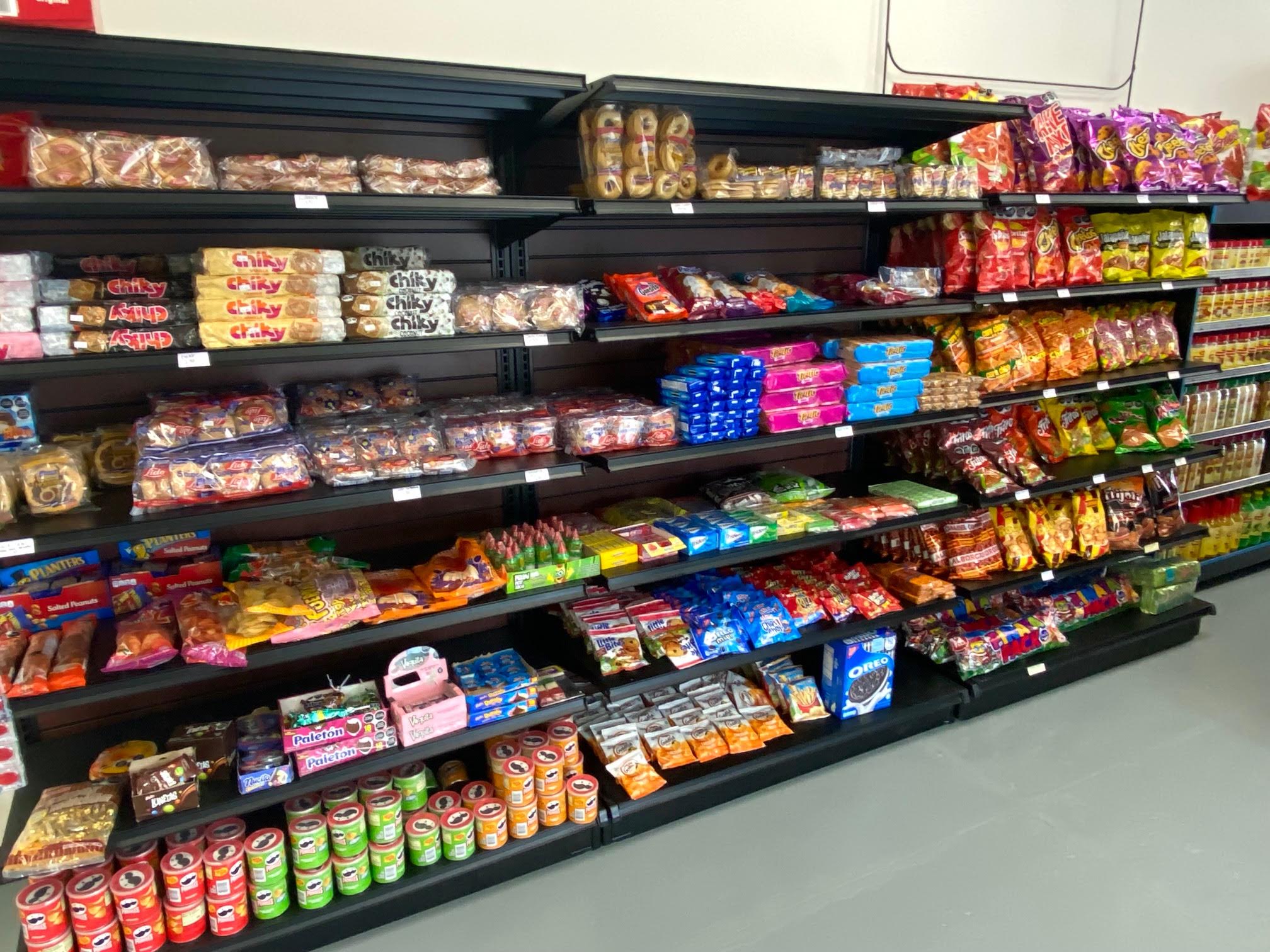 Mex-Mart & Deli is in a new building that was recently added to the center, which is also home to the popular Somac Korean Fusion Bar & Grill, as well as a variety of other interesting small restaurants.
There are two empty retail spaces next door to Mex-Mart, but no word yet on what tenants will go into them.