Leesburg Station Auto Wash, a popular car wash on Catoctin Circle SE in Leesburg, has been sold to new owners. The business will become part of the rapidly growing Flagship Carwash brand. It's the latest headline in series of big changes in the Loudoun County car wash industry.
Leesburg Station Auto Wash was opened in 2004 by the Magazzine family. Since then, it has found a loyal following. It was voted Best in Loudoun 17 years in a row and also named one of the Top 50 car washes in the nation by industry experts.
"The Magazzine family today announced the sale of their Leesburg Station Auto Wash to Flagship Carwash," a press release read in part. "We believe that Flagship provides not only the best value to our customers, but also growth opportunities for our employees … we are proud of (our) accomplishments and are confident that Flagship will deliver our former customers a comparable value."
The Flagship Carwash brand is also locally owned and has been in business since 1986. Last year, Flagship began purchasing multiple car washes around Loudoun County and elsewhere. They bought the Ashburn Car Wash and Dr. Car Wash locations in Ashburn, as well as the Dulles 28 Auto Wash in Sterling. Currently, all three are being retrofitted as new express Flagship locations.
The company also recently took over the Purcellville Auto Wash and switched it to the Flagship nameplate as well.
Meanwhile, Flagship is building a huge indoor car wash across the street from One Loudoun on Loudoun County Parkway. The new facility will reportedly be the largest car wash in the United States. It's expected to open soon.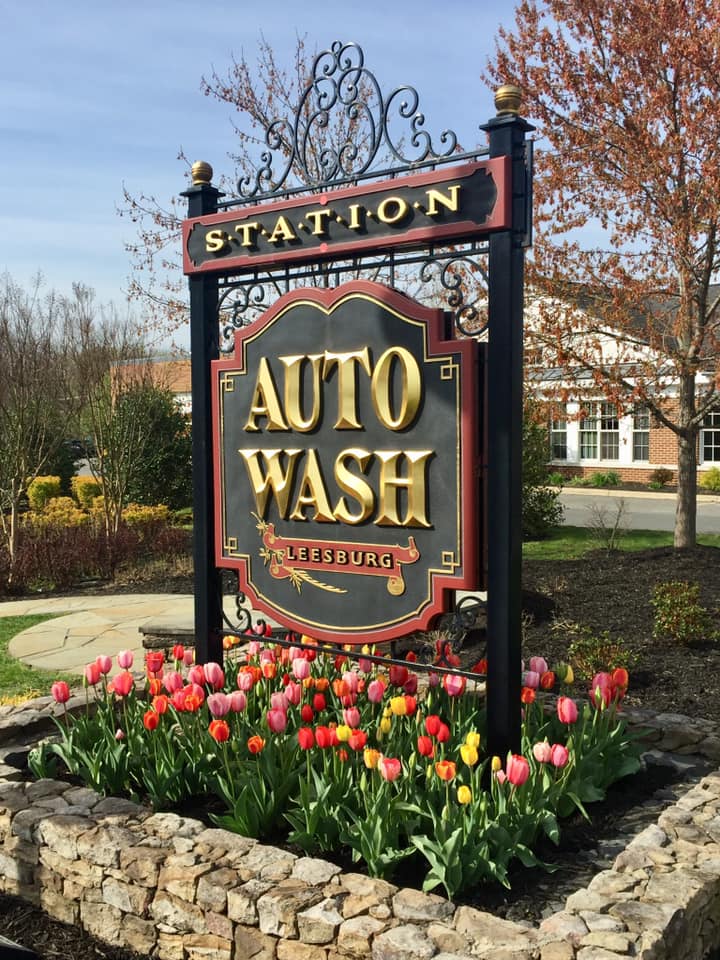 We're told that when the Leesburg Station Auto Wash transitions to the Flagship brand, it will continue to be a full-service car wash. This means employees will continue to clean and/or detail the car after the exterior tunnel wash for those customers choosing that option.
All Leesburg Station Auto Wash Prepaid and Gift Cards will be honored for one year following the sale, with some restrictions.
The Burn can also break a little more news — Flagship is also planning a second Leesburg location. They have committed to a parcel of land in the Oaklawn development. That's at the intersection of Battlefield Parkway SE and Miller Drive SE.
That location will be an express location with a tunnel to clean the exterior of the vehicle and then an array of vacuums for customers to use on the interiors.