What's being called the largest indoor car wash in the United States is getting ready to open in Ashburn this weekend. The mammoth new 65,000 s.f. Flagship Carwash will officially beginning welcoming customers and their vehicles this Saturday — February 5.
And they're offering a free car wash to everyone.
As regular readers of The Burn know, the new flagship Flagship is located near the intersection of Loudoun County Parkway and Russell Branch Parkway. It's just across the street from One Loudoun.
The car wash includes two side-by-side wash tunnels, 22 free vacuum stations, 10 detailing bays and three dry-belt conveyors for full-service interior cleaning. A full-service car wash — inside and out —should take roughly 13 minutes from start to finish.
The Burn was the first media outlet to report how Flagship is developing what they are calling a hub-and-spoke model.
Their full-service car washes — such as the one at One Loudoun and the new one in Leesburg on Catoctin Circle SE — are the hubs. The spokes are the smaller, neighborhood car washes including several locations they have recently acquired in Ashburn. They hope to open those locations as soon as this month.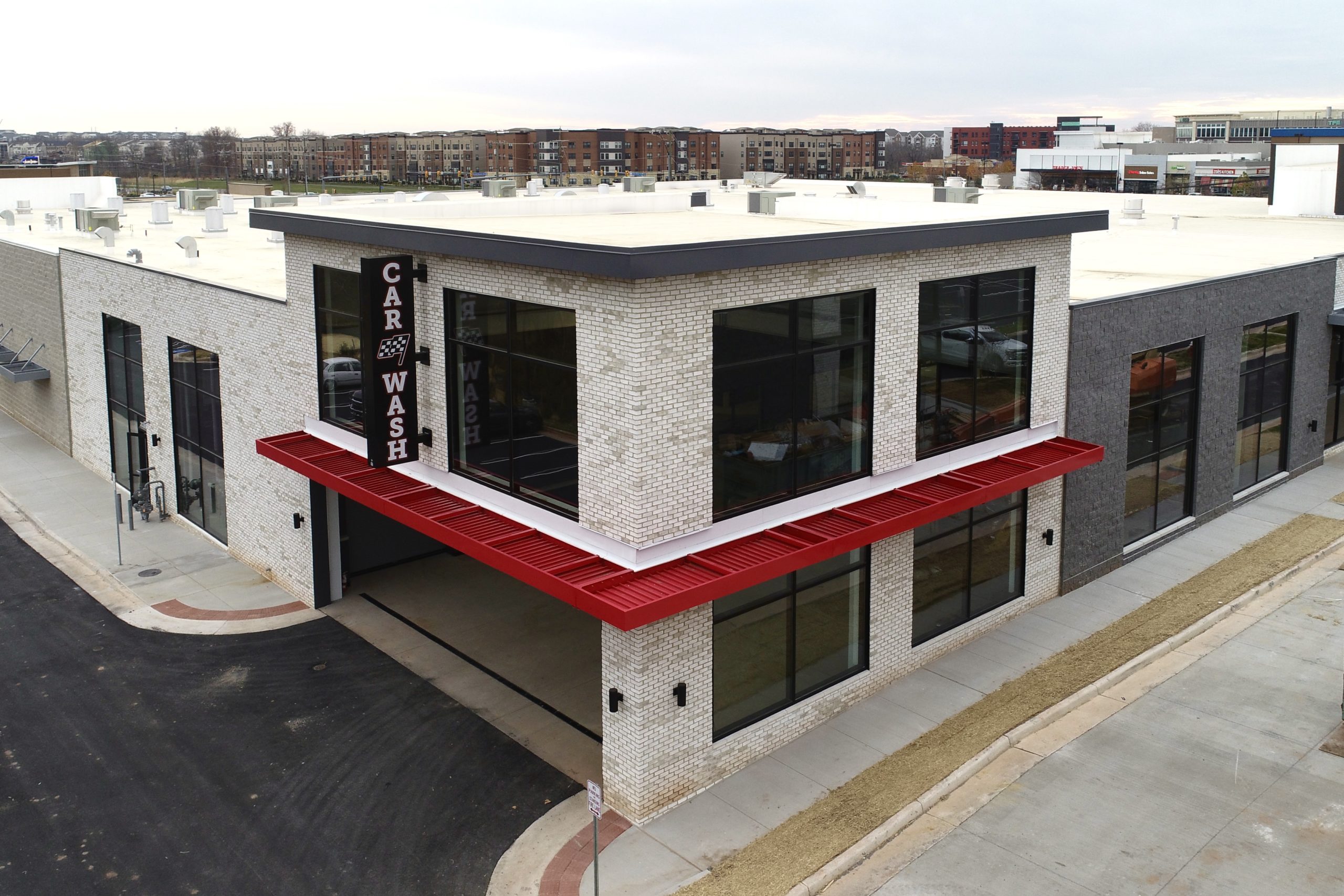 "Flagship Carwash Centers has been a family owned and operated business since 1986," said owner Guy Paolozzi in a statement announcing the opening. "Our mission is to produce an experience of unmatched speed, shine and service."
Flagship is offering a free Deluxe Exterior Car Wash to everyone in the community during the month of February. Customers can text FLAGSHIP to 30400 to get a barcode that they can redeem for the free cleaning.
While the doors may be opening this Saturday, a larger grand opening ribbon cutting and community event will be scheduled in the coming weeks — likely sometime in March.