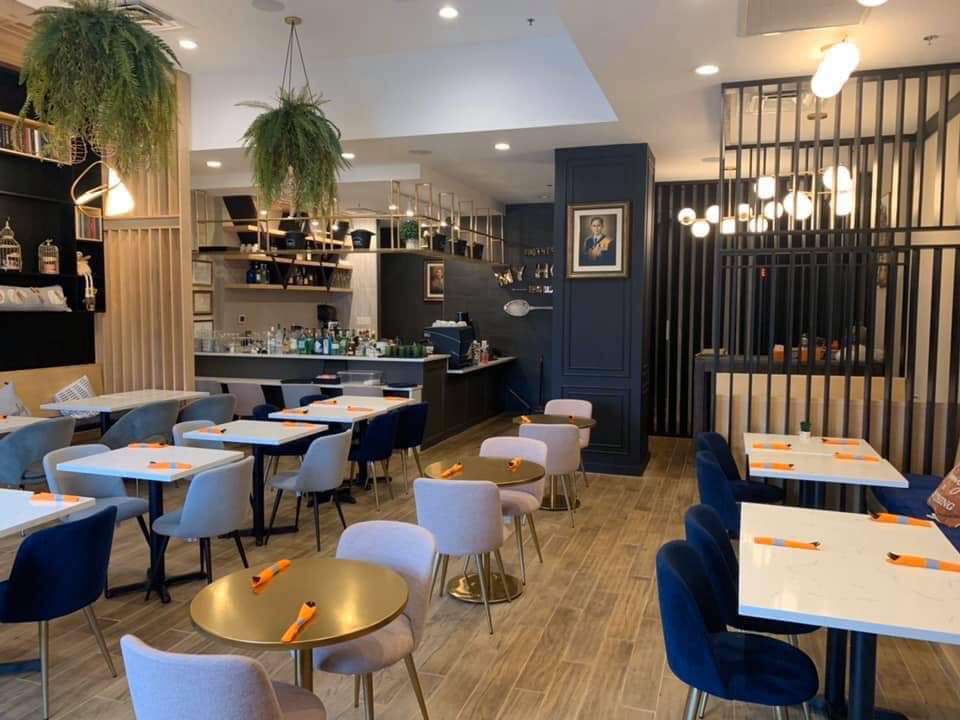 A new Thai restaurant has inked a deal for a spot in the Belmont Chase shopping center in Ashburn. It's called My Home Thai Bistro.
The restaurant is taking the 4,500 s.f. space the was previously the Lee Tai Tai Asian Bistro. Lee Tai Tai closed last July.
The new restaurant is the second location for My Home Thai Bistro. The first one opened in 2019 and is located on Sunrise Valley Drive in Reston.
The website for My Home Thai Bistro says the menu changes regularly, but some of the featured dishes include Panang Curry, Duck Ka-Pow, Bangkok Shrimp and Tom Yum Salmon. You can check out the full menu here.
The owners tell us if that — if their schedule holds — they hope to open My Home Thai Bistro in Ashburn late this summer.