A long rumored new restaurant in Loudoun County may be on the verge of coming true. The Burn has learned that the folks at Lazy Dog Restaurant & Bar are exploring a location in the Lansdowne community off Route 7.
According to documents filed with the county, Lazy Dog is looking at building an 8,000 s.f. restaurant in the Landsdowne Town Center.
The spot would be on a vacant parcel of land next to the Chick-fil-A restaurant. It would also include a landscaped area with a roughly 1,500 s.f. outdoor patio.
Lazy Dog Restaurant & Bar is a California-based full-service restaurant chain with more than 40 locations open or in the works around the country.
There are already two locations here in Northern Virginia — one in Fairfax and one in Chantilly.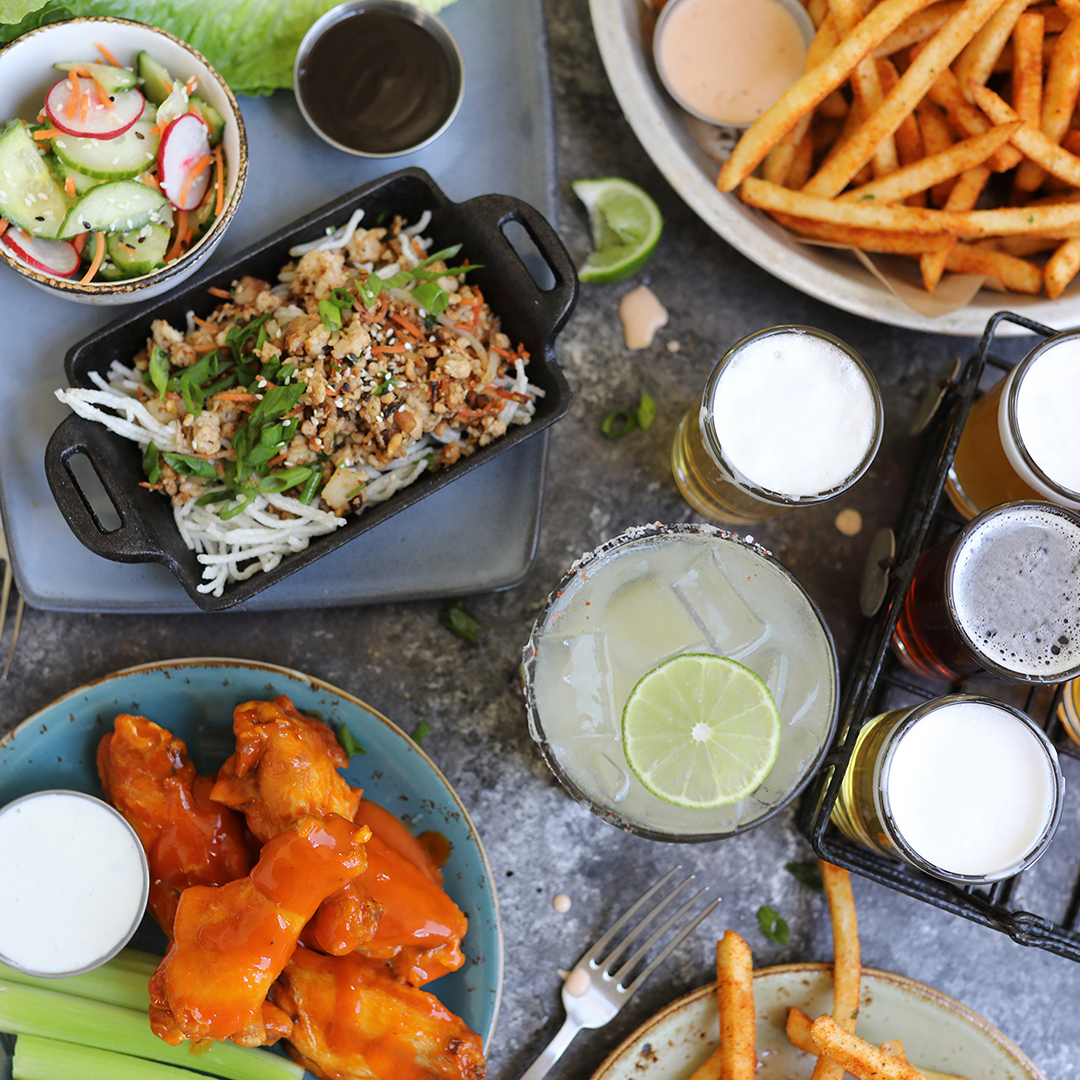 The menu at Lazy Dog is filled with crowd pleasers such as burgers, pizza sticks, soups, salads and starters like queso dip and Cajun fries.
They also have a full bar with mules, mojitos, margaritas and more. You can see the full Lazy Dog Restaurant & Bar menu here.
It's important to note — the Lansdowne Lazy Dog location may not be a done deal yet.
Many new businesses hold meetings with county development officials in advance — as they consider whether to ultimately pursue a particular location. But there's no denying the brand is at least exploring coming into Loudoun.
We've left messages for the parties involved for more information, so stay tuned!