More big restaurant news — this time in Ashburn. Ted's Bulletin — a popular American-style eatery with six locations in the DC area — has signed a deal that will bring a new location to One Loudoun.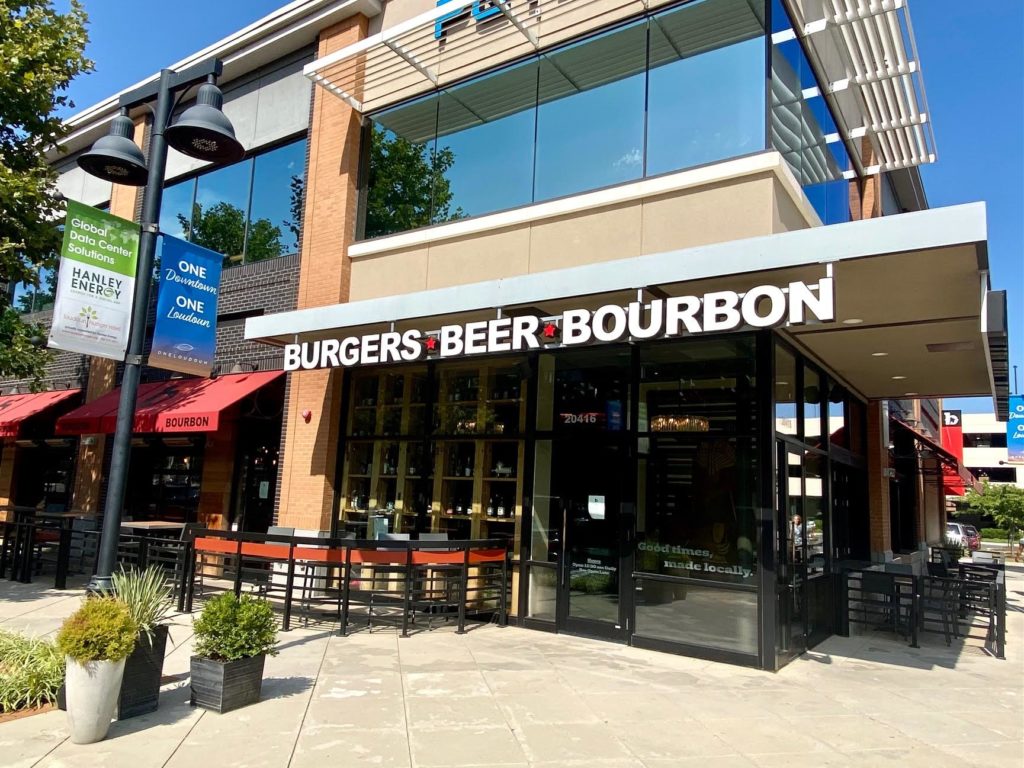 We're told the Ted's will be taking over the space vacated by B One Loudoun (sometimes known as Burger Beer and Bourbon because of the sign that hung on the facade). This spot is across the street from the Sense of Thai restaurant and kitty corner from Barnes & Noble Bookstore.
For those not familiar with the Ted's Bulletin name, the restaurant got its start 2010 on Capitol Hill. Today, there are two DC locations as well as stores in Reston, Fairfax, Arlington and Gaithersburg.
The brand describes itself as a neighborhood eatery that takes "a creative and contemporary approach to classic American dishes and cocktails."
The concept at Ted's Bulletin starts with their all-day brunch. Dishes such as Huevos Rancheros, Avocado Toast, and Nana's Biscuits and Sausage Gravy are available all day.
But the menu doesn't stop at breakfast-style food. They have appetizers like Fried Cauliflower, Loaded Tots, and Deviled Eggs. And entrees include Fish & Chips, Chicken Piccata, Short Rib Pot Roast, and Steak Frites.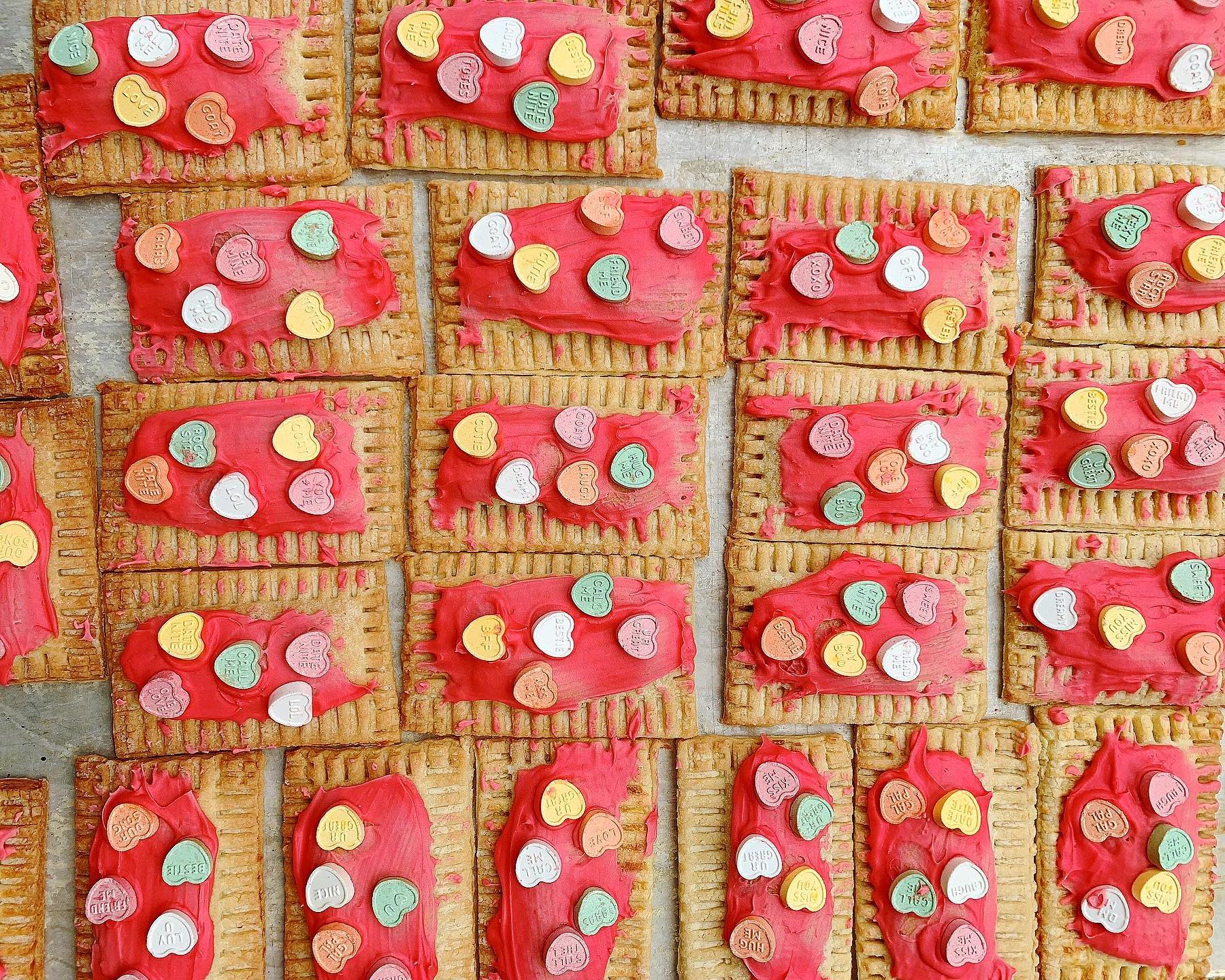 There are also soups, salads, milkshakes and yes, they have a full bar as well. Ted's is also known for its Ted's Tarts — homemade breakfast pastries that are similar to Pop Tarts. (They can't say that because the name is trademarked, but we can.) You can check out the full Ted's Bulletin menu here.
If you like interesting backstories, Ted's Bulletin was originally founded by the same folks who created Matchbox, a DC-area restaurant brand known for its pizza (which has a busy location at One Loudoun). However they sold Ted's in 2017 to Steve Salis, another DC-area restauranteur who was one of the founders of &pizza (which is getting ready to open a One Loudoun store anytime now).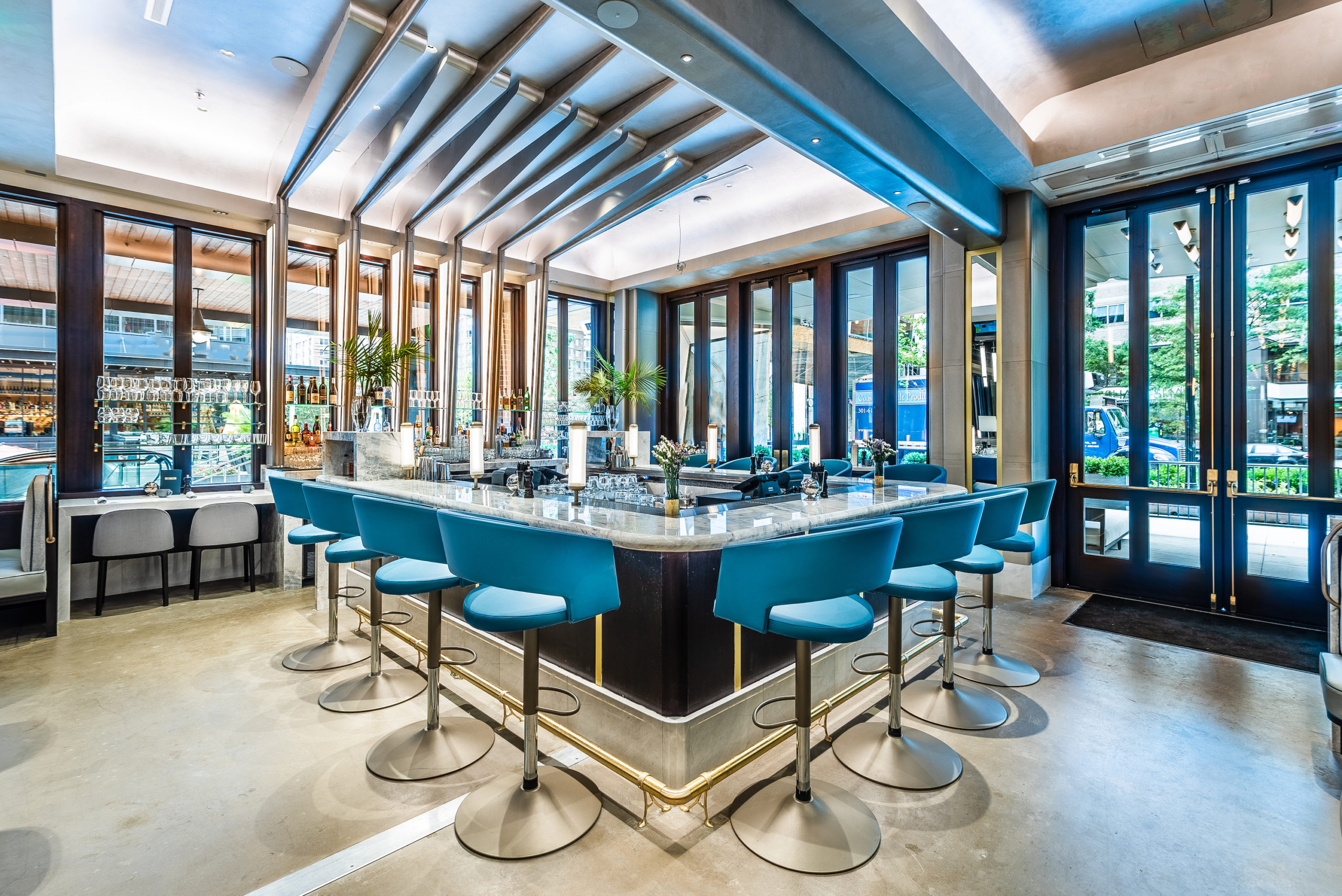 No official word on when Ted's will open at One Loudoun. They will need to do work on the vacant space to turn it into Ted's cozy and casual style. But sometime later this year is likely.
Meanwhile, we mentioned this was the just the latest big restaurant news for the Loudoun community. Just last week, The Burn broke the news that Mezeh Mediterranean Grill is opening its first Loudoun location at Compass Creek in Leesburg. And Milk & Honey, another restaurant specializing in brunch cuisine, is headed to the Dulles 28 Centre in Sterling.