A new cafe is coming to a spot in downtown Leesburg, but this is a little different than your standard coffee shop. It will also be a cat cafe, featuring plenty of felines to play with whilst enjoying your java.
The new venture is called Catty Corner Cafe. It's coming to the space at 116 East Market Street. That's the building that was previously home to the Cowbell Kitchen, before Cowbell moved to North King Street a few blocks away.
Catty Corner will feature a traditional coffee shop on the first floor, with a handful of tables and a variety of beverages and sweets available. But upstairs is the main attraction.
That's where the cat area is — plenty of comfy chairs for human visitors as well as climbing features and perches for that cats that will call the space home.
The cats are all coming from the Humane Society of Loudoun County. They will live full time at Catty Corner until they are adopted, and they will all be up for adoption.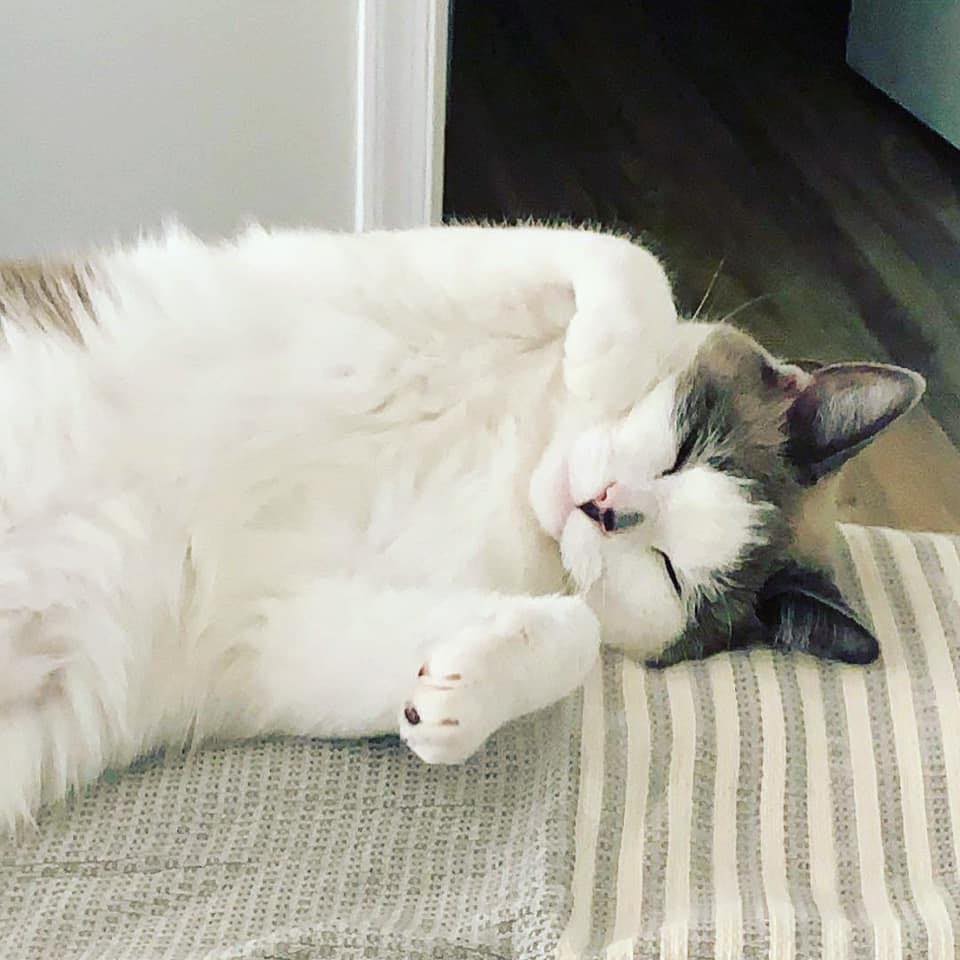 The cafe is the brainchild of Leesburg resident Heather Donahue, who is a cat adopter herself and passionate about helping the felines find permanent homes.
The anticipated soft opening will reportedly be March 27, with a grand opening on April 1. Reservations are suggested to make sure you can get a spot in the cat area, if you wish.