Loudoun County is rich with wineries and breweries and this weekend a new destination is officially opening that features both on one property.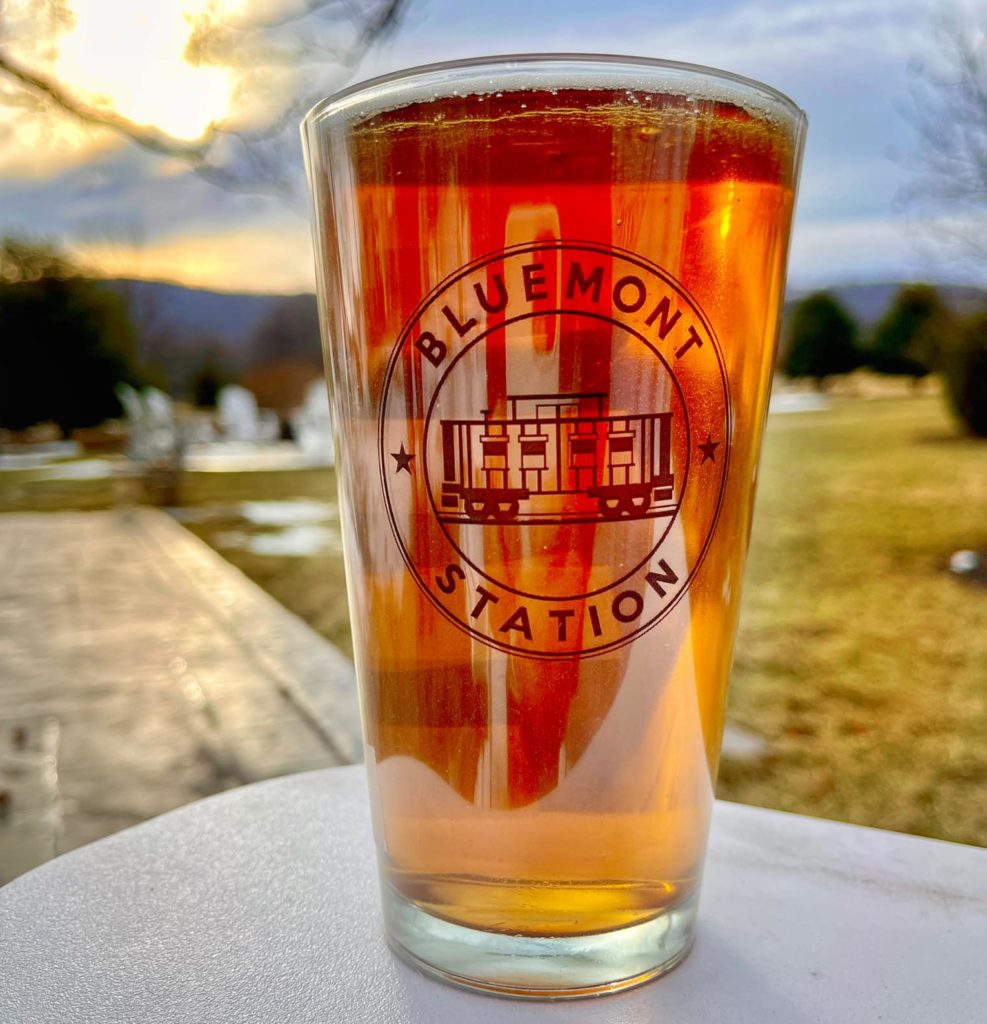 It's called Bluemont Station Brewery & Winery, and bills itself as a craft brewery and farm winery.
The 50-acre property west of Purcellville — which includes a large manor house — has been holding a soft opening after getting their feet wet with special events and private parties last fall and over the holidays.
Now, they are officially throwing open their doors to the general public just as the weather starts to get nice.
Bluemont Station features a line-up of their signature wines and beers — like the LoCoMotive Amber Lager — as well as a varied menu that includes a Bavarian pretzel (with beer cheese dip made with their own beer), smashburgers and other bites.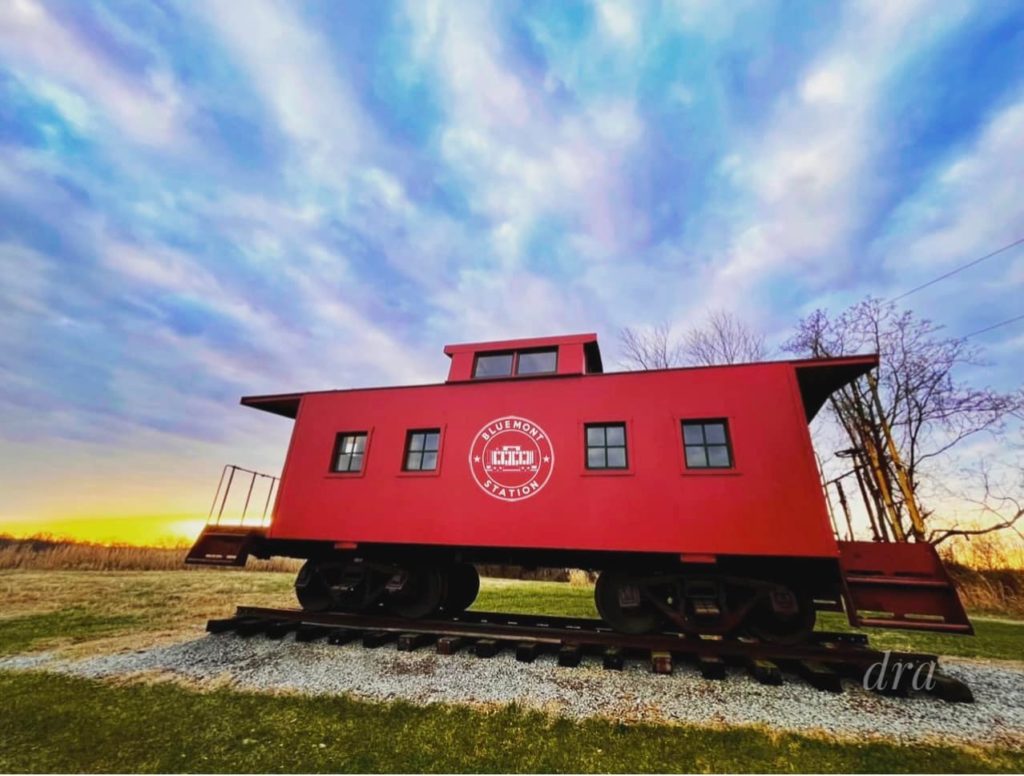 The winery and brewery is named for the old Southern Railway line that used to run between Alexandria and Bluemont and crossed a portion of the Bluemont Station property.
Guests can also check out a vintage 1926 train caboose that has been restored and is now a centerpiece of the facility.