Last November, we reported on a horrific murder that took place in the Barclay Woods neighborhood south of Leesburg. Now new details on what happened that night have been released in court.
Readers will remember that on November 14, an assailant allegedly broke into the house on Newton Place and stabbed homeowner 46-year-old Michael Fadely to death and injured his fiancee. A manhunt ensued and 22-year-old Melvin Wasike was arrested.
It turned out that Wasike had shown up at the home the previous day and a Sheriff's deputy was called. That deputy told Wasike to stay away from the property, but Wasike allegedly returned early the following morning when the crime was committed.
Now, WUSA9 is reporting on new details that emerged at a preliminary court hearing Thursday.  Wasike's attorney has said that his client believed he was God and was on a mission to kill the Devil.
Despite no evidence that the two men had ever met or interacted before, Wasike reportedly traveled from his Fairfax County home to Barclay Woods because he was hearing voices. Wasike's attorney says his client is schizophrenic.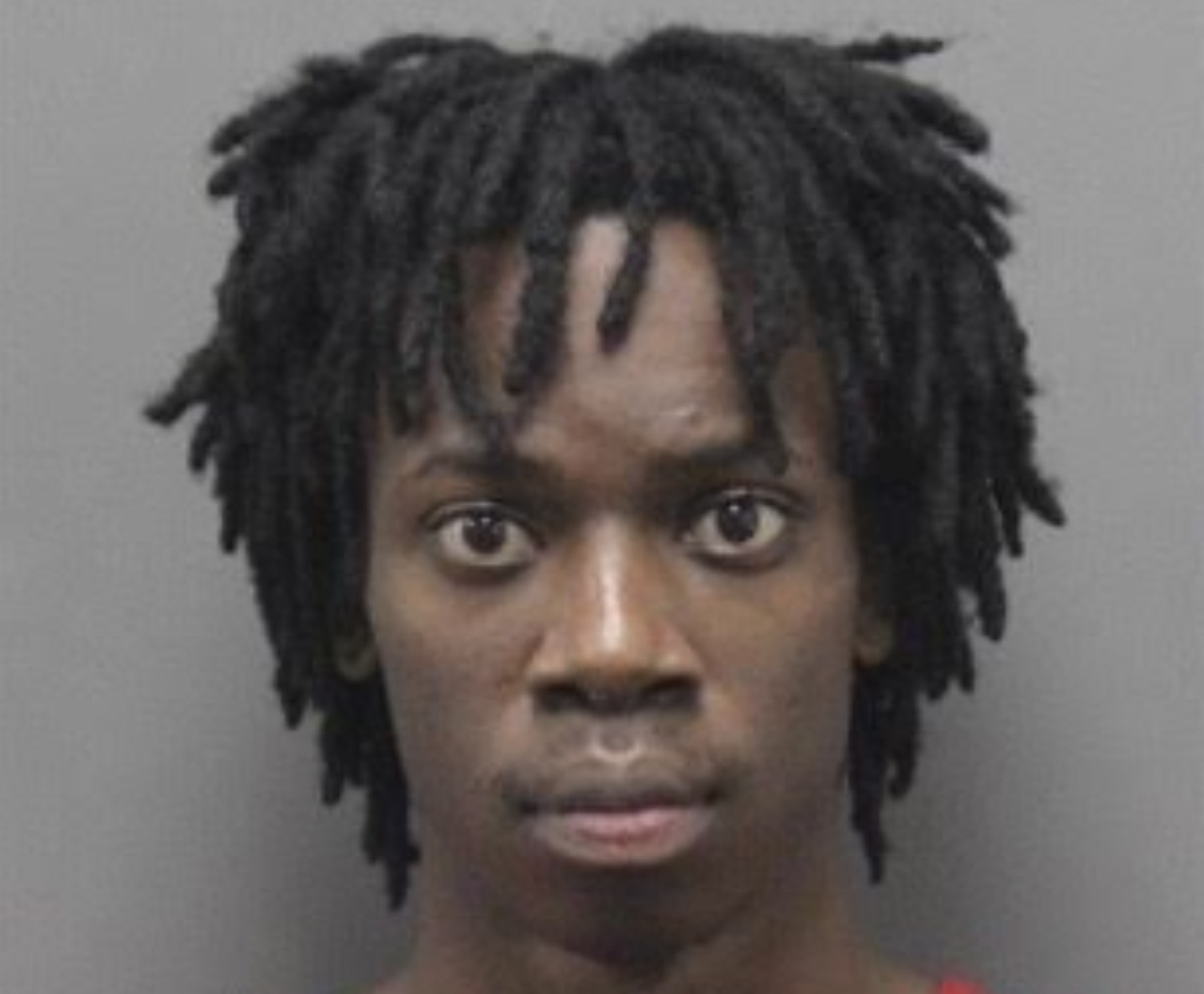 Security camera video reportedly shows Wasike kicking in the door of the home while carrying a large knife.
Munoz and other friends and family of the victim were in the courtroom Thursday. Wasike's attorneys are reportedly planning an insanity defense. You can read more details at the WUSA9 website.